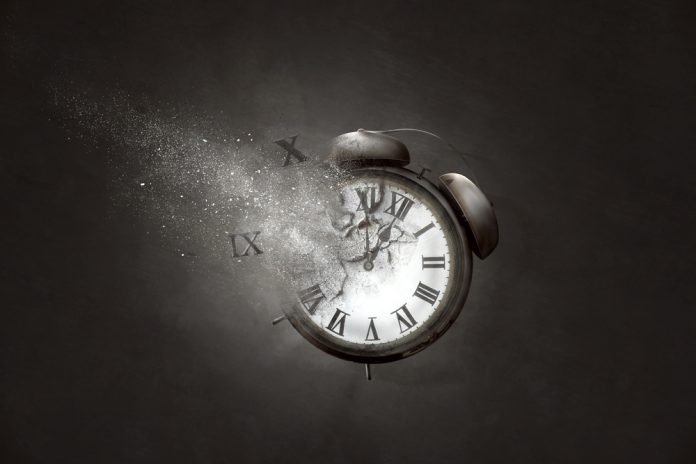 Airdrops have begun playing an integral role in the world of cryptocurrency. These free tokens usually bring some additional value to existing cryptocurrency holders. In the case of NEO, a fair few airdrops are on the agenda for the remainder of the year. The following projects – ranked by expected airdrop closing date – are worth keeping an eye on in this regard.
#5 Spotcoin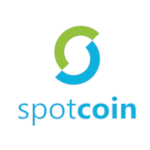 This particular NEO airdrop is coming to a close on September 17th. Anyone who has not taken part in this airdrop may want to take the necessary steps to effectively do so. Spotcoin is designed to make "digital currencies work for everyone". The company focuses on both liquidity and direct access. The NEO airdrop is part of the company's mission to gain initial traction.
#4 DeepBrain Chain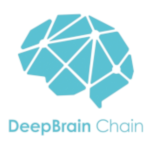 The DeepBrain Chain NEO airdrop will run until October 1st, after which it comes to a close. This specific project aims to bridge the gap between artificial intelligence and digital assets. As such, DeepBrain's native token will be the cornerstone of the world's first AI industry digital asset exchange. It is always good to get one's hands on free tokens associated with such a NEO-based project.
#3 NXAD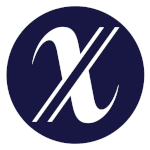 At this stage, the exact launch or close date of this NEO airdrop has not been officially communicated by the team. The Next Generation of Advertising (NXAD) is designed to create a peer-to-peer advertising ecosystem for the entire world. It is a very simple concept which seems to reward users for sharing information through a personally generated URL. For every person clicking that link, the person sharing the information will be rewarded in NXAD.
#2 RS Coin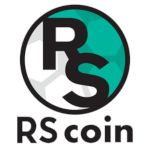 Exact details regarding the RS Coin airdrop remain a bit unclear at this point as well. It is rather interesting to see this project choose NEO for it's airdrop. It does have support of football star Ronaldinho, which makes this project an interesting choice. A total of 50 RSC tokens will be distributed per person, with a maximum of 30,000 users being eligible to receive this airdrop. Users will need to register their address and get whitelisted prior to participating, though.
#1 YezCoin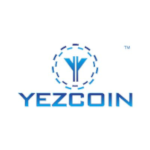 Another upcoming NEO airdrop goes by the name of Yezcoin. It is a very interesting concept, especially when considering how the airdrop has been ongoing since September 1st. At this stage, there is no official closing date for the project, although time may be of the essence for interested parties. There is a KYC requirement to participate in this airdrop, though, and only 10,000 users are eligible for the tokens being distributed.
Bounties
Outside of the traditional airdrops, there are also a few NEO bounty campaigns. These are not included in the list, as their model is a bit different from what most people understand under the term "airdrop". Regardless, these are exciting times for NEO holders, as a lot of tokens are being issued on this blockchain in very quick succession. Next year will undoubtedly see more of the same, albeit nothing has been confirmed as of yet.
Image(s): Shutterstock.com