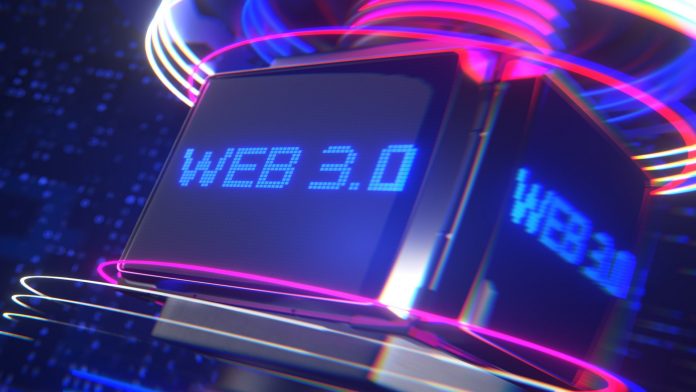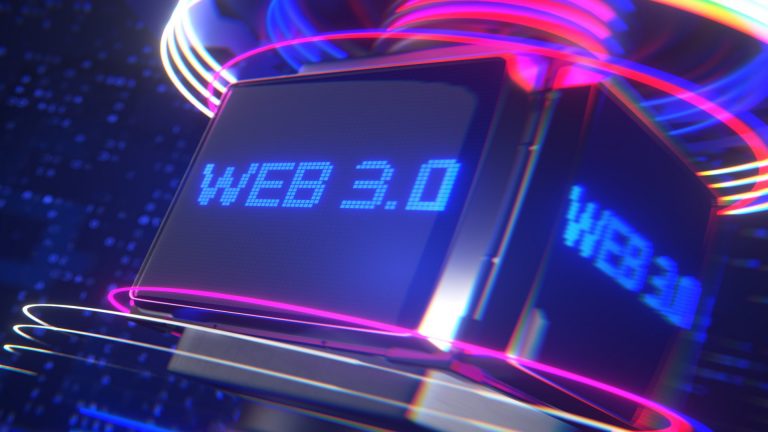 In the development of the internet, Web3 has the potential to be a game-changer. Web3 is fundamentally a plan for a more open, secure, and decentralized internet, made possible by technological developments like blockchain and machine learning. Particularly in the context of the entertainment sector, the applications appear endless. The basic notion of Web3 as a whole is decentralization based on blockchain technology.
In our previous Web3 tokens compilation, we covered the Top five Web3 Tokens Below $1 to Watch in 2022. Today we look at the Top 5 Web3 Tokens Below $250 Market Capitalization, from lowest to highest. You should have these tokens under your radar throughout this year.
Siacoin (SC)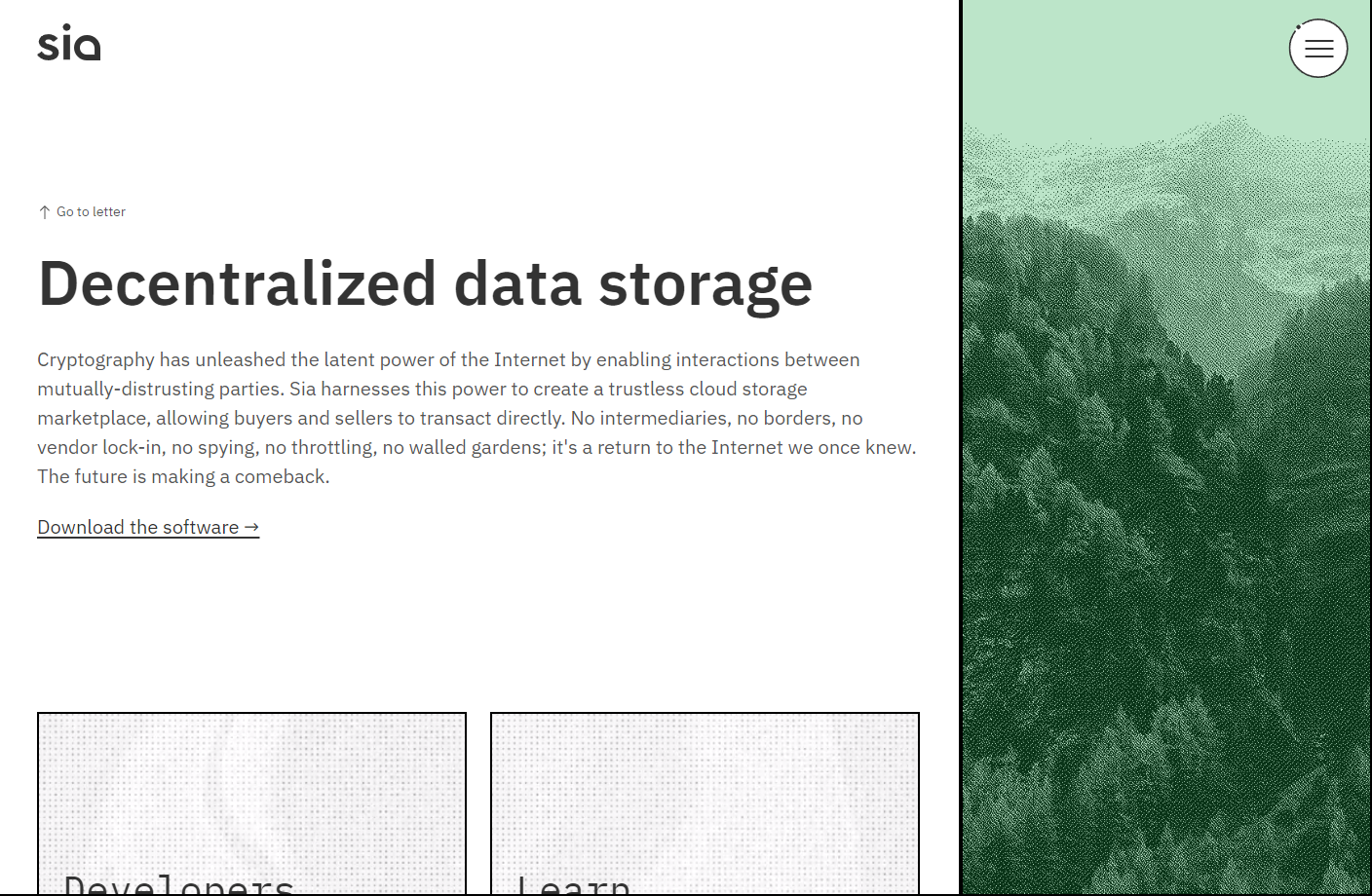 Market Cap – $201 million
Unit Price – $0.003917
Value Proposition – Sia can offer competitive storage rates because of its decentralized nature.
The native utility token of Siacoin (SC), a distributed, decentralized cloud storage platform built on blockchain, is Siacoin (SC). Users can rent access to their idle storage space on Sia, which serves as a safe and trustworthy marketplace for cloud storage. Smart contracts are used to enforce agreements and transactions, and Siacoin serves as the medium of trade for paying for network storage. The project's principal objective is to establish itself as the "backbone storage layer of the internet."
Sia was initially introduced in May 2014, then updated and re-announced in May 2015, one year later. It had its public debut in June 2015.
The Sia network divides each file into 30 encrypted pieces, and for redundancy, each fragment is uploaded to a different host. On Sia's blockchain, the agreements between uploaders and hosts are documented, and smart contracts are used to enforce them. On the network, Siacoin serves as the means of exchange. Renters pay hosts using SC and host secure SC in smart contracts as security.
Siacoin Price Action – Siacoin is down 9.93% in the last 24 hours. Some top cryptocurrency exchanges for trading Siacoin tokens are Binance, OKX, Bybit, MEXC, and DigiFinex.
Ontology (ONT)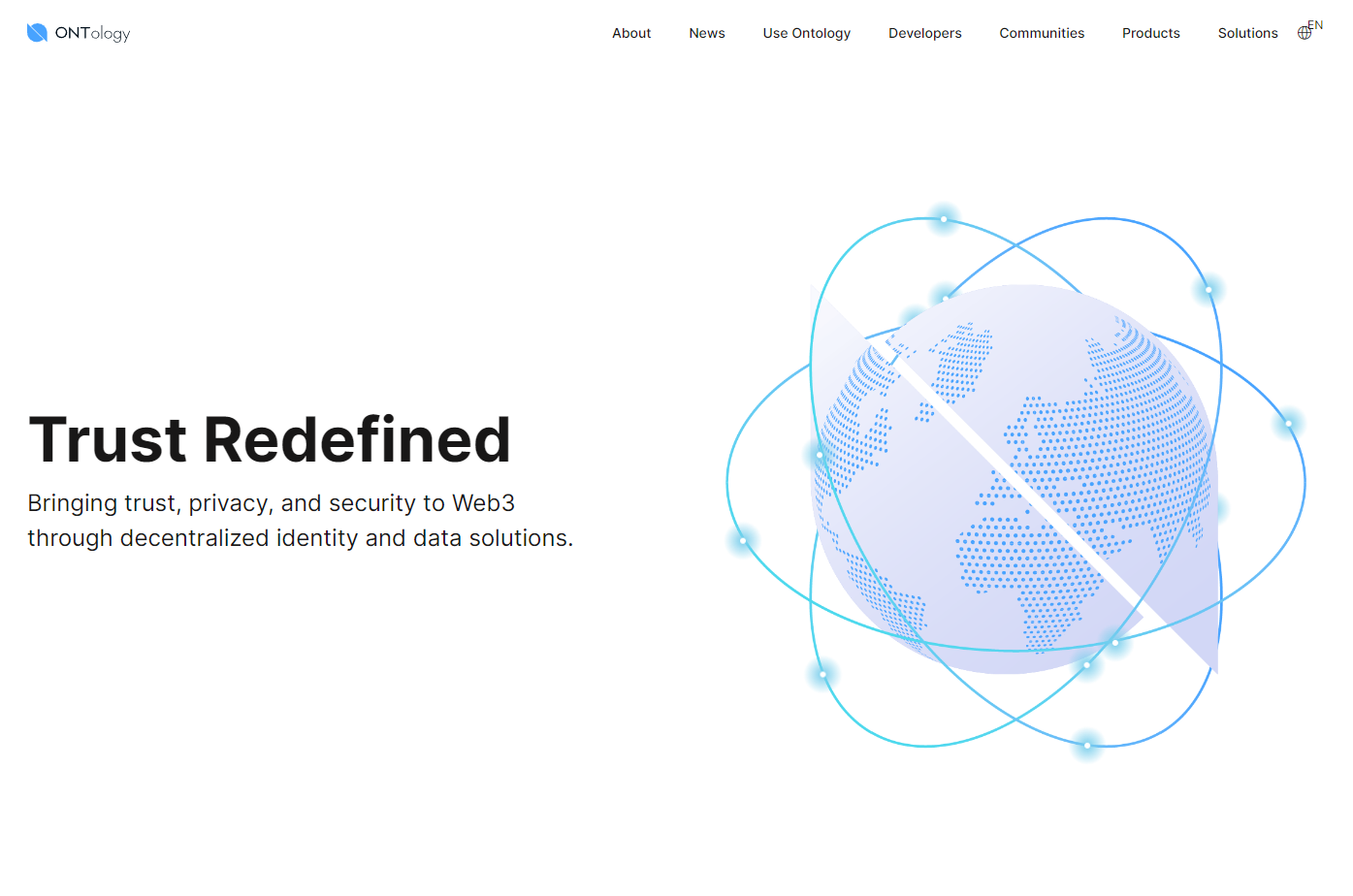 Market Cap – $214 million
Unit Price – $0.2447
Value Proposition – The Ontology blockchain is a high-speed, low-cost public blockchain.
The Ontology Project (ONT) aims to provide decentralized identity and data solutions that will increase trust, privacy, and security on the Web 3. Ontology launched its mainnet on June 30th, 2018.
The public blockchain powered by Ontology is quick and inexpensive. It is intended to increase privacy, transparency, and trust by bringing decentralized identity and data solutions to Web3. Users and businesses are free to create blockchain-based solutions that meet their needs to accomplish this while guaranteeing regulatory compliance.
Ontology (ONT) allows companies to construct their blockchains on top of the Ontology blockchain and offers a variety of practical use cases. This gives companies and enterprises more flexibility and enables them to design blockchains tailored to their particular requirements.
Interoperability is a critical consideration in the construction of the ontology chain.
$ONT Price Action – Ontology is down 5.08% in the last 24 hours. Some top cryptocurrency exchanges for trading Ontology are Binance, OKX, MEXC, BingX, and AAX.
Livepeer (LPT)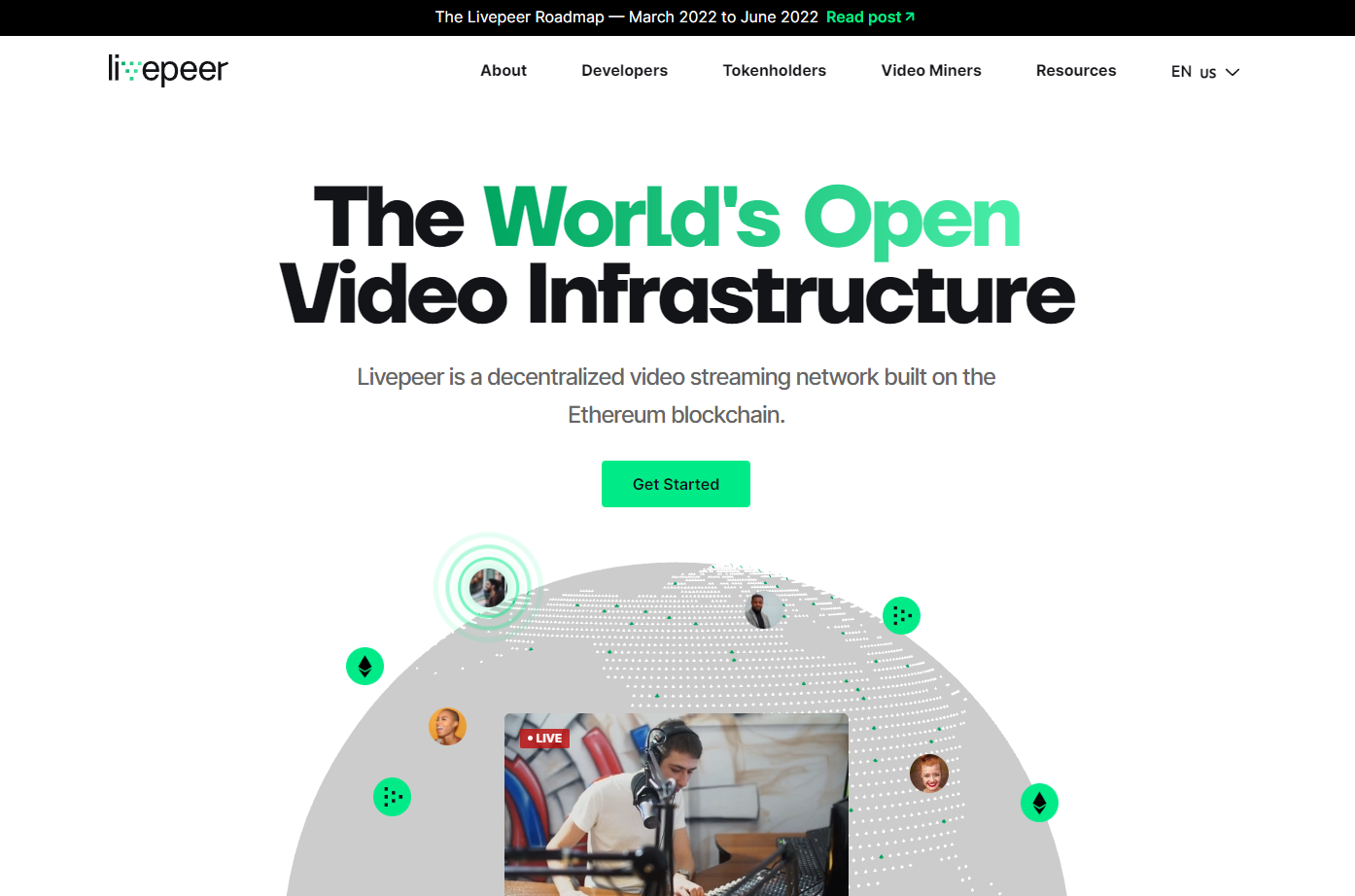 Market Cap – $216 million
Unit Price – $8.93
Value Proposition – Livepeer is a unique project because it aims to revolutionize the broadcasting industry by employing the powers of blockchain technology.
The first fully decentralized live video streaming network protocol, Livepeer (LPT), was introduced in 2017. The platform aspires to replace centralized broadcasting systems for all new and existing broadcaster companies with a workable blockchain-based, cost-effective alternative.
The live video streaming and the broadcasting sector is expanding quickly, and the company wants to take advantage of this trend to introduce decentralization into the market. By letting content creators upload their work to the network, Livepeer hopes to streamline the broadcasting process by handling the content's distribution to viewers and streaming services and its reformatting and distribution.
Since Livepeer gives users a variety of methods to interact, it is quickly rising to the top of the business. The platform provides prospects for video-enabled DApps, uncensored live journalism, auto-scaling social video services, and pay-as-you-go content consumption. On its way to becoming a market leader, Livepeer is reinventing the live video streaming process.
$LPT Price Action – Some of the top cryptocurrency exchanges for trading Livepeer cryptocurrency are currently Binance, OKX, Bybit, Bitget, and MEXC. Livepeer is down 1.47% in the last 24 hours.
Audius (AUDIO)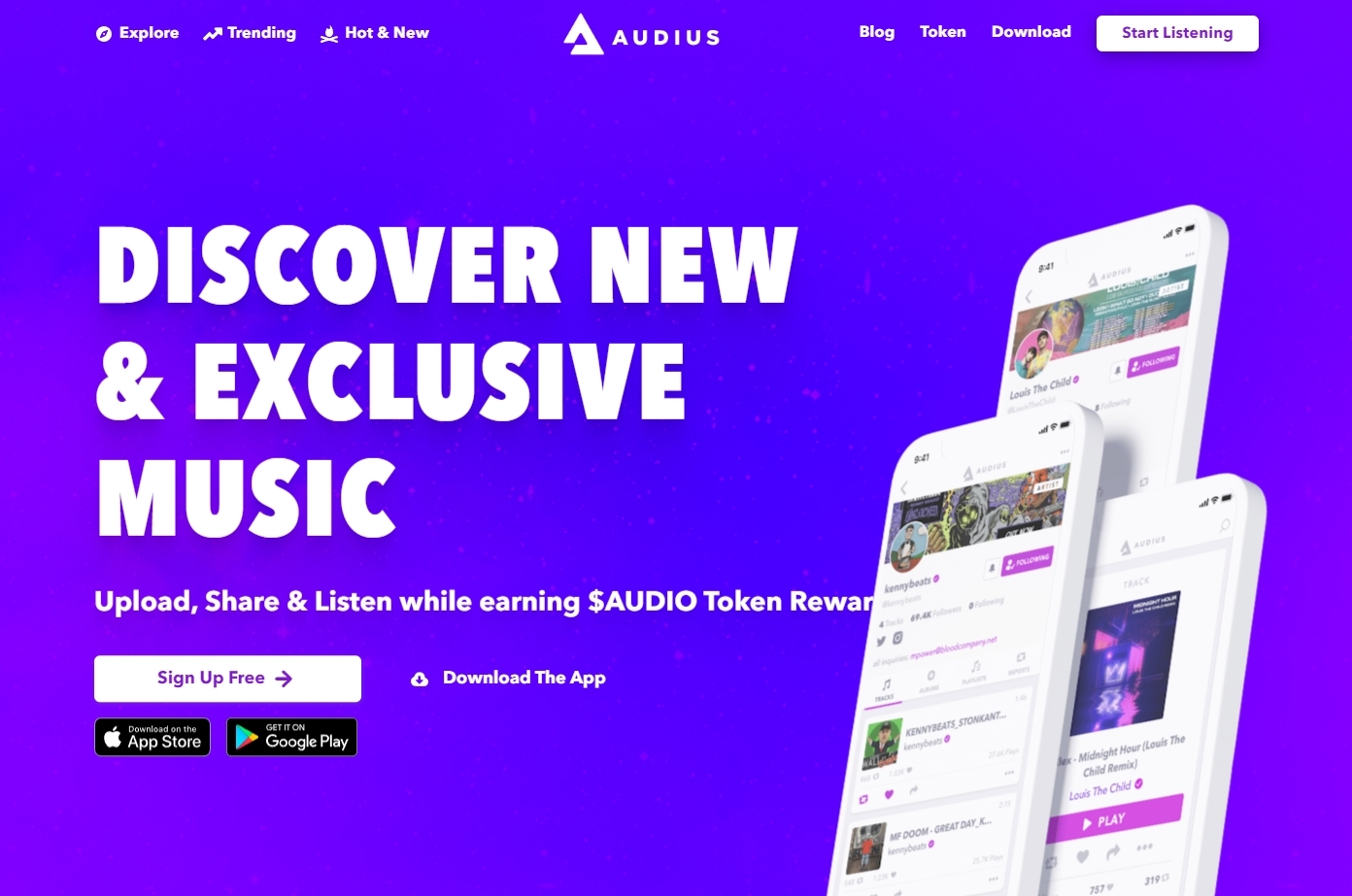 Market Cap – $240 million
Unit Price – $0.3374
Value Proposition – Audius aims to align the interests of artists, fans, and node operators through its platform powered by its native AUDIO token.
Audius (AUDIO) is a decentralized music streaming protocol built on the POA network but now living on Solana.
Audius was launched to remedy the inefficiencies of the music industry, which is plagued by intransparent music rights ownership and intermediaries standing between artists and their audience.
The Audius ecosystem consists of four main participants: 
Artists
Fans
Content Nodes
Discovery Nodes
Music can be uploaded by artists, distributed, and kept by content and discovery nodes for free listening by fans. Audius compensates content producers by including their work in weekly trending lists.
It intends to incorporate artist tokens that allow fans to access exclusive content in the future, stablecoins for artists to sell premium content and prospective partnerships with platforms like Rally.
$AUDIO Price Action – Some of the top cryptocurrency exchanges for trading Audius crypto coins are Binance, Bybit, Bitget, MEXC, and BingX. Audius is down 2.77% in the last 24 hours.
Golem (GLM)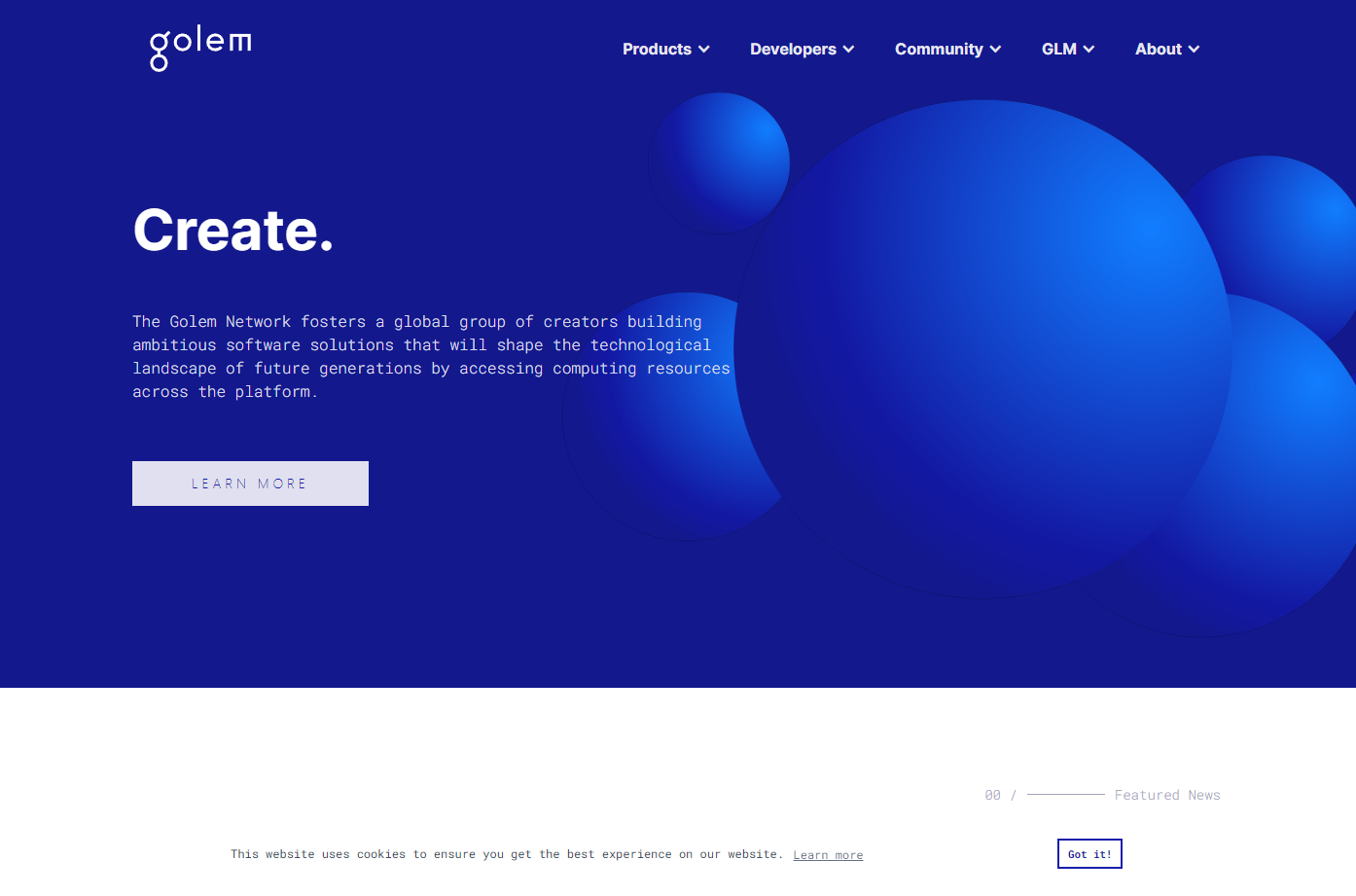 Market Cap – $242 million
Unit Price – $0.2454
Value Proposition – The decentralized platform is intended to be the first proxy-free and censorship-resistant environment for computer-intensive projects worldwide.
The Golem Project, headed by Golem Factory, was introduced on April 28th, 2016. The mainnet of the network went live on April 10th, 2018. A novel method of providing redundant computing power to people who require it on demand is through the Golem Network, a decentralized computation network.
It establishes a peer-to-peer network where users can join equally and trade computing, breaking down challenging jobs into simpler subtasks. No user in Golem is more or less significant than another user, and there is no central authority.
The Golem Network fosters a global group of creators building ambitious software solutions that will shape the technological landscape of future generations by accessing computing resources across the platform.

GNT or Golem Network Token that powers their marketplace must pay for network calculations.
$GNT Price Action – Some of the top cryptocurrency exchanges for trading Golem (GLM) are currently Binance, OKX, Bitget, DigiFinex, and KuCoin. Golem is down 3.56% in the last 24 hours.
Disclosure: This is not trading or investment advice. Always do your research before buying any cryptocurrency or investing in any Web3 tokens.
Follow us on Twitter @nulltxnews to stay updated with the latest Crypto, NFT, AI, Cybersecurity, Distributed Computing, and Metaverse news!
Image Source: sasha85ru/123RF