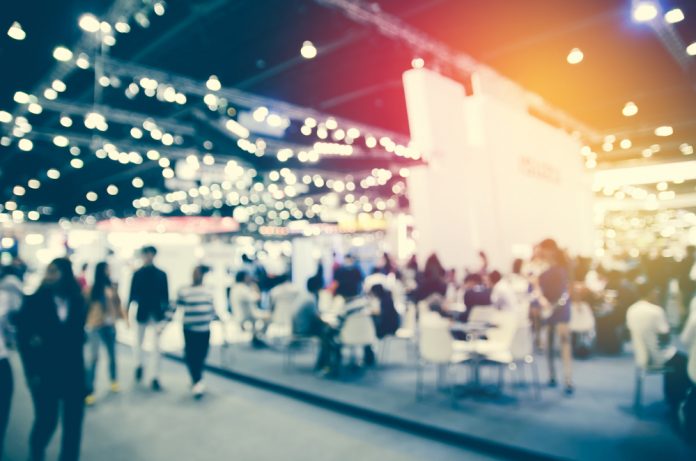 In the world of blockchain and cryptocurrency, events and conferences play an increasingly important role. During the month of September, there will be some appealing events to attend, assuming one can afford to do so. The following events are ordered by date.
#6 BlockchainConf
Residents of the United States may want to mark September 5-7 in their agendas. The BlockchainConf event will take place in Atlanta and run for three full days. It is an event focused on blockchain developers, as there is a growing demand for specialists in this particular industry. As such, the event will offer two full days of presentations and one full-day workshop involving blockchain technology.
#5 Blockchain Practitioner Conference China
Some people may think it is odd to see China pay attention to blockchain given their negative stance toward cryptocurrencies. Even so, the government is convinced blockchain is the right way forward. On September 18th. the yearly Blockchain Practitioner Conference will take place in Shanghai. It is expected there will be several dozen startups displaying their  technology, as this event is usually attended by over 1,000 individuals from all over the world.
#4 International Blockchain Summit
The International Blockchain Summit is not a new event, although it will be hosted in Moscow of all places. Russia is a country with conflicting opinions on cryptocurrency, but the general consensus indicates blockchain is the next big thing. On September 25th, the International Blockchain Summit will host dozens of speakers who share their expertise on blockchain technology and how it will evolve in the years to come.
#3 Blockchain Live
Although London is the financial capital of Europe, there are still concerns as to how the blockchain industry will affect that situation. During the Blockchain Live event on September 26th, thousands of attendees and dozens of exhibitors will share their visions on the blockchain with the world. It is an event which caters to people from all strides of life, albeit it will lean toward investors and developers first and foremost.
#2 Blockchain & Bitcoin Conference Baku
Azerbaijan has been a relatively quiet country when it comes to both blockchain and cryptocurrencies. During this event on September 27th, that situation may come to change. It is not the only event organized under the Blockchain and Bitcoin Conference banner this year, but it is one that stands out primarily because of its location. Numerous speakers have already confirmed they will attend this event, which should make for a great showcase.
#1 DevChain Conference London
This one-day event organized on September 28th, will primarily focus on the development side of blockchain technology. It is evident this is an event for developers first and foremost, and there will be various talks and workshops to get a more hands-on experience. It will take place at Canary Wharf, which is the financial heart of London. An interesting and promising event developers will not want to miss.
Image(s): Shutterstock.com