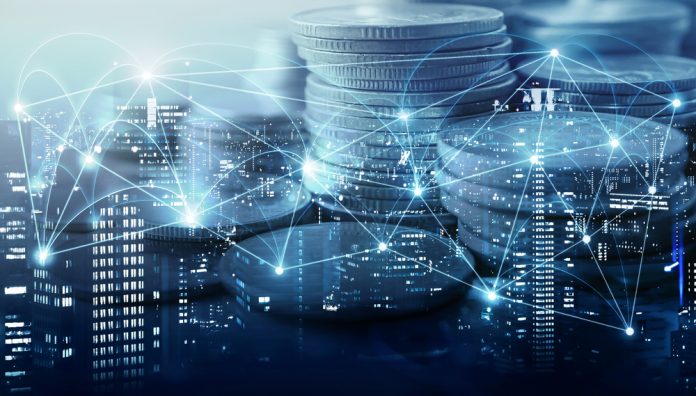 Determining the value of a particular cryptocurrency can be done in many different ways. Looking at the overall transaction count is one option, although not all transfers pertain to payments. New data by CoinMetrics and OnChainFX shows the following currencies generate the most payments per 24 hours as of right now. The currencies are ranked by their past 24-hour volume – as recorded on September 19th –  in this department.
#6 ZCash
Even though ZCash is not necessarily adding too much data to its blockchain on a daily basis, the network sees a fair few payments every single day. With 42,822 payments taking place, it is interesting to see how this altcoin is effectively being used for peer-to-peer transactions spanning very different purposes. Maintaining such a daily volume may prove to be challenging, though.
#5 Dogecoin
The current popularity of Dogecoin has a few interesting consequences. Not only is the number of official network transactions increasing, but it is evident payments play an integral part in this particular ecosystem as well. With 43,875 transactions recorded over the past 24 hours, things have taken an interesting turn over the past few weeks.
#4 Litecoin
Often overlooked by the masses in terms of usefulness, Litecoin is being used a lot more than enthusiasts give it credit for. In fact, Litecoin has a rather healthy payment count, with 53,691 transfers recorded over the past 24 hours. That is a very healthy number, as it confirms Litecoin is effectively being used, rather than simply held as a speculative vehicle.
#3 EOS
Ever since EOS launched its main net, the community has had a lot of fun with it. There are always lingering questions as to whether or not such a new network can handle a vast influx of transactions accordingly. In the case of EOS, things are not looking all that bad, as 199,730 payments have been recorded over the past 24 hours. A very promising sign, but a figure one would expect from a project with a strong focus on dApps.
#2 Ethereum
Another ecosystem with numerous dApps and smart contract implications, Ethereum has to remain competitive as the competition heats up in this ecosystem. So far, things look good, as the network has recorded 203,708 payments in 24 hours. The gap with EOS is not that big, though, which may indicate some changes will occur in these rankings fairly soon.
#1 Bitcoin
It would be rather strange to see any currency but Bitcoin leading the daily payments transaction chart in the cryptocurrency world. Bitcoin successfully maintains its top position, for the time being, with just under 281,000 payments in the past 24 hours. This also seems to indicate few people are concerned about paying high fees, as the average transaction cost has been very low for quite some time now.
Image(s): Shutterstock.com