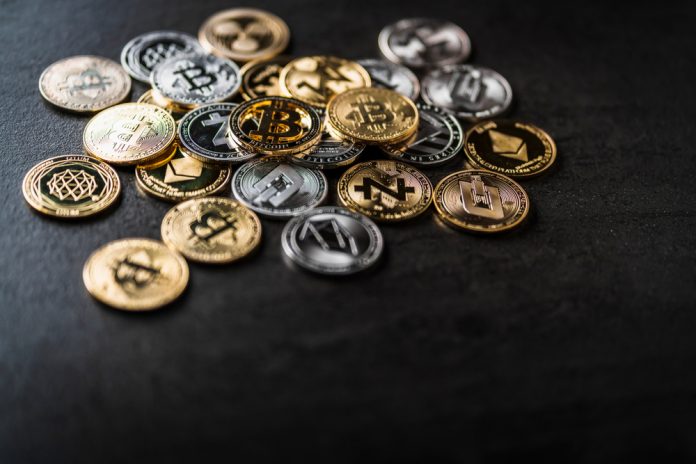 It would appear exchanges and trading platforms are in the process of adding new coins yet again. Although not all of these coins make sense at first, it would appear big things are on the horizon. The following currencies are either experimenting with or actively listing currencies to improve their position on the market. Statistics are provided by Crypto Tracker Bot.
#6 IDEX
Any decentralized exchange will need to offer sufficient trading pairs to remain competitive at all times. In this day and age, that process can become a lot more complex than originally assumed. IDEX is in the process of adding the IHF and EDN tokens, according to Crypto Tracker Bot. None of these currencies are top 20 market cap coins, but that is not the main bread and butter of this platform at this stage.
#5 LBank
This exchange is becoming a lot more popular over the past few months, especially where altcoins are concerned. At this time, LBank has listed the ALI token on its platform. As is always the case, one has to wonder if there will be a market for this new addition and how it might affect LBank's overall position among crypto exchanges.
#4 Huobi
It doesn't necessarily happen all that often Huobi is exploring new coins to be added. Although the platform offers a lot of trading markets already, they are currently experimenting with PHX. This listing has not been officially confirmed at this point, according to the bot, but Huobi is "testing" the integration. It will be interesting to see what will come of this test in the coming weeks and months.
#3 Bitfinex
No one was really surprised when Bitfinex added the Tezos token to its list of trading markets. As the project enters the main net stage of development, it is only normal one of the most popular ICO tokens makes its way to the bigger exchanges. Bitfinex integrated USD and BTC trading for XTZ as of right now, albeit future markets may be integrated in the process.
#2 Bithumb
One of South Korea's biggest cryptocurrency exchange sis in the process of potentially integrating two additional assets. Both Waves and LINK are expected to be listed on Bithumb in the coming weeks. This is an interesting development, for both of these assets, as a more widespread exposure can effectively catapult them to a whole new level.
#1 Kucoin
For Kucoin, the current list of coins to be added looks rather interesting. Integration of COSM has been finalized already, and the exchange is seemingly in the process of testing both IOG and EDN. Opening more trading markets is always a logical decision, albeit it may not necessarily result in more overall trading volume.
Image(s): Shutterstock.com