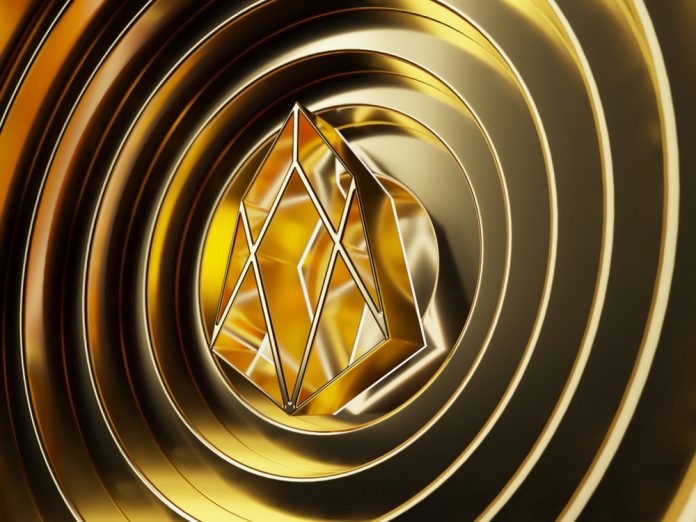 The entire blockchain industry is abuzz with distributed applications. Various networks are competing for traction when it comes to dApps, with EOS slowly making a name for itself as of right now. The following dApps are sorted by their current popularity, although these rankings are bound to shift sooner or later.
#6 DeltaDex
It is not surprising to see token exchanges drive overall adoption of distributed applications on any blockchain. In the case of EOS, DeltaDex is one of the few decentralized exchanges available on the platform today. It offers some interesting trading pairs, even though its number of users per 24 hours is still relatively low. This is despite the 24-hour volume surpassing 3,639 EOS for the first time in history.
#5 EOS Lottery
Gambling initiatives always tend to do well in the world of blockchain and cryptocurrency. EOS Lottery does exactly what the name suggests, even though its 24-hour volume tends to fluctuate a bit. At the time of writing, the EOS dApp generated nearly 3,700 EOS in volume, which is still a near 50% decline compared to the previous day. Even so, it will get a lot of people interested in dApps regardless.
#4 Lucky
Another gambling app making it in the top six goes by the name of Lucky.  Its purpose is running 24-hour games where players purchase bullets to extend the game. All EOS accumulated by selling Bullets is sold to holders proportionally, which makes for an interesting concept. Its current 24-hour volume sits at over 9,000 EOS, confirming there is a genuine interest in this venture.
#3 DEXEOS
Gambling and decentralized token exchanges will dominate any dApp ecosystem for quite some time to come. DEXEOS is another trading platform running on top of the EOS blockchain, successfully generating over 22,400 EOS worth of volume in the past 24 hours. The dApp also notes a healthy increase in the number of active users, as well as transactions. Positive growth all across the board, although competition is heating up.
#2 Newdex
One of the other decentralized exchange dApps competing with DEXEOS and DeltaDex is Newdex. It generates nearly twice the volume of the previous dApp, primarily because of its bigger user base and increasing number of weekly transactions. Competition among dApps focusing on decentralized exchange solutions is always a good thing, primarily because the centralized aspect of cryptocurrencies need to be eroded completely.
#1 EOSBet
No one will be surprised to learn there is a gambling app at the top of the EOS dApp charts right now. EOSBet has no competition to speak of in this regard, as it still generates over 440,000 EOS in 24-hour volume While this is a 52% setback compared to the day before, it still remains the most successful dApp on the EOS blockchain as of right now, and will remain to be for some time to come.
Image(s): Shutterstock.com