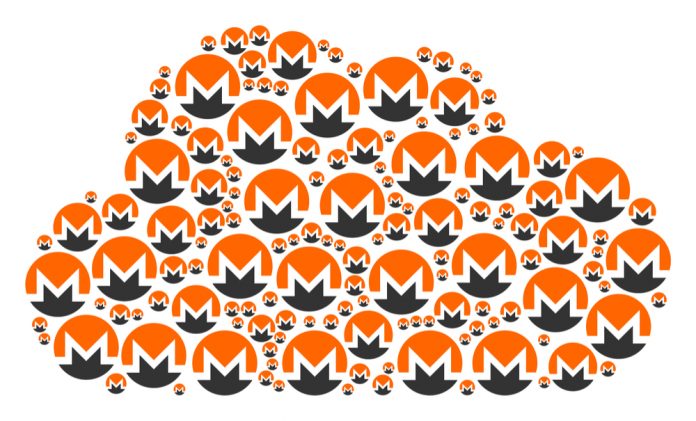 Even though most people pay attention to LocalBitcoins, various altcoins have created their own iterations of this platform. LocalMonero is the Monero-based counterpart of this peer-to-peer marketplace. With the service now celebrating its one-year anniversary, it is time to look at some of the major upgrades introduced by its operators in the past twelve months.
6. MorphToken Support
For those LocalMonero users who cannot – do not want to – deposit or withdraw XMR to LocalMonero, MorphToken offers a viable alternative. It is a token designed to take a specific cryptocurrency and output any cryptocurrency on the market today. Conversions can be made to one or multiple assets. Support is limited to Monero, Bitcoin, Bitcoin Cash, Dash, and Litecoin.
5. Improved Arbitrage
Although platforms such as LocalMonero are usually not known for their arbitrage opportunities, LocalMonero boasts an improved API and widget for "street price-based" values for XMR. It is a relatively niche feature, albeit one that should not be overlooked.
4. Affiliate Program
Getting more people excited about LocalMonero can only be done through community support. Successfully referring users to LocalMonero will let affiliates earn a bit of extra cash. It is a smart decision, especially when considering that LocalBitcoins and its cohorts have offered very similar functionality for quite some time now.
3. Tor and I2P Support
For a cryptocurrency focused primarily on privacy and anonymity, supporting Tor and I2P protocols makes a lot of sense. This was an often-requested feature, and LocalMonero now offers dedicated portals for both connection types. It's another step toward introducing more privacy in the cryptocurrency world.
2. Mobile Telegram Notifications
One would almost begin to wonder why other P2P trading platforms have not integrated this feature. Mobile Telegram notifications keep users informed about their trades and people responding to their listings on the LocalMonero platform. It is a simple yet very powerful improvement.
1. Low Transaction Withdrawals
One problem plaguing most platforms is high withdrawal fees. In the case of LocalMonero, the team has integrated prioritized low transaction choosing. This means all transfers from the platform operate on bare minimum fees at all times. It is a major quality of life improvement, and one which other platforms will hopefully begin to implement fairly soon.
Image(s): Shutterstock.com