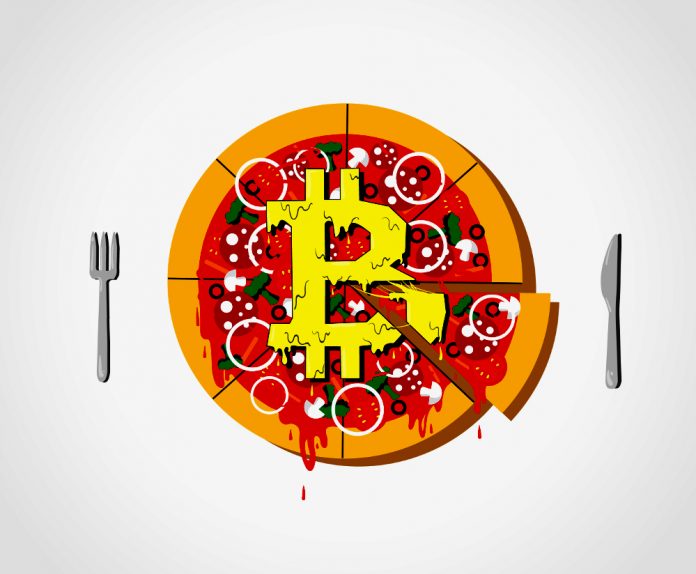 Being able to spend Bitcoin and other cryptos on real-life goods and services remains very difficult, even in 2018. Thankfully, companies such as BitRefill make this process a lot easier. Even though their current list of supported diners is fairly small, it includes some of the US's biggest brands. All vouchers can be purchased with Bitcoin, Dogecoin, Ethereum, Litecoin, and Dash. 
#6 The Cheesecake Factory
In the United States, diners and fast food are primarily the same thing to a lot of consumers. As long as people can get the meal they want at an affordable price, everyone will be happy in the end. For those who want desserts, look no further than The Cheesecake Factory. As of this week, users can pay for their products with different cryptocurrencies courtesy of BitRefill.
#5 Chipotle
Lovers of Mexican food will know the Chipotle chain by heart. Although primarily available in the United States, the brand is also making the rounds in a few other countries. That is a positive sign, though the vouchers offered by BitRefill are primarily catering to US clients at this time.
#4 Papa Johns
Competition among pizza chains has been heating up in the United States. While the rest of the world primarily knows Pizza Hut, Papa Johns is staking its claim in the US. Cryptocurrency holders can now buy vouchers for this chain through BitRefill, which makes for some interesting opportunities moving forward.
#3 Dominos
The biggest competitor to Papa Johns in the pizza world – outside of Pizza Hut – is Dominos. The company has an international presence, and its vouchers are now listed on the BitRefill website. Again, this is mainly for US customers, although it is not unlikely to expect similar ventures for non-US brands moving forward.
#2 Dunkin' Donuts
Everyone loves a good donut or a coffee. Bringing the best of both worlds together is rather common when visiting a Dunkin' Donuts location. BitRefill acknowledges there is a lot of demand for these kinds of vouchers, and they promptly added the Dunkin' Donuts offering to their platform in the past few days. It will undoubtedly be a popular offering.
#1 Burger King
Even though some Burger King locations already accept cryptocurrency payments directly, it will take some time until all of their locations globally do so. Until that happens, buying Burger King vouchers from BitRefill will suit the needs of cryptocurrency enthusiasts. It is a worthy addition to the company's growing list of offerings, especially because of Burger King's growing popularity.
Image(s): Shutterstock.com