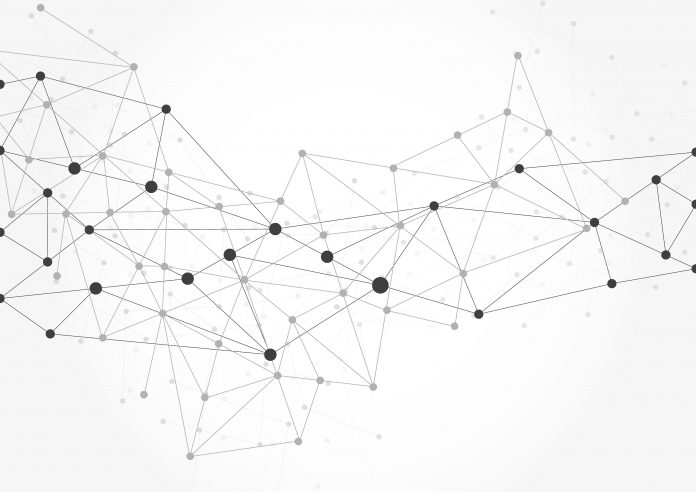 Masternodes play an increasing role of importance in the world of cryptocurrencies. Some projects tend to become popular primarily because they offer access to masternode technology, as it allows investors to earn passive income in the process. The following five masternode-oriented currencies are ranked by ascending overall trading volume according to Masternodes Online.
#5 Concierge Coin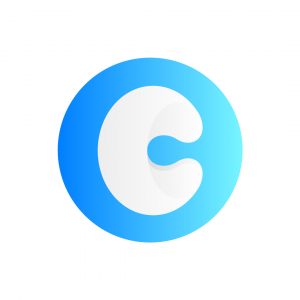 The name Concierge Coin doesn't necessarily ring a bell for a lot of people at this time. It is a project which was launched only a few weeks ago. This decentralized and anonymous cryptocurrency uses proof of stake and masternode technology to make crypto-based payments more accessible to the masses. With a current daily volume of $810,486, it is the fifth-most liquid masternode currency on the market today.
#4 PIVX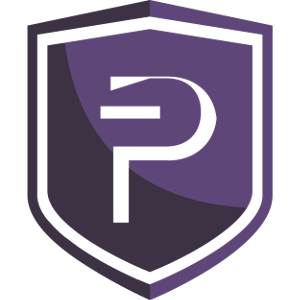 People who keep close tabs on the privacy race among cryptocurrencies will have come across PIVX at some point. The currency is exploring ventures similar to Dash and a few other currencies, and its masternode system is also of great interest to investors in this regard. With a daily volume of $862,770, it seems the demand for this currency is slowly rising, though there is still plenty of room for improvements moving forward.
#3 ZCoin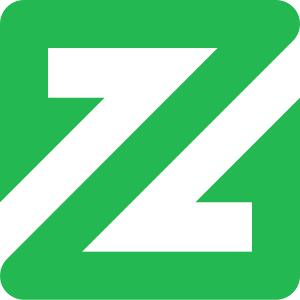 This particular fork of ZCash has made a name for itself in the masternode world over the past few months. ZCoin aims to improve upon Bitcoin's functionality by tapping into the Zerocoin protocol. ZCoin has been in existence for nearly two years now, and it remains one of the more popular masternode coins on the market. This is evident through its $890,462 in daily trading volume, although PIVX is not that far behind, all things considered.
#2 LogisCoin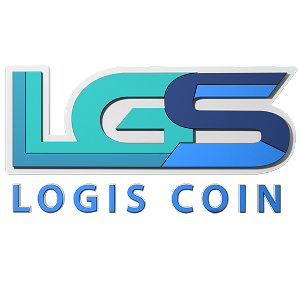 Another cryptocurrency that may not necessarily ring too many bells comes in the form of LogisCoin. It is a fairly new project which focuses on proof-of-stake, masternode technology, and tackling the logistics industry.  It is also one of the few currencies directly selling masternodes to their clients through the CoinPayments payment gateway. An interesting decision, although it is difficult to gauge the overall impact of this opportunity. LogisCoin notes a daily volume of $2,106,877 at this time, which appears to be a healthy figure.
#1 Dash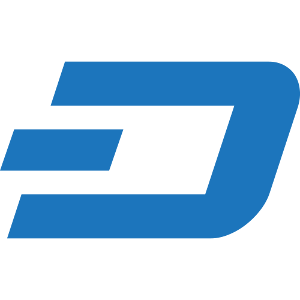 No one will be really surprised to learn Dash dominates the daily trading volume charts among masternode cryptocurrencies. It has been the most prominent and popular masternode currency to date, a situation that will probably remain in place for some time to come. As of right now, Dash's daily volume sits at $162,167,117, which leave all other currencies on this list in the dirt.  This is despite Dash's current masternode ROI sitting at just 6.8%.
Image(s): Shutterstock.com