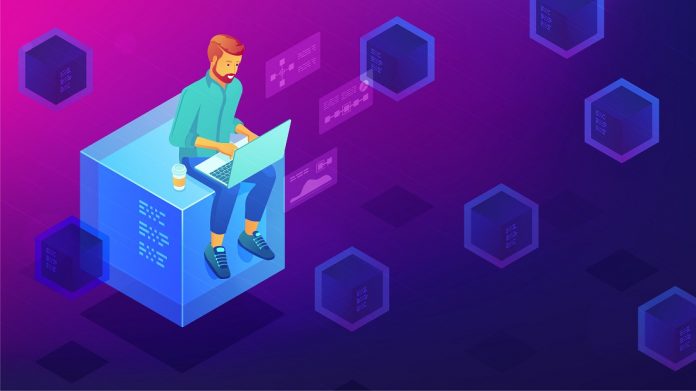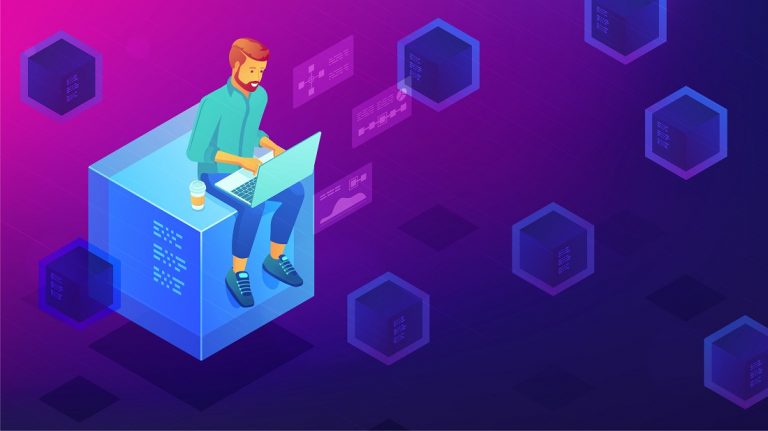 If we want to see another bull run where the crypto market explodes to over 1 trillion dollars, we need to have more use cases for the various cryptocurrencies out there. While there are quite a few high quality killer apps for Bitcoin and other coins, their userbase is nowhere near what it needs to be. In this article we will outline some of the top cryptocurrency killer apps. These projects are ranked based on the amount of users and activity they have.
#7 Trading Card Games
Online trading card games (TCGs) are extremely popular. Hearthstone is the most popular TCG registering over 70 million players in November of 2018. In Hearthstone, you can buy card packs and add cards to your collection from which you can build decks. While that works, the problem is you don't really own those cards. The company running Heearthstone – Blizzard – are the ones who have full control over your account and the cards within it. Wouldn't it be great if you actually had full ownership of the cards you buy? Wouldn't you want the option to buy and sell the cards on an online marketplace just like you can with your Yu Gi Oh or Magic The Gathering cards on eBay?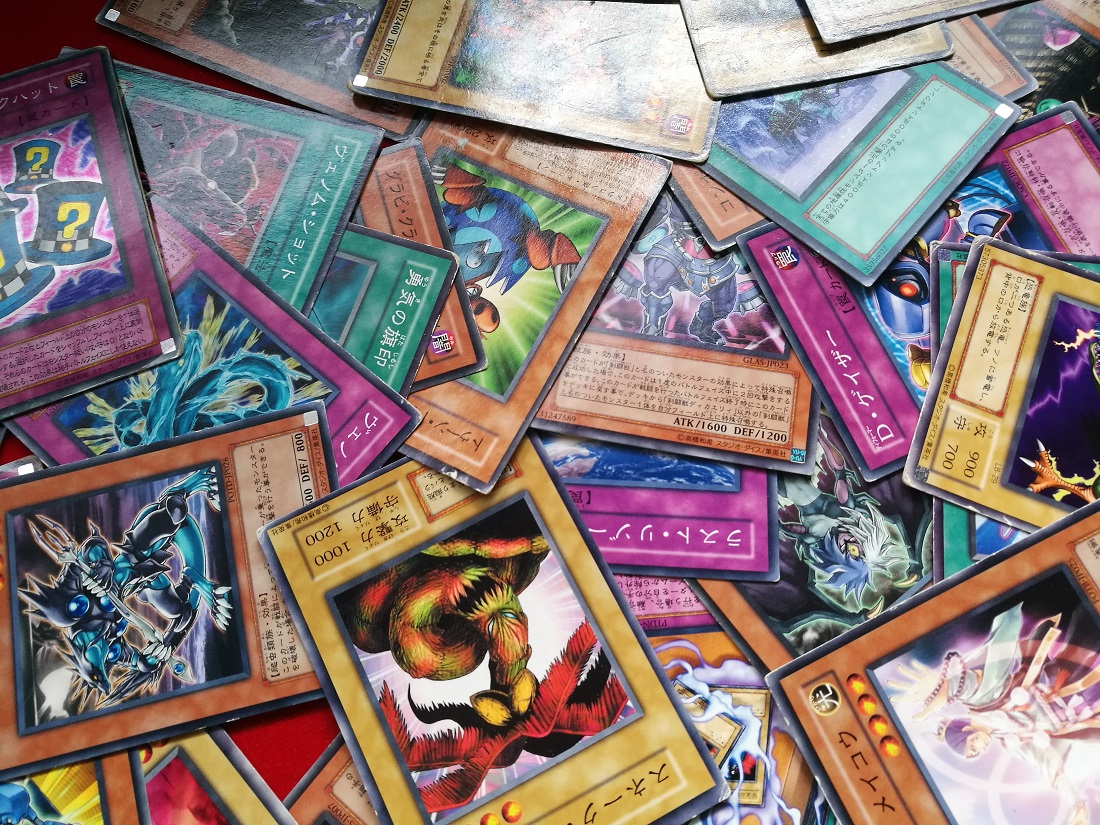 This is where blockchain based TCGs come into play. Games like Zombie Battleground and Spells of Genesis utilize blockchain tech to provide you with full control over the digital cards that you purchase. This means you also have the ability to sell the cards that you buy on a marketplace. You also have full control over each individual "asset" and nobody can take it away from you. Because we don't have many statistics on these games, they earn the 7th spot on our list.
#6 DuckDice
Our list of killer apps wouldn't be complete without a gambling app. DuckDice is one of the simplest yet smoothest gambling apps as of right now. The game is a simple provably-fair dice game. You deposit Bitcoins, roll the dice, and receive the payout extremely fast, no human intervention required.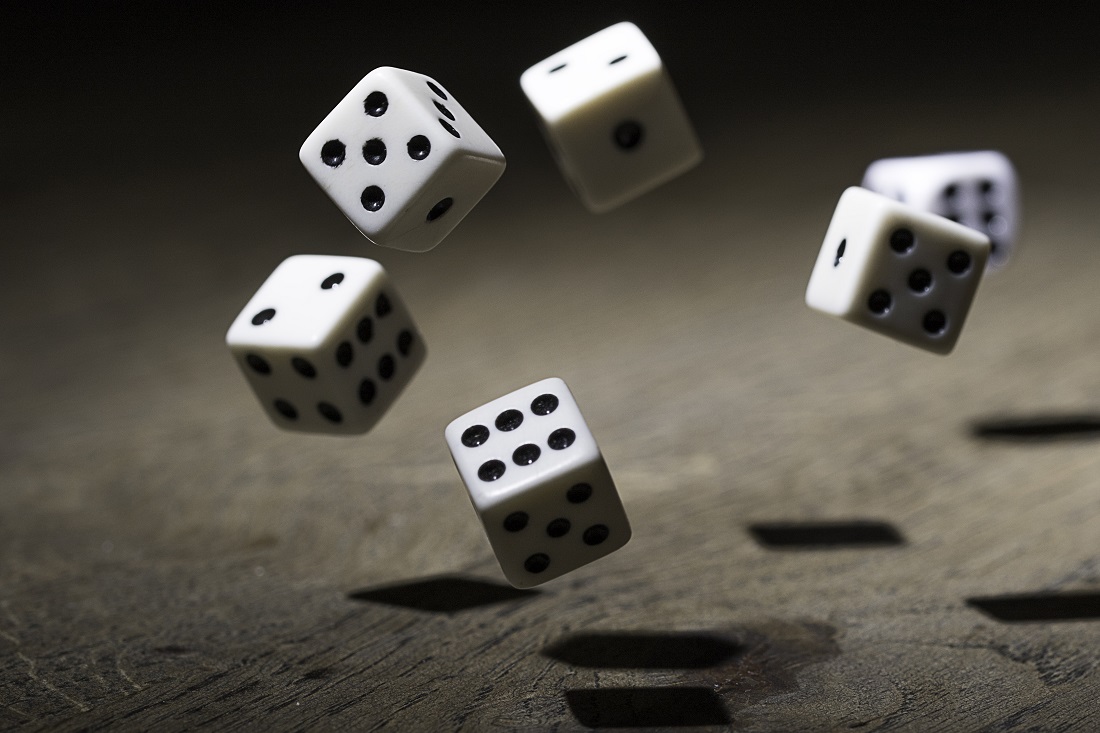 Looking at their website you will notice that all the bets and their outcomes are published in real time. At the time of writing there are on average 2-3 bets per second which shows just how popular this simple app is. This high amount of bets earns DuckDice the number 6 spot on our list.
#5 OpenBazaar
OpenBazaar aims to be a decentralized eBay. Hosted on the blockchain, it allows users to open their own stores which they have full ownership over. It was inspired by a hackathon project called DarkMarket, but do not get it confused with a darknet marketplace such as The Silk Road or Alphabay. OpenBazaar does not appeal to illegal commerce and does not use anonymizing technology by default. In fact, the only thing it has in common with a darknet market is the fact that it uses Bitcoin as a currency.
Looking at OpenBazaar 2.0's statistics, at the time of writing there are roughly 35,000 items for sale, over 13,000 users and over 250 currently active users. These numbers earn OpenBazaar the number 5 spot on our list.
#4 CryptoKitties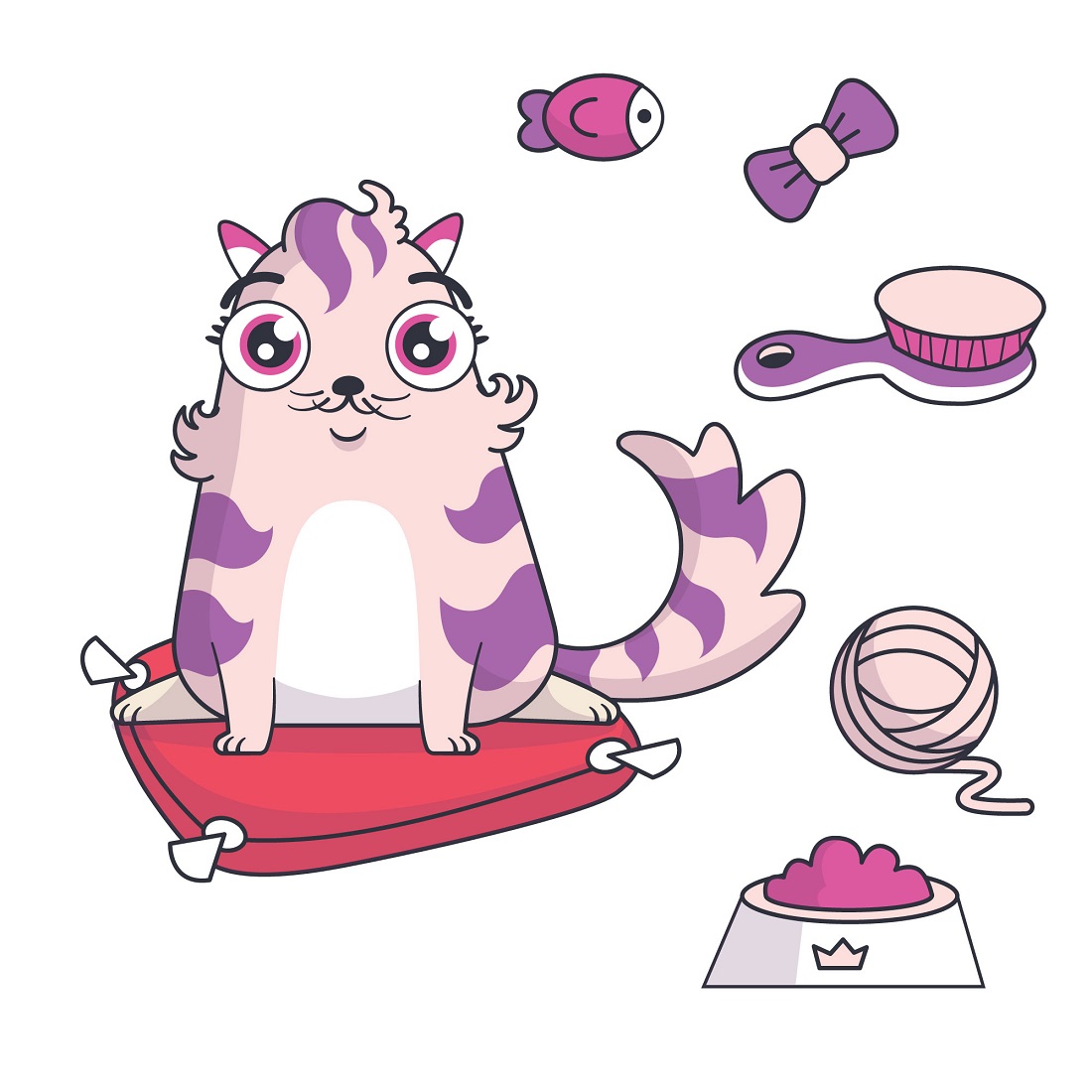 As the name suggests, it is a game based on collecting breedable creatures called CryptoKitties. Because the game is based on the Ethereum network, you have full ownership over each creature. There is a marketplace for CryptoKitties and you can buy and sell your kitties for a set price. During the craze in December of 2017, some of these digital pets sold for over $100,000.
According to Kitty Explorer, there have been almost half a million CryptoKitties sales since their inception in 2017. That is quite an achievement that earns it the number four spot on the list.
#3 Purse.IO
Purse.IO connects Bitcoin and Amazon gift card holders to mediate transactions without the use of a bank account or credit card. For example, if you want to purchase something from Amazon but you don't have a bank account, you can create an offer on Purse.IO with Bitcoins and someone will purchase the product for you using their own amazon gift card.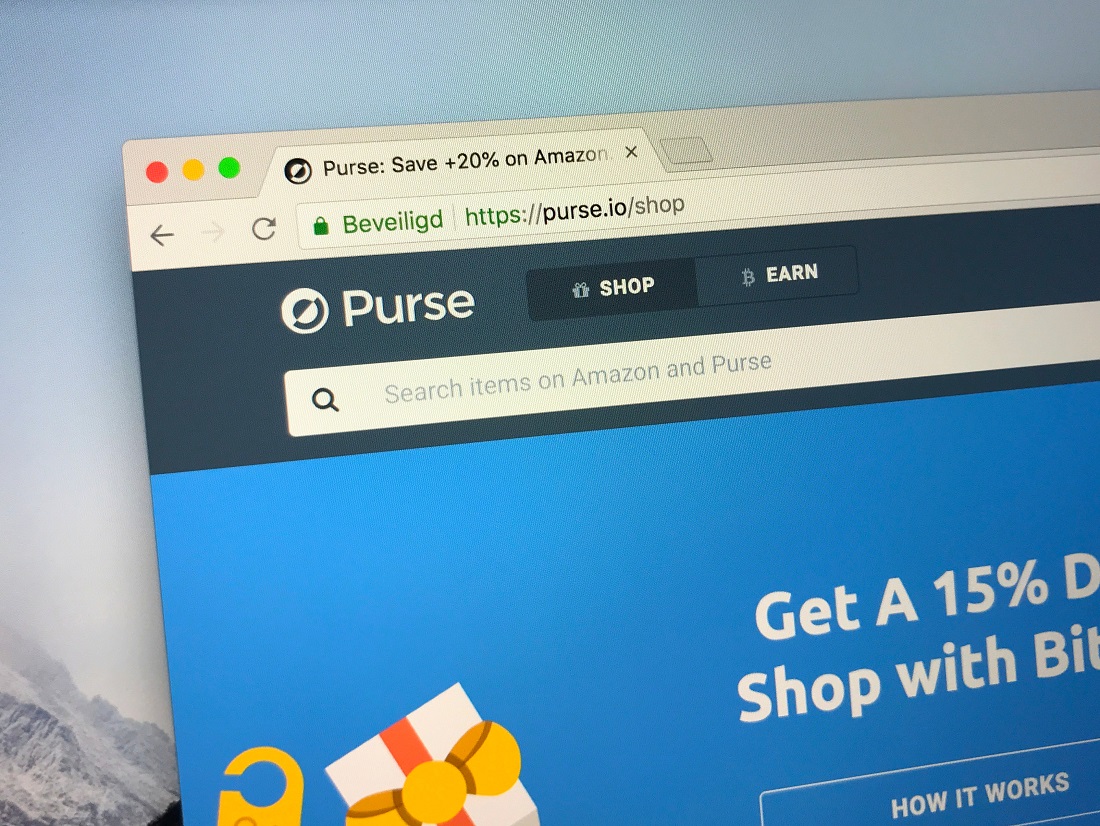 It is easier to see for yourself by navigating to Purse.IO and clicking the earn tab. You will see offers where users list an item they would like to be shipped in exchange for a certain amount of Bitcoins. This allows users to also receive items at a discount, which is one factor that makes this platform so appealing.
According to their official website, here are some Purse.IO statistics: It has over 300,000 users, it has completed over 300,000 orders, the average discount for 2018 was 18%, and the platform has saved over $6 million since its launch. Quite an impressive resume which earns it the top 3 spot on the list.
#2 Steem
Steem is a platform aimed to reward content creators. You can upvote content like you would on reddit which in turn will increase the amount of tokens a user receives. As we wrote in our Beginner's Guide to Steem:
"Through a complex algorithm, the site's participants, content creators, and miners receive some combination of payouts from the platform's three currencies: Steem (STEEM), Steem Dollars (SBD), and Steem Power (SP)."
The website where all the magic happens is called Steemit.com. It is ranked 4085 globally on Alexa and receives over 14 million monthly pageviews, earning it the second spot on the list.
#1 Brave Browser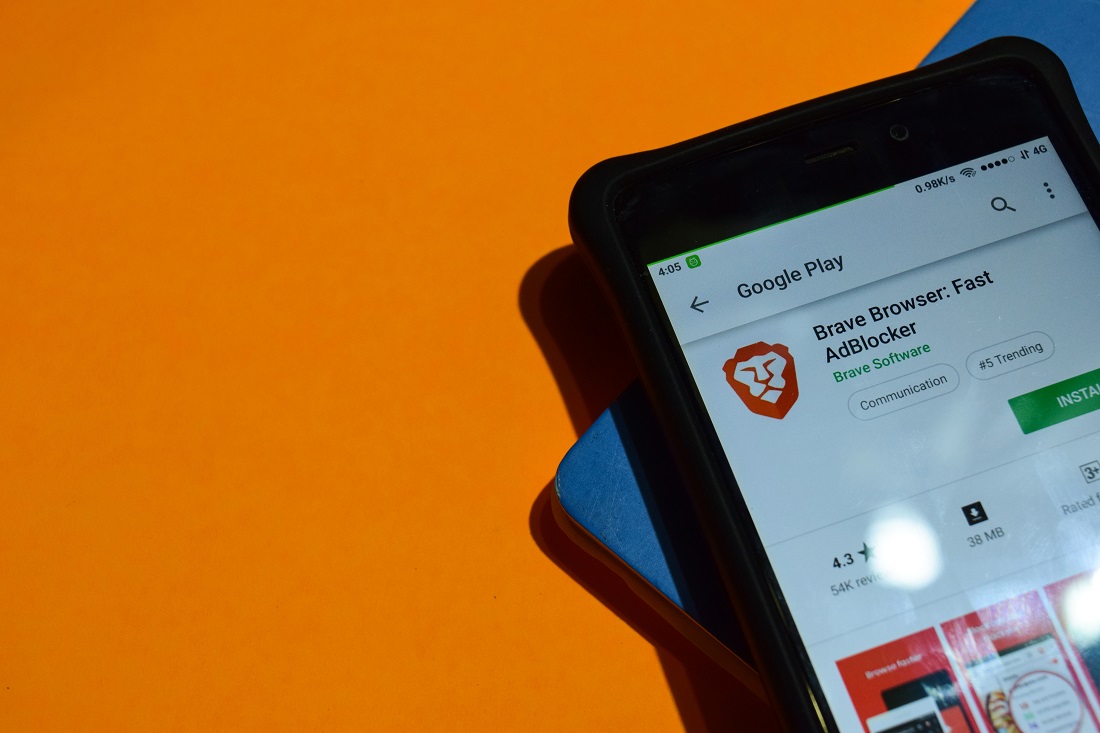 Brave is quite a controversial browser designed to strip ads from websites and replace them with their own. It also rewards user for browsing the web using Basic Attention Token (BAT). Its Co-founder Brendan Eich, helped kick start Mozilla is the creator of JavaScript. In July of 2018, Basic Attention Token reported that Brave reached 3.1 monthly active users. Quite an impressive milestone earning it the number one spot on our list.
Image(s): Shutterstock.com