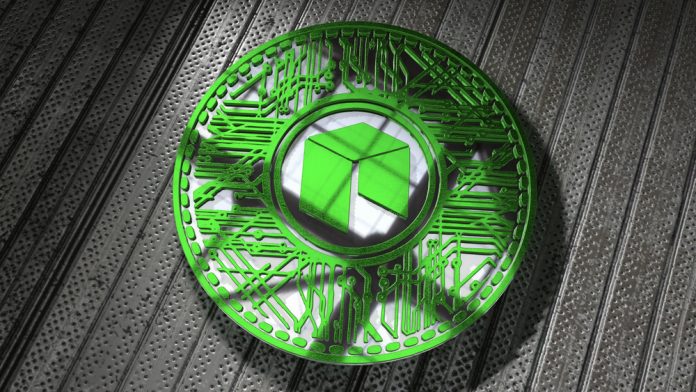 Distributed applications play an integral role in the evolution of blockchain ecosystems. NEO, often referred to as a competitor to Ethereum, has its own growing collection of dApps which are in various stages of development. The following 8 dApps are worth keeping an eye on, as they offer a lot of potential current and future potential.
#8 AdEx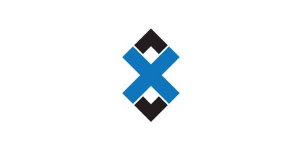 Blockchain-based advertising networks are gaining a lot of attention as of late. AdEx aims to make it easier for advertisers to reach their target audience and ensure marketing budgets will give companies their right bang for the buck. Users can monetize their online influence by connecting to trusted advertisers and getting paid for quality traffic.
#7 NeoAuth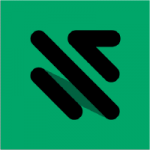 Enabling new authentication systems for the Internet will improve overall account security. NeoAuth is, as the name suggests, an online authentication solution based on the NEO Blockchain. This open-source dApp lets users access supported services by using their NEO wallet address. Not too many services supported NeoAuth just yet, but it is a solution worth looking into.
#6 Alphacat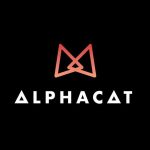 Robo-advisors are making their mark on the financial industry as a whole. It is only normal blockchain-based iterations of the same concept offer some potential benefits. Alphacat aims to offer a marketplace for robo-advisors focusing on cryptocurrency investments. The platforms is built entirely on NEO's blockchain and will offer predictive investment tools, as well as support AI and big data.
#5 FTW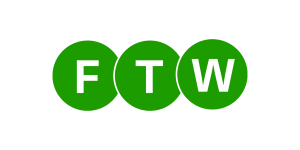 Online gambling and blockchain appear to be a solid combination. FTW tackles this concept by introducing a purely decentralized gaming ecosystem. By leveraging the potential of NEO smart contracts, the project can offer more transparency and fairness to the online gambling market.  
#4 HashPuppies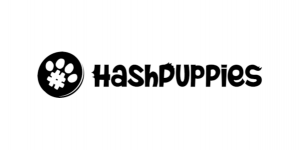 Collectibles are nothing new in the world of blockchain technology. Whereas most projects create tokenized assets on Ethereum, HashPuppies will do the same for NEO. The project lets users, collect, breed, and raise virtual dogs, as well as offer an online competition element to this game.
#3 NEO Health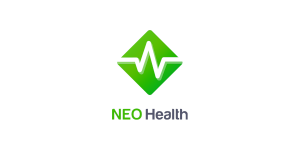 Blockchain technology is a viable solution for the healthcare industry as a whole. NEO Health aims to build the most advanced medical information resource and clinical decision support tool. By using NEO blockchain technology, the venture can leverage all native advantages this particular ecosystem has to offer.
#2 NEX

The NEX platform aims to become a new decentralized exchange leveraging the NEO blockchain and its underpinning technology. This particular project uses an off-chain matching engine to offer faster and complex trades across multiple blockchains at the same time. It appears somewhat similar to atomic swaps in this regard.
#1 Red Pulse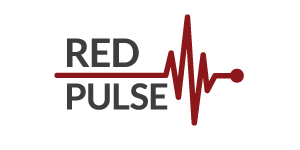 The Red Pulse platform is very different from all other projects on this list. It is a tokenized research ecosystem which focuses its attention solely on China.  This event-driven platform covers every market segment impacting Chinese companies, as well as the overall economy. An interesting use case for NEO technology.
---
What is your favorite NEO dApp? Let us know in the comment section below.
Image(s): Shutterstock.com