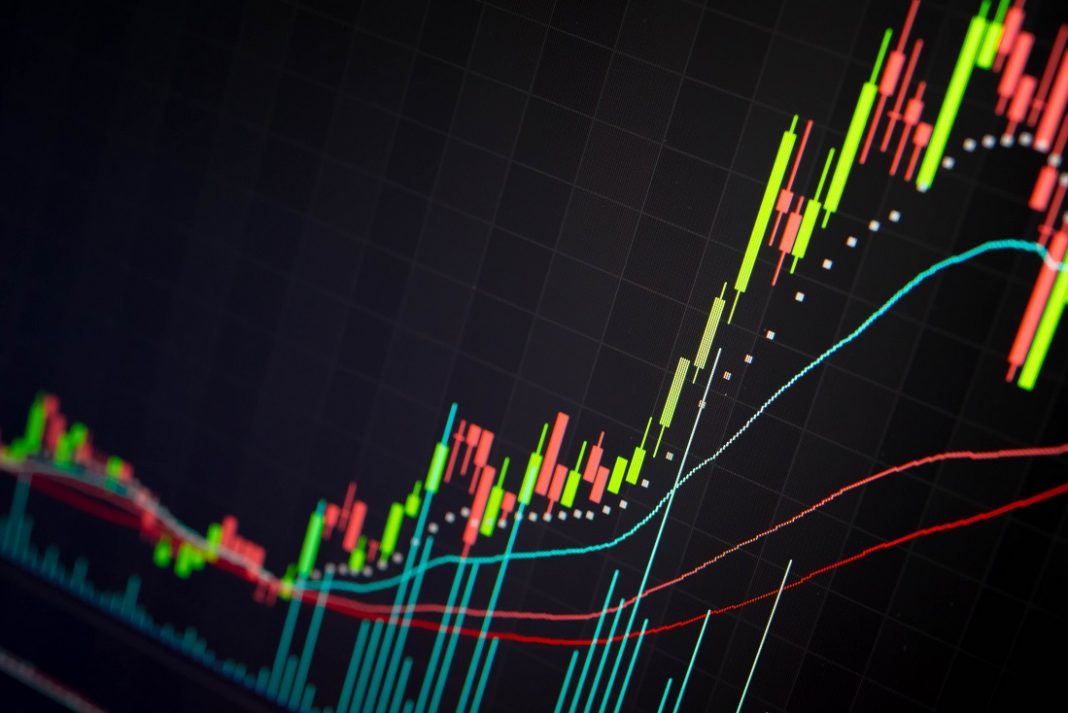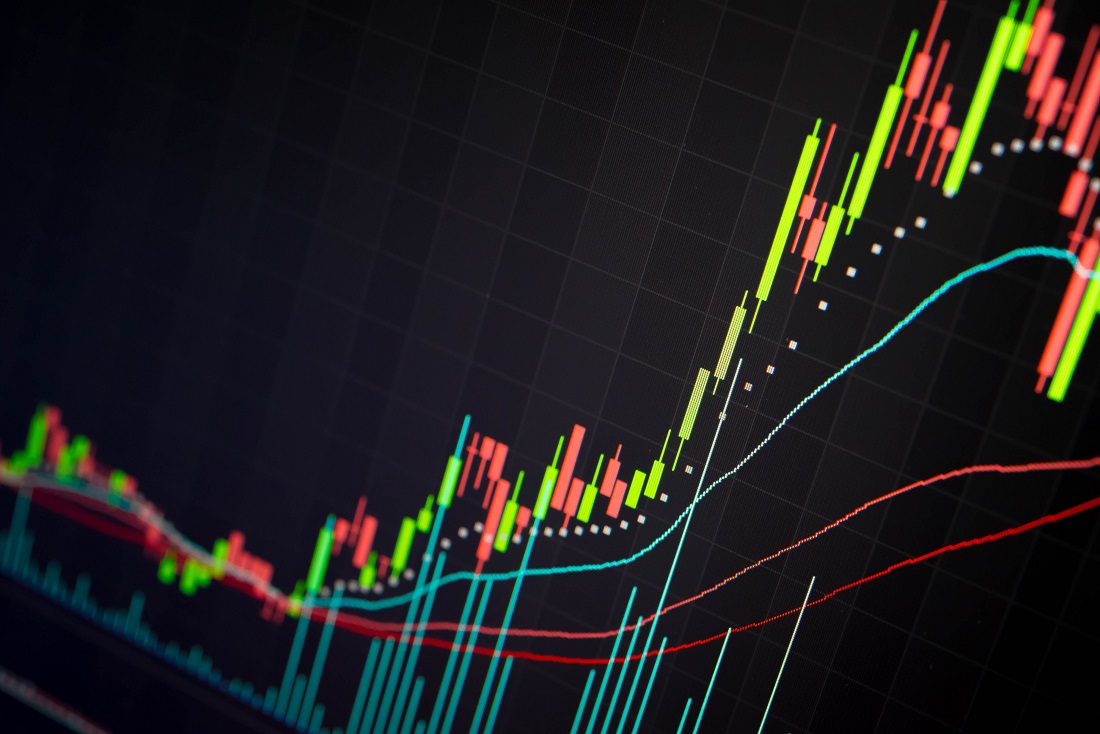 Last Updated: May 3rd, 2019
When someone is first introduced to Bitcoin and cryptocurrency, one of the first services they interact with is an exchange. In order to experience the beauty of Bitcoin, you first must acquire it. There are a number of ways of getting your hands on some crypto, but the easiest method is by far signing up to an exchange and purchasing it with fiat.
Also Read: Top Bitcoin Casinos 2019 (US Friendly Crypto Gambling)
Top 5 Cryptocurrency Exchanges
There is a massive amount of cryptocurrency exchanges on the market. Some are better quality than others, some have less fees than others, and some are outright scams. Instead of overwhelming you and listing each exchange available, we handpicked the top 5 cryptocurrency exchanges for you to use, especially if you are in the US. The exchanges below are not listed in any particular order, but each have their own unique strengths depending on what you're looking for.