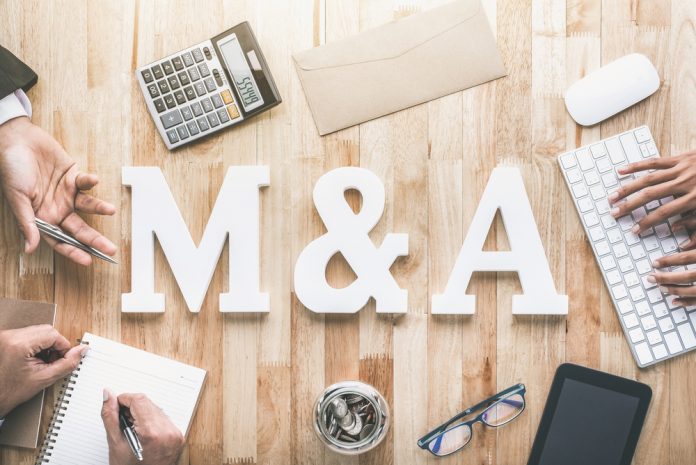 It would appear TRON founder Justin Sun has gotten his wish. A while ago, it became apparent Sun wanted to purchase the BitTorrent company. That deal has now been finalized, which paints an interesting future for the decentralized internet that Sun is trying to achieve.
The BitTorrent Sale Is a Done Deal
In a way, it is anything but surprising to see the BitTorrent-Justin Sun deal come to a close. While there were some non-believers who assumed this deal was fake, they have all been proven wrong. The interest by the TRON founder was more than genuine, and it seems both entities came to an agreement that works for everyone.
While it remains to be seen how Sun will modify this decentralized file-sharing technology to power his "decentralized internet", the acquisition will undoubtedly introduce a lot of positive changes. It is evident there is a high degree of centralization associated with the internet that people use today, but that situation cannot be sustained for much longer.
Merging the TRON cryptocurrency with BitTorrent technology can yield some rather unexpected results. Whether or not they will be for better or worse remains to be determined. Considering that existing file-sharing projects exist in the blockchain world, there will be some more competition in the future. Competition usually brings forth innovation, which is something all consumers around the world can benefit from.
It is interesting to note that this deal has not been made official to the press. While that is not exactly unusual, it does show there are still some kinks which need to be worked out prior to publishing the exact details regarding this acquisition. Since no one knows for sure what the future holds for both projects now that the merger is in the books, there's a lot of room for speculation.
For BitTorrent, this acquisition is the first positive development after a series of issues, setbacks, and concerns. Building an entertainment business through peer-to-peer technology has been difficult, primarily because the idea was seemingly ahead of its time. Additionally, BitTorrent technology has gotten a bad reputation due to piracy of video, audio, and image content, as well as video games. Even so, the technology is not at fault, but rather the people who use it for these illegitimate purposes.
It will be interesting to see how Justin Sun and TRON move on from here. Acquiring BitTorrent is an expensive venture, and one that will need to pay dividends fairly soon. The exact cost of the acquisition remains unclear, and it remains to be seen how it will affect the TRX price. It is likely some of the supply owned by the TRON Foundation will need to be liquidated prior to paying for this acquisition. 
Image(s): Shutterstock.com