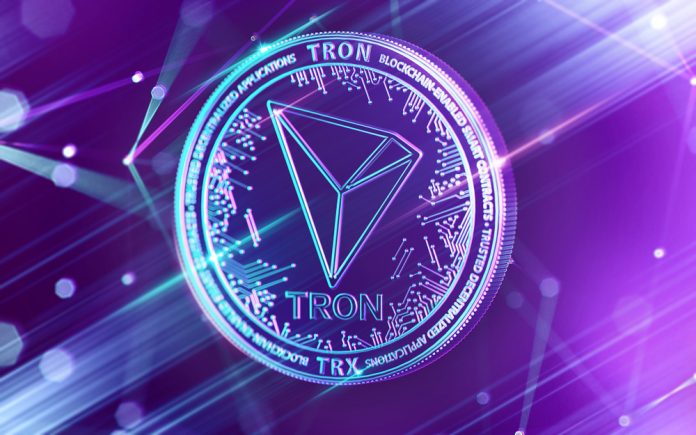 It almost seems as if all cryptocurrency markets are bound for a solid rebound. Although it is a matter of time until this happens, the current 24-hour trend looks pretty interesting. Especially where the TRON price is concerned, good things are happening. An overnight 20% gain is nothing to sneeze at.
TRON Price Returns to Bullish Form
Although there is a good chance all of the current cryptocurrency market gains will be eliminated in the days to come, there is a temporary reprieve to enjoy. All markets are in the green for the first time in a while. More importantly, they are in the green in very spectacular fashion, with the TRON price showing the biggest gains over the past 24 hours.
Albeit it is not the first time in history the TRON price shoots up by over 20% in 24 hours, few people expected such a turnaround at this time. Considering how all markets have turned extremely bearish for most of 2018, such positive momentum seemed a faraway dream. Even so, the TRON price shows it is possible, and its value has surpassed $0.05 once again.
There are also some strong gains against both Bitcoin and Ethereum to keep an eye on for TRON holders. The TRX/BTC ratio improved by 15.42%, whereas the TRX/ETH ratio gained 11.43%. All of these trends are extremely bullish for the short-term TRON price, but from a long-term perspective, they may not result in what most people are looking for except for more volatility.
With the overall cryptocurrency trading volume picking up the pace again, all markets are seemingly flourishing. The TRON 24-hour trading volume has surpassed $300m again, which is a slight improvement compared to the days prior Maintaining this positive market attitude will be very challenging, regardless of how things may look as of right now.
Once again, it is South Korea effectively "pumping" the TRON price in quick succession. Both Bithumb and Upbit generate a tremendous amount of volume, whereas Binance's BTC and USDT pairs are well behind the curve. OKEx's BTC market is in fifth place with a third of Bithumb's volume. Bullish momentum from South Korea can be significant as more time progresses.
Even though all cryptocurrencies are in the green, it remains to be seen for how long. As has become apparent this year, any major spike upward is usually followed by a sharp dip shortly after Whether or not history will repeat itself once again, remains to be seen. This is far from the expected "moonshot" for the TRON price or any other cryptocurrency, for that matter.
Image(s): Shutterstock.com