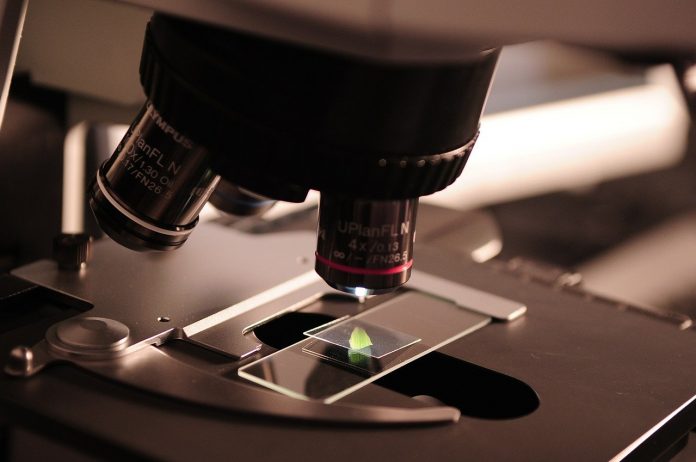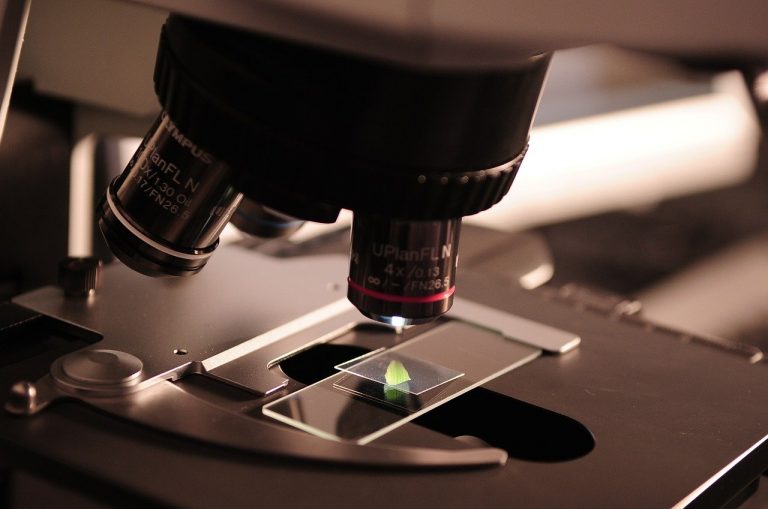 As the novel coronavirus pandemic continues to wreak havoc, tough decisions need to be made. Several airlines in the US will cut into their international and domestic schedules for the time being.
Traveling long distances is something everyone should try to avoid right now.
US Airlines Heavily cut Flights
Even moving across a country like the US is best done at another time.
Various airlines in the US are drastically reducing the number of flights, both domestically and abroad. 
American, for example, will reduce international flights by roughly 10% this summer.
Regarding domestic flights, a reduction of 7.5% will be in effect come April 2020.
Delta Air Lines is taking similar measures due to the novel coronavirus.
International flights will be reduced by nearly a quarter, whereas domestic flights will see a 15% reduction.
More cuts may be announced if the novel coronavirus situation evolves unfavorably.
Other airlines have not announced major cuts yet, but that appears to be a matter of time.
With fewer people eager to travel, there is no point in generating costs for no reason.
Tougher times are likely ahead for all airlines, both in the United States and abroad.
It is safe to say that a general fear regarding the novel coronavirus is still in effect today.