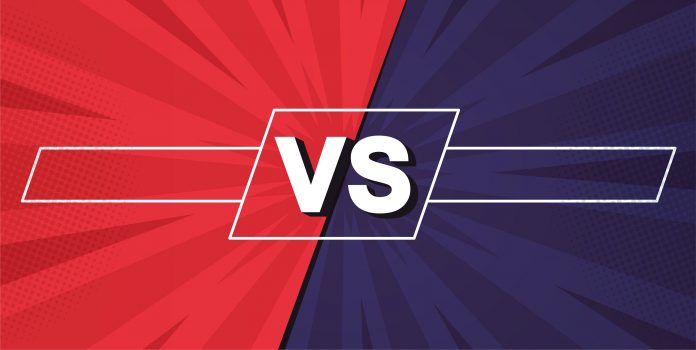 There appears to be some confusion surrounding the VeChain network. Ever since the project underwent changes earlier this year, there is some uncertainty as to how the two native currencies of the network will operate. On the one hand, there is the VET token, but there is also a THOR token. This article will give an overview on VET vs THOR and go over the differences between them.
The VET Token Explained
Since VeChain launched its main net, the main token of the network was changed from VEN to VET. It is only normal a main net launch introduces a "new" native currency for that project, and VeChain is no different. VET Is also the main token in terms of network services, such as masternodes and staking. It is also the only one being tracked on CoinMarketCap as of right now.
However, the VET token will not be able to perform every task on the network either. There is a need for a secondary currency, which will help power operations on top of this blockchain ecosystem. For most holders and short-term investors, this will not matter too much, as they simply hope to see the VET price rise accordingly. That is something rather likely to happen in the future, partially because of the secondary currency which makes up this ecosystem.
The THOR Token Explained
The secondary currency powering VeChain's network is known as THOR. It is a token which will power business-oriented operations, such as dApps and other services. THOR is earned by VET holders as an incentive to make them effectively stake their coins. The THOR token can then either be traded against other cryptocurrencies, or used by the holder themselves depending on what their intentions are exactly.
It is also worth noting the VeChain team wants to ensure THOR has a relatively stable value. It will not be pegged to the USD dollar like traditional stablecoins, yet the VeChain Foundation will implement "mechanisms" to monitor the supply, consumption, and price of THOR. They can adjust the rate at which this token is issued and control the overall supply at any given time. It is an interesting business model, albeit one that also raises a few questions.
What Comes Next?
It is evident VET and THOR are entwined in many different ways. Both will play an integral role in the future of VeChain moving forward. It is not the first time a specific cryptocurrency uses two types of tokens to power transactions and network operations either. Whether or not it will work in favor of VeChain, is very difficult to predict at this time.
For the time being, distinguishing between VET and THOR is simple. One needs VET to run a masternode or stake coins. Doing so successfully will reward users with THOR as an incentive. Anyone holding 100 VET in an X-Node will earn 1 6 THOR per year based on current calculations, which results in a monthly income of $0.002. It is an interesting development which may spur a lot more interest in this particular altcoin.
Image(s): Shutterstock.com