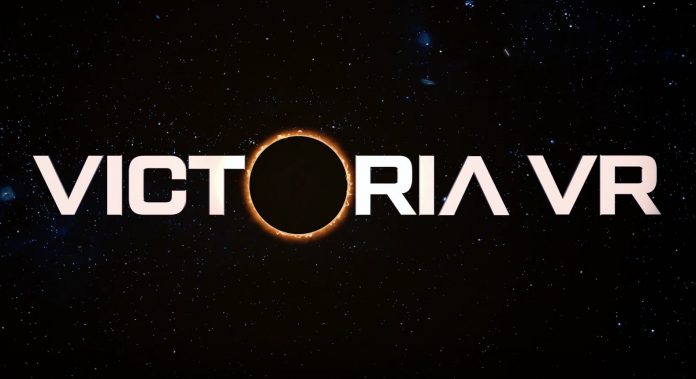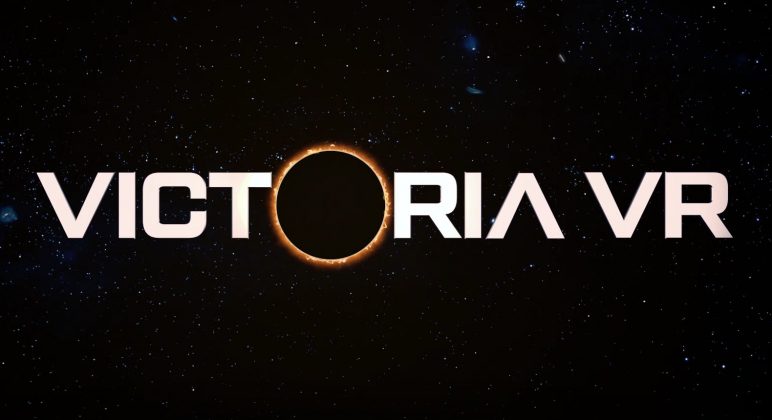 It is no longer news that virtual reality (VR) is changing the world at a fast pace, thus making it a perfect time for the introduction of VICTORIA VR. This great opportunity is what VICTORIA VR is building upon to connect its users to many influential players partnering with them.
The DEXFIN Exchange is one of the crypto exchanges to launch VICTORIA VR, a unique opportunity that is based on photorealistic virtual technology. This brilliant innovation is powered by Oculus, Unreal Engine, Blender, Reality Capture, Motion Capture, Face Capture and their own technology.
The main aim of the VICTORIA VR platform is to connect people across the globe through the metaverse – shared virtual realm, where people can do absolutely anything, go anywhere, create, learn, train, play, shop, hang out with friends, and more. They can visit other realms too, and their identities stay with them. VICTORIA VR aims to attract the largest number of people in history who do not utilize cryptocurrencies to actively use them, all in an entertaining way. Game money, which is the engine of the entire VICTORIA VR economy, is also a cryptocurrency (VR), which can be exchanged for fiat currencies (e.g. USD, EUR). DEXFIN, in collaboration with VICTORIA VR, has created a great opportunity to take part in the growth of several global companies.
With VICTORIA VR, you can own VR lands and build real-estate. Moreso, users can create, customize and exchange assets, play games, and complete quests for rewards. The VICTORIA VR world is DAO (decentralized autonomous organization), owned by both the users and the community. The VICTORIA VR world is designed specifically for all users, and it makes use of virtual reality while incorporating photorealistic graphics.
Connecting 2.69B Players Globally
VICTORIA VR allows users and all other crypto enthusiasts to connect to a community of players (a growing number currently at 2.69 billion). In essence, the network's growth is buoyed by their choice of technologies, which is upgradable and gives them an edge above competitors. It also allows users to mint tokens – ERC20 tokens – which are the network's main currency earned through the user's activity.
The DEXFIN Exchange allows investors to stake using VICTORIA VR tokens. The structure of the exchange ensures that investors make a profit and also re-invest to advance to higher levels and earn more. This setup allows for healthy circulation of financial assets within the virtual world.
VICTORIA VR also serves as the BigMarketVR and is the best place to trade virtual goods (NFT – non-fungible tokens). Users can get VR tokens by:
Buying during the presale on the exchange.

Trading in the BigMarketVR.

Mining: completing quests and other activities.

Staking: golden tickets and dynamic staking.
Furthermore, VICTORIA VR tokens (referred to as VR below) are pre-mined and very interesting to own for the users who can get paid in VR and use their VR for staking, mining, trading, purchasing valuable VR Lands and all kinds of assets, and getting rewards from Rewards Pool.
VR Staking With 20% APY
At the pre-sale phase – which takes place as an IEO – the VR Token allows investors to take part in the development of the network. Through this system, investors benefit a lot and are also frequently paid. For instance, those who own VR Token can earn a 20% APY (Annual Percentage Yield) reward when they stake their coins for a year. The reward can be used immediately upon activating the staking to buy VR Land, otherwise the reward can be claimed when the staking ends.
Dynamic Staking
Dynamic staking allows users to stake between a period of 1 month to 5 years. This allows them to earn a reward which is going to depend on the staked amount and staking period. The minimal reward is 18% APY, and is usually paid out as dividends every month.
VR's Rewards Pool With 18% APY
What keeps VICTORIA VR going is the VR GAS, which is its Rewards Pool. VR GAS is mined through several means, depending on the activity of the users. As a result, the produced GAS is going to be algorithmically distributed to all investors every month, and the reward apportioned to each investor is about 18% APY. This goes on until 50% of the original Rewards Pool is mined.
Opportunities in VICTORIA VR
The vision of the VICTORIA VR world is to provide unlimited opportunities to both users and investors alike. It also aims to target more customers and grow the community by providing many benefits.
The best part while interacting, working, playing, creating, building and trading in virtual reality is that it provides users with real-time information on social networks, charts and indicators, token and coin prices. Users can manage digital currencies and perform other transactions in real-time through the DEXFIN trading platform. Not only is this revolutionary at the moment, but it is also exciting to see the next big move.