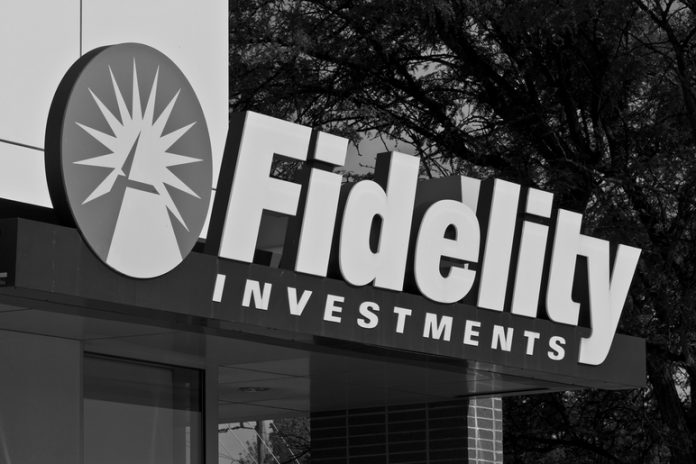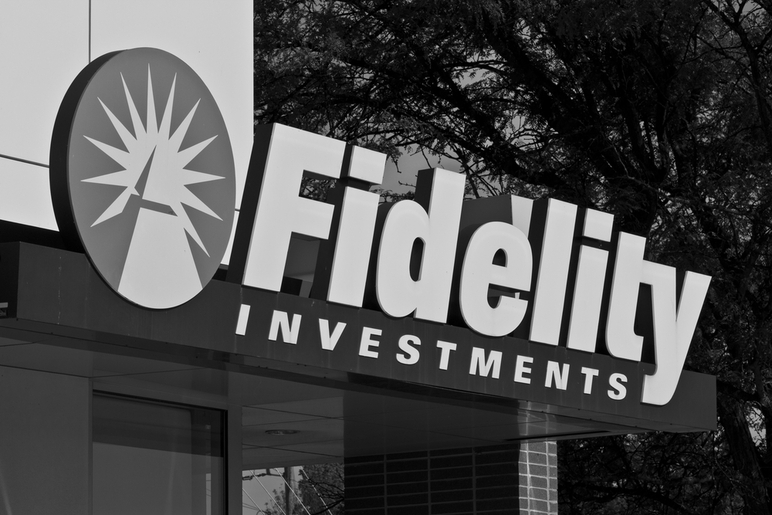 Fidelity Investment has announced that it's launching a cryptocurrency storage and trading platform. Dubbed Fidelity Digital Assets LLC, the new platform will cater mainly to institutional investors, offering custody solutions for digital assets, institutional advisory services and a crypto trading platform for its clients. Fidelity made the announcement today, October 15 during the Bloomberg Institutional Crypto conference held in New York, with the firm's CEO stating that the goal of the firm is to make digital assets more accessible to investors. The new platform begins operations next year and will initially support Bitcoin and Ether.
Leading The Way For Wall Street
Fidelity, which is the fourth-largest asset manager in the world after BlackRock, Vanguard and State Street, has been interested in cryptocurrencies for the past five years, the firm revealed. The head of the firm's crypto division, Tom Jessop also revealed that Fidelity has been mining Bitcoin since 2015.
Speaking during the conference, Jessop stated:
We built a lot of the capabilities underlying this platform months and years ago. It's not something where we woke up at the top of the year and said, 'Let's build this thing out.'
A field that other Wall Street giants such as Goldman Sachs have expressed intention of joining but are yet to do so, Fidelity has taken a bold step that could see it have a big advantage over its rivals. The Boston-based firm, which holds over $2.4 trillion worth of assets under management, will be hoping that it's very well-recognized brand name and 72 years of experience in the industry will bring in institutional crypto investors in their droves despite the bear market that has gripped the industry in the recent past.
Jessop stated that Fidelity already has "a robust pipeline of customers." With over 100 people already assigned to the project, he expressed confidence that Fidelity Digital Assets LLC will be a huge success. Jessop, who previously served as the president of the enterprise blockchain provider Chain Inc., further revealed that the move by Fidelity was an answer to calls for a trusted name in the industry.
In our conversations with institutions, they tell us that in order to engage with digital assets in a meaningful way, they need a trusted platform provider to enter this space. These institutions require a sophisticated level of service and security, equal to the experience they're used to when trading stocks or bonds.
Fidelity's forward-thinking nature on cryptos is perhaps embodied by its CEO Abigail Johnson who took over the reins in 2014. She has previously advocated for the uptake of blockchain technology, urging the blockchain and crypto community earlier this year to come together and find solutions to the barriers that prevent the mainstream adoption of the technology.
The move by Fidelity was praised by many in the crypto community, one of whom is former hedge fund manager-cum-Bitcoin bull Mike Novogratz. Novogratz, whose crypto merchant bank Galaxy Digital went public this year stated in an interview with Bloomberg that the move by Fidelity will bring in institutional investors which will greatly boost the crypto market. Citing ICE's crypto trading platform Bakkt and Goldman Sachs which has also expressed its intention to venture into the space, Novogratz stated that slowly but surely, institutions are getting more comfortable in cryptos and it's only a matter of time before cryptos become part of the mainstream financial system.
Image(s): Shutterstock.com