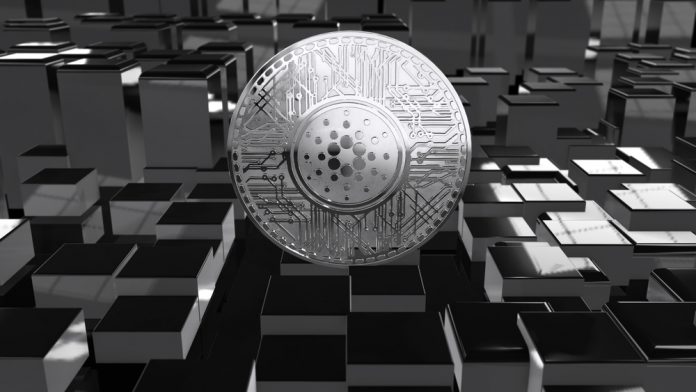 Few statistics in the cryptocurrency are as controversial as the Weiss Ratings. Not because their findings and ranking are inaccurate, but simply because they upset so many people because Bitcoin hardly ever comes out on top.
Every Weiss Ratings report is well worth keeping an eye on.
Surprising Altcoins Rank High in the Weiss Ratings
It depicts the ongoing developments in the cryptocurrency space.
As such, the ratings look at ongoing coding, network health, technical abilities, and so forth.
Based on all of that information, it is not difficult to see why Bitcoin is hardly ever in the lead.
It is the world's leading cryptocurrency for a reason, and it has granted access to innovative solutions found in other currencies.
According to the recent Weiss Ratings, the top currency is Tezos in terms of technical aspects.
It is ahead of Cardano, Cosmos, Fantom, and Ethereum. 
Those rankings are very different compared to the actual market capitalization of all of these projects. 
That being said, most of the overall ratings issued by Weiss show that most coins rank below a B value overall.
Similar to school grades, it confirms that not all projects may stick around for the long run.
That said, the next Weiss Ratings report may look very different once again. 
Image(s): Shutterstock.com