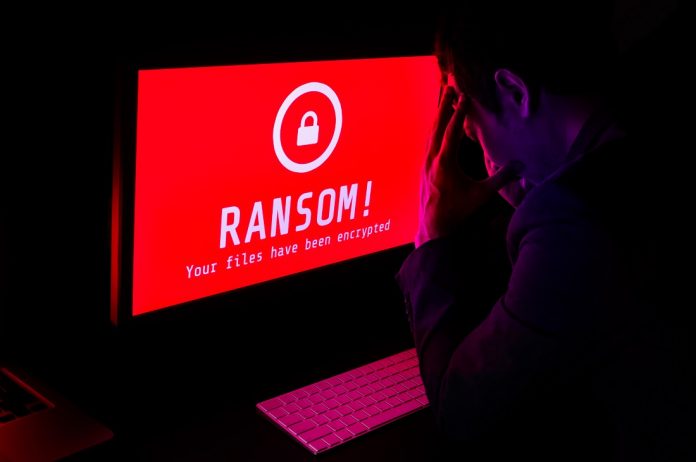 Ransomware attacks are still a pressing problem in 2018. Although such stories have seemingly become less apparent in the past few months, the city of West Haven in Connecticut was forced to make a crucial decision. City officials decided to pay $2,000 worth of Bitcoin to get rid of this malware, even though such demands should never be met in the first place.
Another Ransomware Payment Story
In the world of ransomware attacks, most victims will never pay the Bitcoin demand whatsoever. That is only normal, primarily because there is no guarantee the ransomware problem will be resolved after making the payment in question. There have been numerous types of malware which claim to be ransomware, yet turn out to be data wipers in the end.
During the attack affecting the city of West Haven, Connecticut, a tough decision had to be made. More specifically, the city council noted the malware attack several days ago, and their systems were crippled because of it. The culprits demanded a $2,000 payment to be made as soon as possible, which was eventually complied with.
It did not take long for city officials to contact Homeland Security regarding this matter. That is always a proactive attitude to dealing with ransomware attacks first and foremost. That particular investigation has turned up some interesting information. The ransomware attack has seemingly originated from outside of the United States, although no further specifics were shared with the public at this stage.
During the attack itself, 23 servers were rendered virtually useless. That is a pretty big problem for any city council to deal with, as it can easily disrupt day-to-day services in the process. It remains a bit unclear how the ransomware itself was distributed exactly. In most cases, such malware is distributed through fake download links, social media, email attachments, and so forth.
One particular concern is how the West Haven city council decided to effectively pay the ransom demand. One would expect victims of such attacks to know better by now, yet that does not appear to be the case. Most attacks do not result in any money changing hands, and law enforcement agencies dissuade victims from meeting such demands. Why the city council ignored that warning, remains a bit unclear.
The bigger question is whether this is a singular attack or part of a bigger scheme. Earlier this month, ONWASA suffered from a similar attack, albeit that company decided not to pay the ransom demand whatsoever. That decision has been the right call, as most of the problems have been resolved by restoring systems through previously made backups. If this is all part of a bigger attack, it wouldn't surprise anyone if more ransomware attacks become apparent moving forward.
Image(s): Shutterstock.com