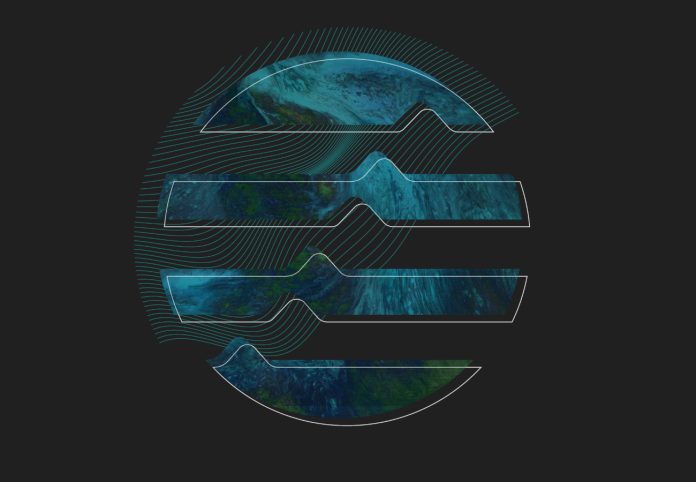 Despite the gloomy continuous state of the cryptocurrency market, some tokens have recorded massive gains, and one such is Aptos. If you're following the market lately, you must have seen a lot flying around about the new token, APT, causing many waves with massive profits despite Bitcoin still struggling to hold the $19k support level.
Developers have been building thousands of decentralized applications at rapidly increasing rates due to the emergence of blockchains as a new Internet architecture. Unfortunately, blockchain usage is not yet widespread due to frequent failures, expensive costs, poor throughput limits, and other security concerns.
Blockchain infrastructure must take the lead from cloud infrastructure in the web3 age as a reliable, scalable, affordable, and constantly improving platform for developing widely used apps. The Aptos blockchain was created with scalability, safety, dependability, and upgradeability as its guiding principles to overcome these issues. Simply defined, Aptos is a Layer 1 blockchain created for safe development and built with user experience as a core focus.
Aptos Uses The Move Language
First, for quick and secure transaction execution, the Move language is natively integrated and used internally by the Aptos blockchain. Additional protections for contract invariants and behavior are offered by the Move prover, a formal verifier for smart contracts written in the Move language. Developers may better safeguard their applications against harmful entities thanks to this security-focused approach.
Second, the Aptos data model supports hybrid custodial alternatives and flexible key management. This creates a safer and more reliable user experience, together with transaction transparency prior to signing and feasible light client protocols.
Aptos Names Service (ANS) Launched On Mainnet
The Aptos Names Service was recently introduced by the team (ANS). All Aptos users can now use a human-readable apt name rather than their public key as their Aptos wallet address, thanks to ANS.
For all apps running on Aptos' blockchain, ANS offers enhanced network tooling and will offer a wide range of ecosystem connectors.
Final Thoughts On APT Price Spike
Institutional investors had given Aptos much support even before it was listed on major exchanges. As reported by CoinDesk, By raising $150 million in a Series A investment round headed by FTX Ventures and Jump Crypto on July 25th, 2022, Layer 1 blockchain startup Aptos Labs increased the amount of capital it had already secured this year to $350 million, valuing the company at $2 billion.
Additionally, the recent increase can be ascribed to having connections to Meta's DIEM crypto project's former employees, which in the past ran afoul of numerous governmental constraints.
Despite the dramatic sell-off that occurred after the asset was listed on well-known exchanges, which caused it to drop swiftly from $15 to about $7, it has since recovered and most recently hit $10.
Disclosure: This is not trading or investment advice. Always do your research before buying any cryptocurrency or investing in any services.
Follow us on Twitter @nulltxnews to stay updated with the latest Crypto, NFT, AI, Cybersecurity, Distributed Computing, and Metaverse news!