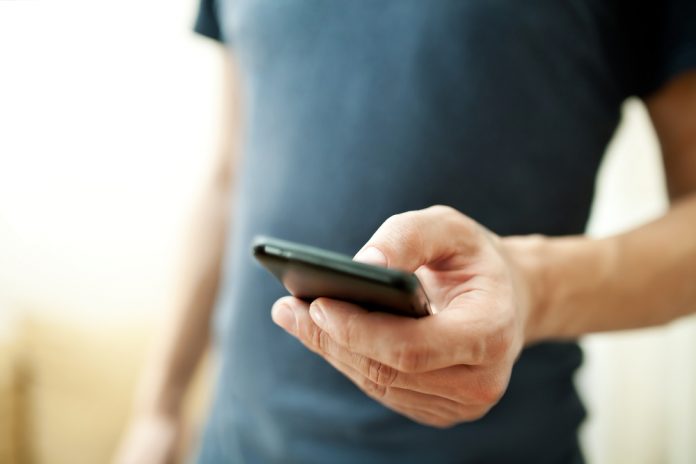 Despite the current appeal of the cryptocurrency industry, spending Bitcoin and altcoins is still very complicated. Even industry veterans struggle to spend cryptocurrency on everyday purchases. Flexa is designed to change that, mainly through its mobile-first approach.
The Flexa Concept Explained
Having more companies focus on making cryptocurrencies spendable is a positive development for the industry as a whole. Although Flexa may not necessarily succeed in its mission right away, the company is focusing its attention on the mobile side. Its vision is to make all cryptocurrencies spendable across the globe without relying on payment cards or other payment solutions.
How Does it Work?
Introducing a new mobile app to spend cryptocurrency is only the first step in making a meaningful impact. Spending cryptocurrencies can be done through a simple scan of one's phone running the application in question. The application is currently in private beta, and it remains to be seen how much of an impact this new mobile app can make when it comes to merchants accepting cryptocurrencies.
One thing worth pointing out is that this project will not force merchants to accept cryptocurrencies directly. Instead, funds will be converted to fiat currency through the Flex Network protocol. It is this protocol which will eventually allow users to spend any cryptocurrency using any wallet application at their disposal.
Flexa is the first app to make use of the Flex Network Protocol. The team claims this protocol is associated with many high-profile merchants, although no further specifics have been provided at this time. Nevertheless, they intend to make the FNP a standard for cryptocurrency payments on a global scale.
The Road Ahead
Considering that the Flexa app is still in private beta, it remains to be seen what the initial response to it will be. Making cryptocurrencies spendable for mainstream purchases rather than niche transactions is direly needed at this stage. There's still plenty of work to be done in this regard, mainly because there is no "killer app" to speak of.
Image(s): Shutterstock.com