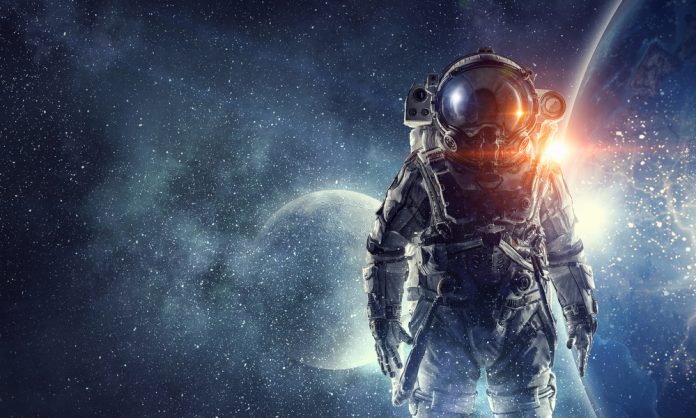 Stellar's implementation of blockchain has attracted a lot of attention from financial institutions and service providers. Interstellar is a new venture based on this technology. It is the offspring of the acquisition of Chain by Lightyear.
The Interstellar Concept
Unlike what some people may think at first, this new project has nothing to do with the movie Interstellar. Instead, it is a new company which leverages Stellar's technology to create an end-to-end solution for organizations to issue, exchange, and manage assets. Solutions like these will be in high demand as more time progresses. Institutions are already showing an increasing interest in asset issuance and management.
How Does it Work?
It is worth nothing Interstellar is the outcome of the merger between Chain and Lightyear. Chain is a well-known company in the blockchain industry. Lightyear acquired the firm a while ago and has been working on setting up this new commercial entity ever since. Both of those native brands will be retired, and Interstellar is the only name moving forward. By leveraging Stellar's native technology, a lot of potential use cases can be explored.
It is expected the Interstellar project will offer a few different aspects. First of all, it lets institutions issue, manage, and exchange assets on a public network. Second, the Sequence cloud ledger service allows firms to track assets as they move between different networks. This includes tracking assets on private networks, which will undoubtedly be an interesting feature to keep an eye on.
On the management side of things, Stellar Development Foundation co-founder Jed McCaleb will be the CTO of Interstellar. It is evident this venture will be a natural extension of what Stellar tries to achieve and how they company is moving forward. The product portfolio of this new company will also encompass StellarX, a marketplace for trading Stellar-based assets.
The Road Ahead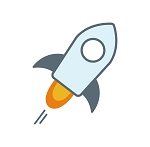 It will be rather interesting to see how Interstellar tries to elevate Stellar to a whole new level. It seems to provide a service institutions can get behind in moving forward, although there are still a few unknowns regarding the exact business plan. The company expects to employ several dozen people, with headquarters in San Francisco and offices across Singapore and New York City.
Image(s): Shutterstock.com