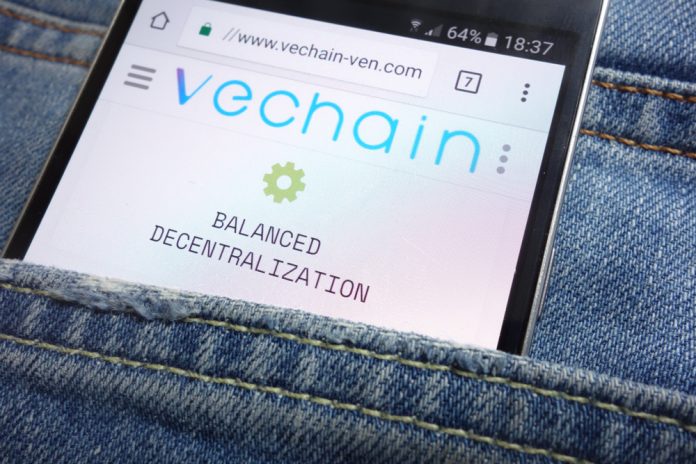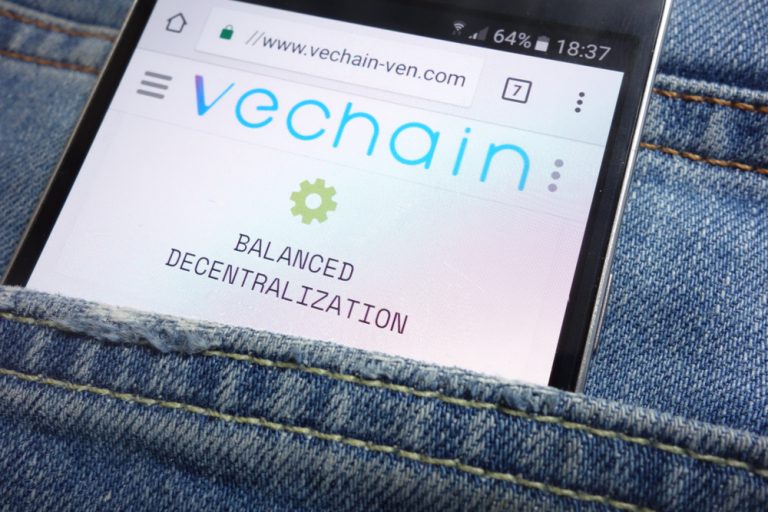 The momentum has finally turned in favor of cryptocurrencies again. If previous runs are any indication, the momentum will not last for more than a few days, unfortunately. The VeChain price is noting some solid growth as of right now, primarily thanks to some interesting developments which will make their mark on this ecosystem in the coming weeks and months.
VeChain Price Rise Gains Momentum
The past 24 hours have shown cryptocurrency markets are all but dead. Even though 2018 has not been a fun year so far, it seems things are gradually improving as more time progresses. For the VeChain price, things are going smoothly, thanks to this latest 17.17% increase in value. This is partially possible thanks to a 14.19% increase over Bitcoin as well.
As is usually the case, one has to wonder how long this momentum will last. This year has seen several uptrends in quick succession, yet they were all pushed down in quick succession. More specifically, the last trend resulted in even steeper declines when everything was said than done, which is always a bit worrisome. Even so, traders will enjoy every brief respite they can get, and it seems this current trend will not relent prior to the weekend.
Several factors are influencing the current VeChain price momentum. Those who are aware of what is happening behind the scenes will known most of these details already. VeChain will be made accessible to investors in China through OceanEx in the future. Although there are options to buy VET through other means – such as using a VPN and foreign trading platforms – a native solution will offer a lot more convenience and potential exposure.
It will be fun when Chinese Investors get access to VeChain 🇨🇳.#VeChain #OceanEx #China #Blockchain pic.twitter.com/Jh7WO3Y2Ea

— Crypto_Steve (@crypto_stevee) September 7, 2018
Second, a report pertaining to the VeChain Foundation is making the rounds on social media. This fourth quarterly Financial Executive Report is the first to be issued since the project's main net officially launched. It shows a lot of exciting developments are on the horizon for VeChain, which will only further increase the interest in this particular ecosystem.
The biggest development of them all is one very few people expected to see. CNBC is working on a show called Advancements. In this show, various topics are being discussed. The next topic of debate will be none other than VeChain. This will bring a lot more exposure to this particular project, although its potential effect on the VET price remains rather unclear at this stage.
Not running out of steam will be the main order of business for this VeChain price trend. For now, things look very promising, although there is never any guarantee in the world of cryptocurrency. Reaching a value of $0.015 is not entirely out of the question at this stage, although one should not be surprised to see a small setback during this uptrend either.
Image(s): Shutterstock.com