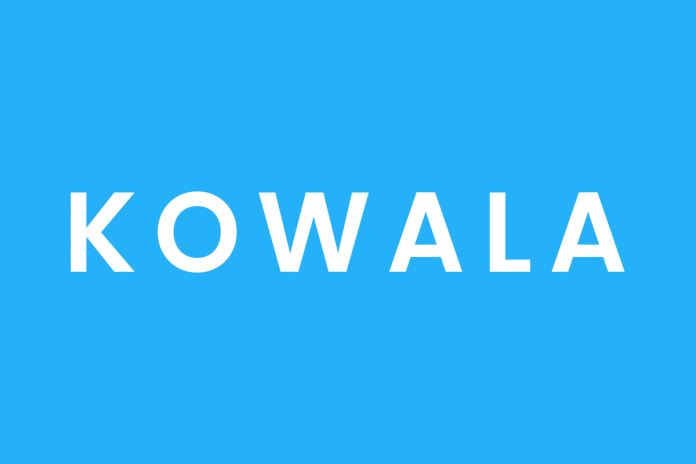 Kowala is a project designed to let companies and consumers mint their own stablecoin using blockchain technology. Its dual-token blockchain prioritizes speed and security, which will make it of great value to the right parties.
The Kowala Vision
Introducing even more stablecoins is a rather controversial topic. The cryptocurrency industry has seen an influx of stablecoins in the past 12 months, and it seems Kowala wants to up the ante even further. Their native protocol uses a dual-token system to facilitate mining and stable-value payment solutions alike. An intriguing double-pronged approach which can unlock a lot of new potential use cases.
How Does it Work?
Linking a mining token with an actual stablecoin is not something one sees every single day. In the case of Kowala, the mining token is known as mUSD. It lets owners earn block rewards in the form of new kUSD – which is the stablecoin – for their mining efforts. As such, holders are incentivized to contribute to the network at all times, all the while earning new stablecoins for their ongoing contributions to the Kowala protocol as a whole.
The kUSD stablecoin is the real "valuable" token of the Kowala network. The total number of kUSD in circulation will expand based on real-time market conditions. Similar to other stablecoins, its supply can never surpass the USD in physical reserves held by the parent company. Creating inflation is not the objective of digital stablecoins.
As one would expect, the value of kUSD will be pegged to the US Dollar. There are other plans to issue any other stablecoin on the Kowala protocol at this time, and more of them may be coming to this platform depending on the current market conditions. More digitized fiat currencies to be traded freely is always a good thing, especially in this era of finance.
The Road Ahead
Kowala is looking to explore many digitized fiat currency tokens in the future. Although the kUSD will be its main bread and butter, the roadmap mentions a kCNY will be introduced later this year. That is rather interesting, as CNY trading for cryptocurrencies has been banned by the People's Bank of China. a kRUB – for the ruble – will be released in November, with five more coins to follow in mid-2019.
Image(s): Shutterstock.com