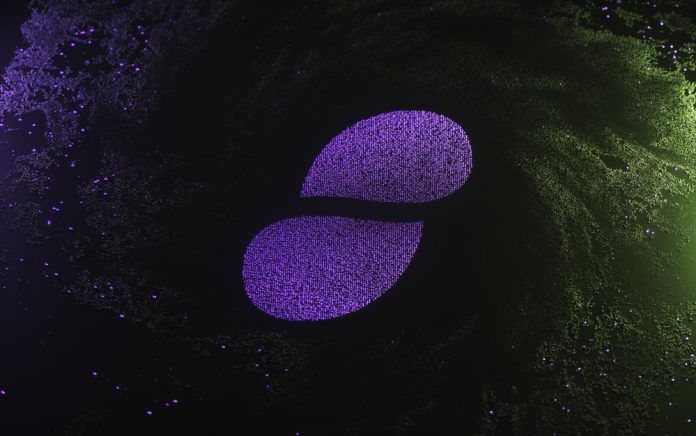 Getting people from all over the world excited about specific cryptocurrencies has been an ongoing struggle. The overall interest in Bitcoin remains low, and Ethereum doesn't fare much better. Status aims to make a big impact in this regard, and its new Nimbus client may help it achieve that goal in the long run.
The Nimbus Concept
Most people will agree that Ethereum is an ecosystem primarily designed for developers and people with a passion for coding. It is not payment-oriented like Bitcoin, even though Ether can be used in the exact same manner. Status wants to drive mass adoption of Ethereum, and Nimbus plays a big role in that process. This client is an implementation for Ethereum's upcoming sharding solution.
How Does it Work?
Nimbus is still a research project, although it can be used by Ethereum supporters. The Nimbus project will allow for sharding, light clients, and any other future developments coming to Ethereum. It is future-proof to a certain extent, and the team is confident Nimbus will play a role in the future of Ethereum 2.0. A fair few developments are coming to Ethereum in the coming years, and accommodating these changes is a smart idea.
Nimbus is designed in such a way that it will allow for a modular approach. It will unlock countless new use cases and business models, although it remains to be seen how all that will affect Ethereum as a whole. All of the research being done in terms of scaling is meant to help further Ethereum's decentralized ecosystem in the future.
It is also worth noting that Nimbus uses the native Nim programming language, rather than Solidity or any other coding language associated with Ethereum. Whether or not that is a problem remains to be seen. Using a lightweight language will get more people excited about this project in the long run, and it is also far more efficient for resource-restricted devices, such as IoT machinery.
The Road Ahead
There are several long-term goals which the Nimbus team will try to achieve in the coming years. A mobile-first client will need to be developed to support the full Web3 stack. Optimizing the code for embedded devices will be another big challenge for the team. Moreover, a high-quality Ethereum implementation has yet to be crafted, although that should not pose much of a problem.
Image(s): Shutterstock.com