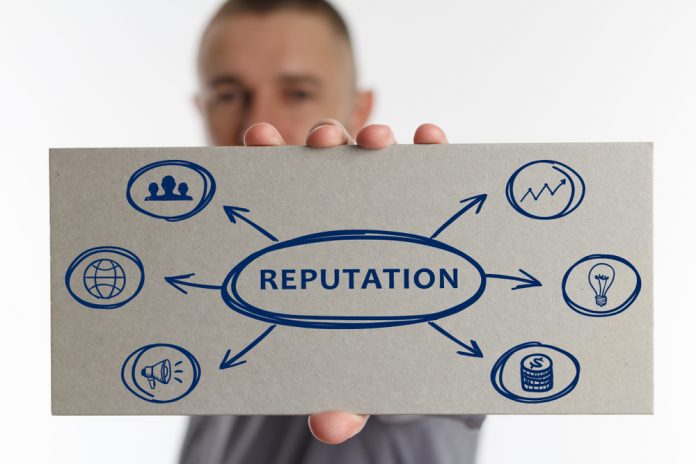 Building reputation solutions on top of blockchain technology is not easy. It is a venture worth exploring, however, and SpringRole aims to make an impact in this regard. This blockchain-powered profile verification and attestation protocol could introduce a lot of positive changes in the future.
SpringRole in a Nutshell
Using the blockchain to build a trusted verification and attestation platform is rather interesting. It is a very daunting challenge, even though blockchain technology lends itself perfectly to this type of activity. SpringRole wants to introduce this real-world use case to the masses in the coming years. A trustworthy verification and attestation process is something the entire world can benefit from.
How Does it Work?
On the internet, one's reputation is as good as any form of currency that comes to mind. This is especially true when it comes to doing business or transacting online. Unfortunately, no platform offers cross-platform reputation solutions these days. SpringRole aims to bring a universal model to the World Wide Web with the help of blockchain technology.
In the long run, SpringRole aims to remove the need for resumes and online career profiles. If it's successful, it will disrupt the way in which people look for jobs on the internet. Right now, finding a job and applying for it remains a very painstaking endeavor which is anything but enjoyable. Adding convenience to the process can only be considered a good thing.
SpringRole's blockchain platform has two key aspects. First of all, there is the concept of crowdsourced reputations through endorsements. This is similar to how other reputation models work on the internet today. Another feature is the ability to verify and validate one's professional details through attestation. Attestors include individuals, companies, universities, and so forth.
The Native Token
It won't come as a big surprise to learn that SpringRole will have its own token. The SPRING token will be sold through an initial coin offering, and there will be 10 billion tokens in total. All actions performed on the SpringRole platform will be linked to this native token. Various use cases will be unlocked for this token in the future, including the referring of new users and companies.
Looking Ahead
Building the SpringRole ecosystem will not happen overnight. It will require a lot of effort to do so, and the team is currently in the process of rolling out its platform. A beta version of the platform is currently available for testing, and it remains to be seen how the community will respond to it.
Image(s): Shutterstock.com