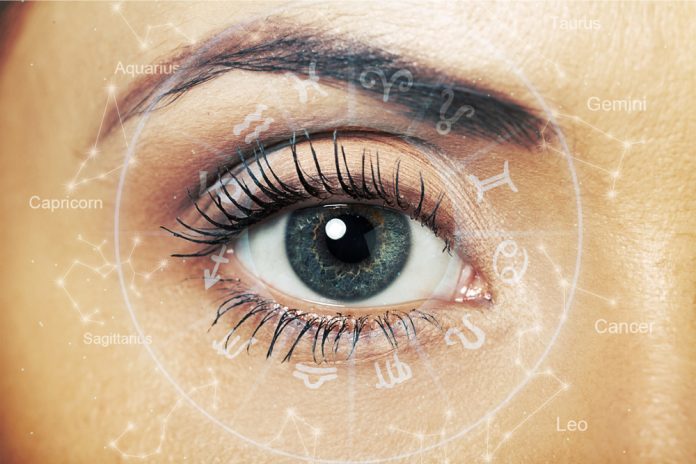 The technology industry has not been the friendliest to women, and while measures such as affirmative action have been enforced in recent years, not much has changed. According to a study conducted in March of this year, the proportion of women working in tech for Uber, Google and Microsoft stands at 15, 20 and 19 percent respectively. In the blockchain industry, things aren't any different. Despite being touted as the technology that will generate equality, women are still taking a backseat. However, those who have ventured into the industry have found great success and are making great contributions to the future of this evolving industry. One of them is Gayatri Sarkar, a general partner at blockchain-based sports venture fund SportVEST. Sarkar has scaled the heights of success at multiple companies including Goldman Sachs, IBM, and the Federal Bank of Boston, excelling at every position. According to her, women must take the lead in the blockchain industry.
Women Must Take Advantage of the Available Opportunities
Sarkar knew from a very early age that she would end up in a STEM (science, technology, engineering and mathematics) career. Raised by parents who were passionate about science, she gained an interest in the "not-so-girly" subject from an early age. In an exclusive interview with NullTX, she humorously explained:
If I had told my dad that I wanted to study humanities, or arts or something like that, I'm sure I would have been homeless.
Women are not as involved in the blockchain industry as they should, Sarkar began. She has often found herself being the only woman in many meetings, she shared. This has a lot to do with societal expectations from an early age where women are not expected to excel in STEM subjects.
In many industries including the blockchain industry, women's opinion and input is often overlooked, Sarkar shared.
I've heard other women complain that whenever they propose an idea to their bosses, they aren't given serious consideration. However, when a male counterpart proposes the same idea, it's applauded.
This keeps the women back and prevents them from making contributions that could propel their companies and the industry at large to great heights. For women, it's not just working hard but also working to be heard, she explained. Sarkar hasn't experienced this herself as she always stamps her authority with the firm belief that she is just as qualified as her male counterparts.
The only female general partner at SportVEST, Sarkar believes that those women who've made it into positions of influence like she has must use their positions to uplift other women. SportVEST invests in the $480 billion global sports economy, making use of blockchain technology to disrupt the conservative venture capital industry.
Leading by example, Sarkar shared a recent incident in which IBM caused an uproar on social media after it appointed a technical steering committee for Hyperledger but failed to appoint a single woman. A huge faction of women in the blockchain industry called IBM out on Twitter for the lack of inclusion and this paid off. Hyperledger reached out to Sarkar asking for recommendations on women who'd be suitable for the roles which she submitted.
Despite the challenges, women also have an edge over their male counterparts in some areas, one of which is in managerial positions. Women learn from an early age to manage situations, beginning at home and they translate this into the workplace. This is a strength that blockchain startups should strive to utilize by giving more leadership positions to women.
So, it true that women are women's biggest enemies? Sarkar doesn't believe so. An enemy to one's success in any field is just that; an enemy, the gender notwithstanding. As a woman in a male-dominated field, one must strive to become exemplary in everything she does and seek out those who share her vision. Results are the best way to fight against prejudice.
Blockchain technology is going to take over despite the low adoption currently, Sarkar expressed confidence. As with any other technology, consumers are initially apprehensive but later warm up and forget a time when they lived without it. A good example is Facebook; before the social media giant went mainstream, consumers were not even aware that they needed to connect with their friends every single minute, learning about the minutest details of their life. 14 years and 2.23 billion users later, Facebook is now a platform that the world can't live without.
This is an exciting time to be in the blockchain industry, Sarkar concluded. "When Internet happened, I was still in high school," she stated, "but with the advent of web 3.0 which combines technology with value, we have a chance to shape history."
Image(s): Shutterstock.com