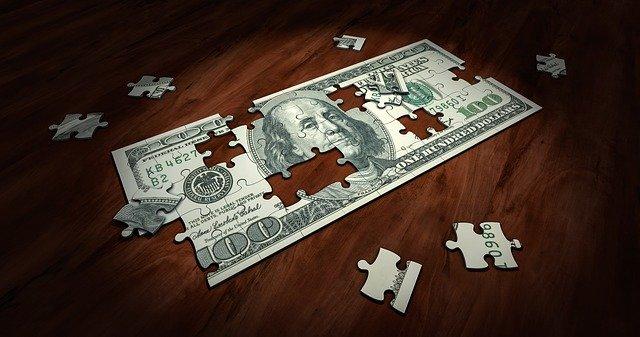 World Markets is an award-winning firm that offers global investment opportunities. Founded in 2003 as a precious metal dealer, this company has gained a reputation as a leader in the Bullion (Gold/Silver) investment industry and has since expanded its services to provide digital trading services from digital Gold, STOs and now to AI Managed Trading Accounts. With World Markets, both institutional investors such as private banks, funds, and HNW investors; and retail investors, can take advantage of all the services they provide. 
As of today, World Markets is responsible for more than $30 million in assets under management, has an average retail account size of $25,000 and has sold more than $224 million in Gold/Silver products. With more than 50,000 clients worldwide and a 211% YTD compounded annualized return, this firm offers an impressive 21.67% average AI trading monthly performance. 
Services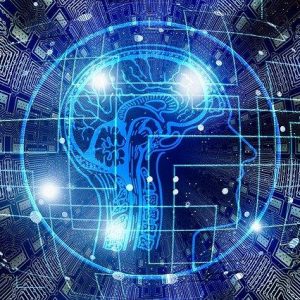 AI Managed Account
Through the implementation of artificial intelligence, this company offers professional managed trading fund services by using bots that imitate the thinking of a financial analyst who collects and processes data. Artificial intelligence enables the bot to learn about the market and all its history, related news, social media, exchange indicators and more, helping it understand the global market trends and adjust buy/sell orders in accordance with the optimized and updated data. Led by a team of professional traders, AI managed accounts are reviewed 24/7 maintaining a steady return of investment (ROI). As of December 2019, World Markets had shown an average of 21.77% in returns.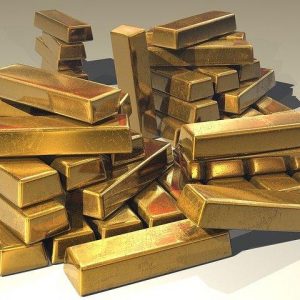 Bullion Market
The bullion market is based on the trading of precious metals. World Markets offers investment options in gold, silver, platinum, palladium, copper, and rhodium. Investing in precious metals gives customers a unique opportunity to gain value over time, especially with the market conditions when other securities and investments prove to be less effective. The company offers customers the opportunity to purchase any physical bullion in coins or bars, depending on the desired amount, and ship it to the desired address within 1-3 working days. Additionally, customers can also store their precious metals in secure vaults.
World Markets also offers investors the opportunity to participate in the Bullion market through the acquisition of digital gold. Digital holding enables investors to purchase and sell gold whenever they please without actually receiving the physical item, but instead receive a digital asset backed by actual gold that can be sold almost immediately and without penalty. Furthermore, investors can also request the shipment of the gold they've purchased.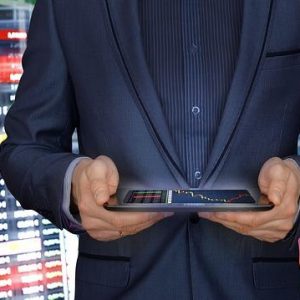 Trading
Another service offered by World Markets is the self-trading account, which enables users to access directly to their accounts and choose how to carry out their investment. Through this option, customers can select between trading stocks, bonds, options, and more. This service eliminates the middlemen, erasing any financial advisors' fee. World Markets has partnered up with HY Markets, one of the leading Forex brokers in the world with over 40 years of experience in the sector. This fully regulated company offers different types of accounts for small, medium and large investors; opening the gates for Forex trading to everybody.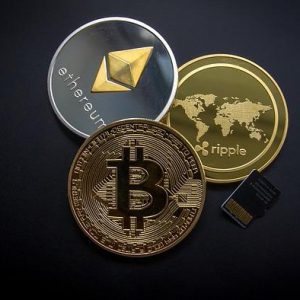 Exchange
Through a strategic partnership with BitMEX, World Markets also offers customers a gate to participate in the cryptocurrency market. Users can trade all sorts of cryptocurrencies such as Bitcoin (BTC), Ethereum (ETH), Monero (XMR), Cardano (ADA), and more. Additionally, BitMEX offers leveraged contracts for Bitcoin, which allows traders the possibility to profit significantly from a relatively small-sized position.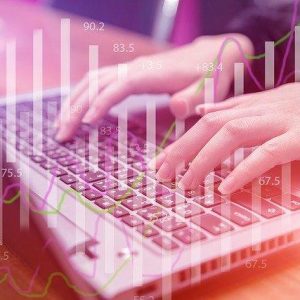 Security Tokens
World Markets has partnered with DX.Exchange, allowing users to invest in ICO, STO, or stablecoin that could be an incredible investment opportunity. As blockchain technology nears mass adoption, and more organizations and corporations utilize it, there is no doubt that tokens with the right applications and teams behind them will grow tremendously in value. World Markets is proud to offer an array of international partners to ensure that customers can conveniently and securely invest in the digital asset market.
To learn more about World Markets please visit their website.