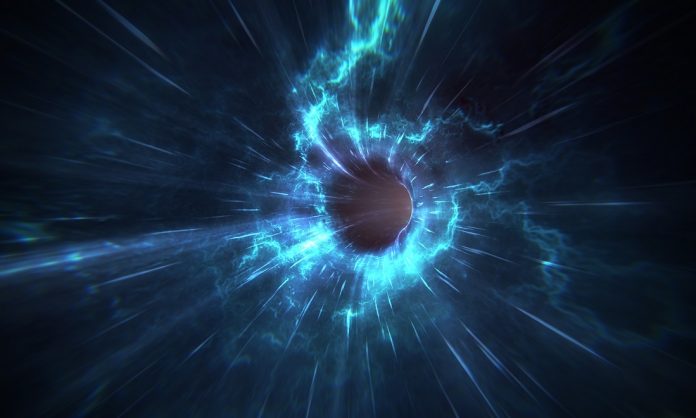 It is always difficult for cryptocurrency projects to find their niche market. In the case of Ethereum, NEO, EOS, and TRX, the addition of letting users create and issue their own tokens has done wonders. Similar functionality will come to Bitcoin Cash through the Wormhole project. It is an interesting addition, although no one knows if this will be even remotely successful in the long run.
Changing the Bitcoin Cash Narrative
Over the past few weeks, the discussions pertaining to Bitcoin Cash have not been overly positive by any means. First of all, there are talks about the price, which has taken a significant beating following the November 15th protocol upgrade. It is also this upgrade which caused the ongoing "hash war" and potentially dragged all other cryptocurrencies in a downward spiral over the past few days. As such, the opinions on BCH have become a lot more hostile lately, which is never a good sign.
Thankfully, there are some other developments taking place behind the scenes which may help turn the situation around. Wormhole is one of those interesting projects everyone should keep an eye on, primarily because it introduces a lot of new functionality moving forward. This particular solution offers two major improvements for Bitcoin Cash. First of all, there is the introduction of smart contracts.
As has become apparent in the altcoin world, smart contracts are one of the next frontiers waiting to be conquered. Moreover, Wormhole will also let users create new tokens on top of the Bitcoin Cash technology stack. This puts the project in league with Ethereum, NEO, Stellar, and so forth. At the same time, one has to wonder if there really is a need for more projects creating limited-use tokens which dilute the cryptocurrency ecosystem. This problem is not native to BCH itself, but represents a bigger problem in the token industry.
Now that smart contracts are coming to Bitcoin Cash, it will be interesting to see what the future holds in this regard. Bitcoin also has smart contract technology through external solutions such as BitHalo and Rootstock. Neither of those concepts ever gained any real traction, which leaves one to wonder if Bitcoin Cash can be more successful in this department. Even so, adding extra functionality to an established altcoin is always a sign of maturity.
It is also interesting to note the first mining tool token has already been created through Wormhole. ViaBTC, one of the biggest BCH mining pools, has created the ViaBTC Token – or VIAT – over a month and a half ago. This further confirms there may be some merit to issuing tokens on top of Bitcoin Cash, although it is difficult to say if and when other offerings will be created.
With a new version of Wormhole Cash being released about a week ago, it is evident this technology is still in the somewhat early stages of development. There are plenty of changes to be made and features to be added in the coming months. Giving developers and enthusiasts more tools to work with can turn Bitcoin Cash into a far more versatile ecosystem than it is today.
Image(s): Shutterstock.com