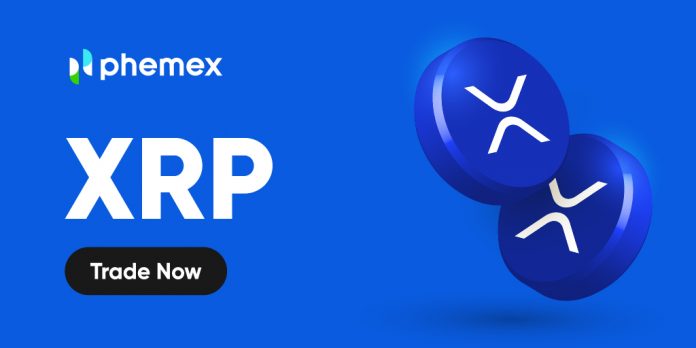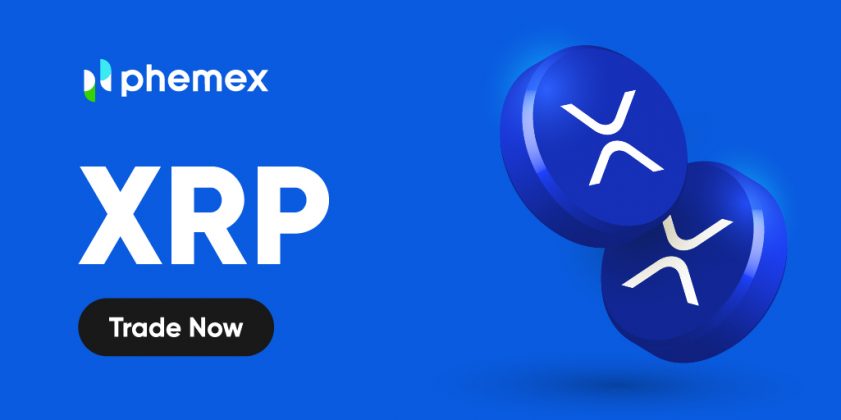 XRP, Ripple's native asset, is one of the cryptocurrencies for which investors keep their fingers crossed that it will have a positive run despite the ongoing crypto winter. Ripple has positioned itself to be accepted via its project Ripplenet, which enables private ledgers and inexpensive cross-border payments. This is in response to the rising interest in central bank digital currency (CBDC).
Ripple is a privately owned fintech business that provides a solution for worldwide payments using its unique payment network, referred to as the Ripple Network. RippleNet is another payment network constructed on top of the XRP Ledger, which is Ripple's consensus ledger. RippleNet was named after the cryptocurrency XRP. Additionally, Ripple is responsible for funding the development of the open-source XRP Ledger.
Recent reports have indicated that Ripple has partnered with Attijariwafa Bank, the most prominent financial institution in Morocco, to facilitate the use of the XRP cryptocurrency in financial transactions by the latter's clientele.
Singapore-based exchange Phemex is known for being picky about what it lists to ensure its users have a good time. It recently added XRP to its platform, making the project's token available to 5 million users.
An Examination of the Market's Current State from a Technical Perspective
Ripple's (XRP) price analysis reveals that the cryptocurrency now trades at $0.326 and has a 24-hour trading volume of $1,116,622,856. XRP has gained 3.28 percent in the last 24 hours. Holding a market capitalization of $15,511,280,694 USD at the present moment. There are now 48,343,101,197 XRP coins in circulation, with a total supply that may go up to 100,000,000,000 XRP coins.
If the XRP price rises above $0.3223, the first significant resistance level at $0.3414 will become relevant. The high of $0.3353 may be exceeded if people's sentiments towards the market shift.
The first significant resistance level for XRP could be found at $0.35, while the second significant resistance level could be found at $0.3507. This would occur if the price of cryptocurrencies continued to rise for an extended period. The third major resistance level is established when the price reaches $0.3778.
A rebound to $0.35 would be supported by a bullish cross of the 50-day exponential moving average (EMA) through the 100-day EMA. This would bring the 200-day EMA into play, presently at $0.3672.
In addition, the monthly pivot levels are pretty near one another, indicating that a breakthrough might occur at any given moment. That might very well be the beginning of the end of the relationship. Bears will likely be basking in the sun and cooking burgers on the beach for the remainder of the summer, providing an opportunity for bulls to capitalize on the momentum and drive higher prices. They can drive prices up to $0.4974, which would represent a gain of 59%.
Just last week, XRP also saw a loss of 6.21 percent, but it was able to stage a recovery after breaking through a critical support level in the weekly time frame. If this pattern continues, the value of XRP may move higher and surpass its current price of $0.3223. It is important to note that the price of XRP must increase over $0.3200 and $0.3500 before it can begin to rise again shortly. Buying XRP is recommended at this time.
XRP currently has an ADX value of 42.20. The fact that this value is inside the range of 25 and 50 demonstrates that the most recent trend is robust. When this article was produced, a market analysis revealed that the 200-MA was higher than the 100-MA, indicating that investors with a longer-term horizon would be successful. But there is a big difference between the two moving averages, and the new candlestick is above both. This suggests that the next bullish run could last for a long time.
Should You Be Investing Your Money In XRP?
Open-source, permissionless, and decentralized technology will be the hallmarks of the XRP Ledger (XRPL), which will be deployed in 2021. The XRP Ledger has many benefits, such as its low transaction cost of $0.0002, its speed (transactions settle in 3–5 seconds), its ability to grow (1,500 transactions per second), and its carbon-neutral and energy-efficient nature, which is good for the environment.
In contrast to Bitcoin and Ethereum, the XRPL uses a one-of-a-kind protocol known as "Federated Consensus" to verify the legitimacy of individual transactions. A consensus mechanism verifies the validity of transactions carried out on the XRPL. Validators, and independent servers, agree on the order in which XRP transactions happen and the results of those transactions.
Everyone has access to the ledger and is aware of all transactions; in fact, anyone can operate a validator. Furthermore, over 150 validators are contributing to the ledger. These are taken care of by people and groups worldwide, such as academic institutions, business groups, and currency exchanges.
Phemex is proud to present the best pricing on the market, answers orders in less than a millisecond have a very easy-to-use interface, and has world-class custodial security. If you want to buy XRP, you can do it via Phemex. A free learning site and a platform for lending stablecoins, which provide consistent returns on deposits, are also included in the cryptocurrency exchange's offerings. Serving more than 5 million customers in the trading industry without a hitch.
Disclosure: This is not trading or investment advice. Always do your research before buying any cryptocurrency or investing in any Metaverse crypto coins.