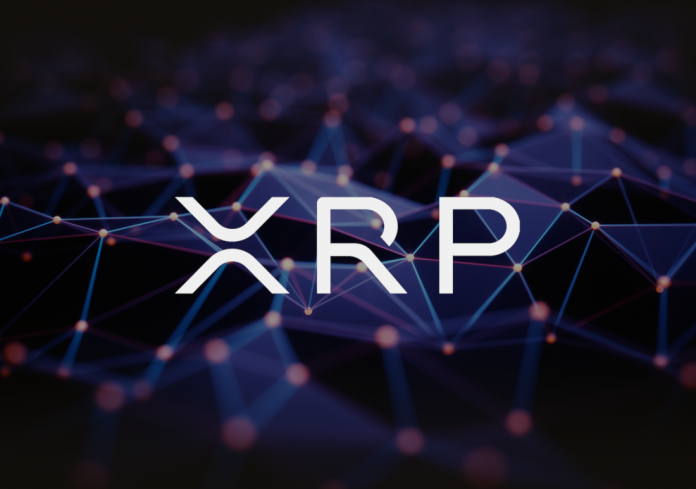 Today is not necessarily shaping up to be a good day for the cryptocurrency industry. That is not entirely surprising by any means, yet it is still somewhat disappointing. For XRP price watchers things are not looking bad or good right now, which makes for a somewhat confusing trend. As such, it is unclear to determine what the future holds, although no real gains can be expected.
XRP Price Holds its own Once Again
After yesterday's brief price dip of XRP below the $0.4 level, there were some concerns as to how things would evolve moving forward. After all, this level has been identified as a key support level. Failing to support this level is never a good sign, but it seems the value rebounded somewhat quickly in the following hours.
Over the past 24 hours, the XRP price lost just 0.7% in USD value and 0.3% on Bitcoin. Neither of these setbacks is troublesome in the slightest, yet one cannot shake this uneasy feeling this may only be the beginning of more negative pressure. Weekends are always troublesome for trading volume and prices alike, and it seems this week will be no different whatsoever.
No one can deny XRP has a lot of potential, assuming it can effectively disrupt the financial sector on a broad scale. Akass Girimath would love to see the shift to XRP and cryptocurrencies happen sooner or later. A lot of payment applications tend to suffer from outages lately, which can cause some major friction accordingly.
Is it just me or is every payment app is fucked up?
PayTM is down, Gpay is down for SBI.

It'd be so much better with Ripple's XRP or cryptos in general!#banksucks #Cryptocurrency #xrp #btc #bitcoin

— Akash Girimath (@Mahad3v) November 24, 2018
Other users are also getting incredibly bullish on XRP for various reasons. Florian Kohler is taking an interesting stance on the mysterious development involving XRP which is making the rounds. Even so, it remains doubtful this will yield any tangible results for the foreseeable future, thus threading carefully remains advised until further notice.
1. I dont want to make people loose money, so dyor

2. I know you are 100% #XRP supporters

3. There is a chance it is legit and @c___f___b has something up his sleeve, so FYI@XrpCenter @XRPTrump @LeoHadjiloizou @RippleXrpie @Ripple_Me_This @BankXRP @ThinkingCrypto1 @AlexCobb_

— Florian Köhler (@Florian7788) November 24, 2018
Last but not least, there is a rather juicy triangular arbitrage opportunity for those who are willing to explore this option. As the team at KoinKnight points out, there is an easy 8% profit waiting to be scored, although it involves using some different exchanges and access to a US Dollar balance on the Kraken platform.
Hurry! 8.33% triangular arbitrage in #XRP via #Binance. If you buy #XRP in #USD market from #Kraken and convert it to #ZEN in #Binance and sell it on #Cryptopia.

— KoinKnight (@KoinKnight) November 24, 2018
All of this information seems to ensure there will be some further XRP price stability over the weekend. Sustaining a value over $0.4 would be in line with most of the short-term price predictions highlighted this week. Even so, all of these markets are unpredictable first and foremost. Anything can and will happen, either for better or worse.
---
Disclaimer: This is not trading or investment advice. The above article is for entertainment and education purposes only. Please do your own research before purchasing or investing into any cryptocurrency.
Image(s): Shutterstock.com