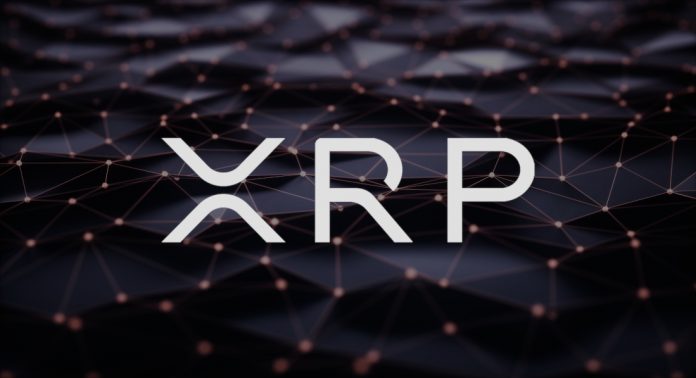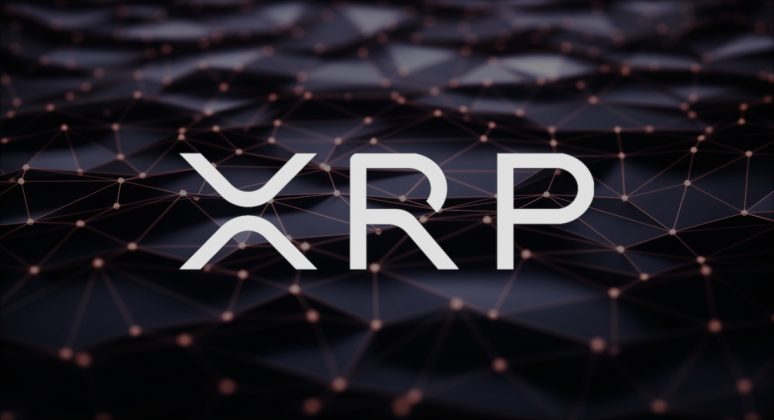 The current hourly cryptocurrency charts look incredibly weak, which means most cryptocurrencies will see another retrace in the coming hours. Until that happens, there is still some positive momentum where the XRP price is concerned. Although it hasn't reclaimed the $0.3 level just yet, there is some positivity among community members. That sheer optimism can usually go a long way in this rather volatile industry.
XRP Price Inches Higher
It is quite interesting to keep an eye on the value of XRP during this bearish year. This asset has been beaten up quite severely, yet it seems to come up stronger every single time. It is also one of the more resilient markets to date, even though it can't escape the gravitational pull of the world's leading cryptocurrency – Bitcoin – these days.
Over the past 24 hours, however, there has been an interesting XRP uptrend on the charts. The 2.2% gain in USD value is promising, as it pushes the value to $0.29 again. This is still a hair short of retaking $0.3, although this current price is seemingly more than acceptable as well. There is also a 0.2 uptick in the XRP/BTC ratio, although that is almost negligible.
There is another rumor swelling when it comes to XRP. More specifically, some sources wrongfully assume there will be a partnership between Ripple and Amazon to push the usage of XRP forward. Since neither company has made any official statements in this regard, it is evident those rumors are nothing more than just that. It creates some excitement, although it may not necessarily materialize anytime soon, if ever.
What is genuine, however, is the Binance XRP buy wall which materialized just a little while ago. It was valued at a total of $1.1m, which is very significant bullish pressure. It is not exactly common for such massive buy orders to stack up on regular exchanges, although this may very well be a fake order to create some artificial momentum.
That's a buy wall on @binance of $1.1m right now. Live. #xrpcommunity #xrparmy #xrpthestandard #cryptocurrency #crypto #RippleNet #XRP #xRapid pic.twitter.com/GC6mf7xXN0

— XRP_Canada ✖️ (@XRP_Canada) December 16, 2018
When looking at the technical fundamentals for XRP, it seems a bullish breakout is more than warranted. The asset is entering a narrowing channel and will either rise or decline in value in a spectacular fashion. So far, the chart leans toward breaking out on the upside, though nothing has been set in stone just yet.
Ripple #XRP Todo Listo Para Un Gran Brote En Las Próximas Semanas #criptomonedas https://t.co/nMfxVITVGQ pic.twitter.com/F7ylDhDLT9

— Americancripto (@americancripto) December 16, 2018
All current signs point toward further XRP price stability, which is never a bad thing for enthusiasts and investors. While some people would prefer to see a big uptrend materialize prior to New Year's Eve, that seems highly unlikely. Nothing warrants a big bull run right now especially because the weekdays will most likely wipe out any gains sustained throughout the weekend.
---
Disclaimer: This is not trading or investment advice. The above article is for entertainment and education purposes only. Please do your own research before purchasing or investing into any cryptocurrency.
Image(s): Shutterstock.com