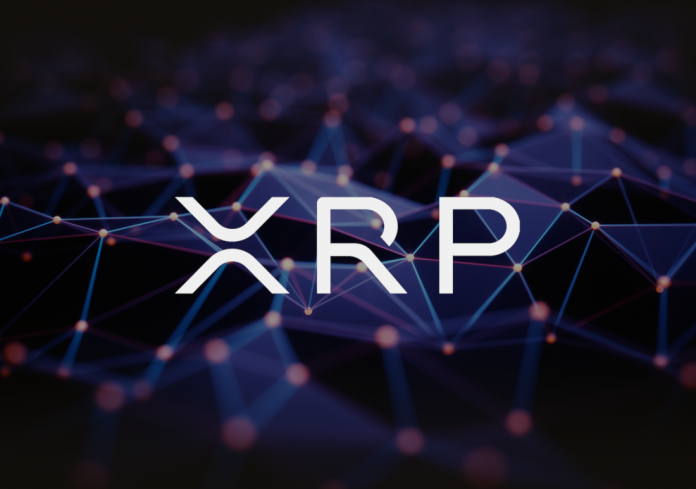 In the world of cryptocurrencies and digital assets, there is hardly ever a specific trend affecting all markets in a similar manner. XRP Has proven to be an interesting example in this regard, as its price momentum is usually very different from traditional cryptocurrencies. For the time being, it seems XRP will hold its own near the $0.36 mark, although an uptrend is not that far off either, by the look of things.
XRP Price Momentum Looks Promising
As has been the case for most of 2018, the start of a new week is usually met with a lot of bearish pressure first and foremost. As Bitcoin's value continues to dwindle slowly but surely, the attention shifts to different currencies and assets for most holders. A lot of people pay close attention to XRP, primarily because it is more than capable of ignoring Bitcoin's momentum, for the most part.
Over the past few hours, there has been some interesting momentum brewing across the industry. Most top cryptocurrencies remain in the red, primarily because there is nothing to be overly excited about either. In the case of XRP, there is a small dip in USD value, but there is an equally large gain on Bitcoin. Interestingly enough, these Bitcoin gains are not sufficient to offset the USD losses right now, although stability near the $0.36 level isn't terrible either.  
The big news for XRP is how the digital asset is now listed on the KuCoin exchange. Although that is rather surprising, it remains to be seen how much liquidity the platform can generate. XRP Is paired against Bitcoin, a few stablecoins, and most top altcoins. That can make for some interesting trading opportunities moving forward.
KuCoin has listed #XRP & paired against various stablecoins & altcoins!!!

More place to buy XRP! 😊#Ripple#XRPCommunity#XRPTheStandardhttps://t.co/fs2iXkycIV pic.twitter.com/qd25b4gFT2

— 🐼 PandaRippleXRP 🐼 (@RipplePandaXRP) December 3, 2018
As is usually the case, a lot of people continue to claim plenty of markets are getting manipulated first and foremost. In the case of Bitcoin Jedi, he firmly believes XRP is being suppressed beyond belief for quite some time now. Whether or not that is the case, will always be difficult to confirm or deny. Even so, the same can be said for all other markets, as the year 2018 simply hasn't been positive.
Someone is suppressing XRP's market value for sure. I was talking to my team today about it & none of it makes any sense. XRP is way beyond 99% of all projects in this space, however many projects are worth more than #XRP. Definitely suspicious. I'll just keep pounding the drums.

— Bitcoin Jedi • BTC • XRP • LTC • ETC • ADA • ETH🚀 (@Bitcoin_Jedi) December 3, 2018
There are also a few people who have high hopes for the IMF paying more attention to Ripple and XRP. Considering how the IMF doesn't want to regulate cryptocurrencies, using XRP could make a lot of sense as well. After all, it is an improvement compared to how traditional financial systems operate, albeit the real-world use cases are still somewhat limited in nature. An interesting idea, although one that might not necessarily become apparent in the near future.
For IMF to hold cryptocurrencies, that country would have to use that asset as its currency. Well won't a lot of countries be using #XRP as a world bridge currency. Think he indirectly answers the question to whether the #IMF will load up on $XRP. #ripple #XRPCommunity

— S1980⚡️ (@1980SteveH36) December 3, 2018
Keeping all of this information in mind, it would appear more price stability can be expected for XRP. A further hovering near the $0.36 level would certainly be interesting, even though it is not necessarily the momentum users would be looking for right now. XRP Has proven to be more stable than other assets, yet it also seems to rise in less spectacular fashion first and foremost.
---
Disclaimer: This is not trading or investment advice. The above article is for entertainment and education purposes only. Please do your own research before purchasing or investing into any cryptocurrency.
Image(s): Shutterstock.com