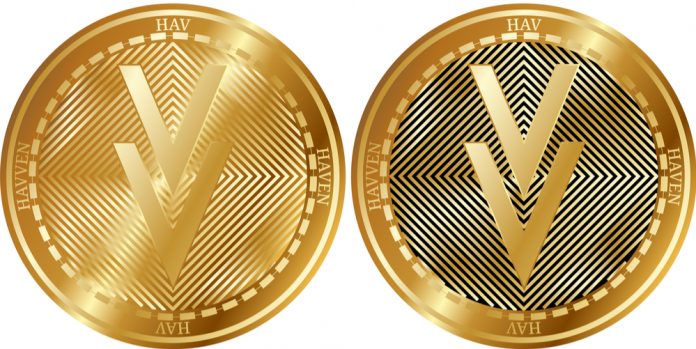 Stablecoins have been making an impact on the cryptocurrency industry over the past two years. What first started out as an effort by Tether has turned into a full-fledged competition with TrueUSD, nUSD, and a few other currencies aiming to achieve the same goal. KuCoin is one of the first exchanges to have integrated Havven's nUSD stablecoin, which will be interesting to keep an eye on.
KuCoin Sees Merit in nUSD
Virtually every major cryptocurrency exchange has enabled support for stablecoin trading at this point. Popular platforms such as Binance, Bittrex, and OKEX all support Tether's USDT currency. With its value pegged to the US dollar, it is a convenient solution for users who are not looking to directly convert US dollars to cryptocurrency. This is also the biggest cryptocurrency-oriented stablecoin on the market.
Throughout 2018, various new stablecoins have begun showing up. Additional currencies pegged to the US dollar are not necessarily a bad thing for the industry, even though it remains to be seen how successful all of these ventures will be. The launch of TrueUSD on Bittrex and Binance has not gone by unnoticed, but that currency has yet to rival Tether's USDT at this time.
Another competitor slowly making a name for itself is Havven. The company has introduced an Ethereum-based stablecoin known as nUSD. It is the second decentralized stablecoin to launch on a major cryptocurrency exchange, according to the Havven team. KuCoin, one of the most popular altcoin exchanges, decided to integrate nUSD starting this week. It was a smart decision by the exchange, assuming there is sufficient liquidity to make this venture worthwhile.
For the time being, KuCoin has limited its nUSD functionality to a select few trading pairs. Bitcoin and Ethereum are supported, which is what everyone would expect to see. Additionally, the company has opened a USDT-nUSD trading pair. It is the second time an exchange has traded different stablecoins against one another. This allows Tether users to check out nUSD and vice versa.
This development presents an opportunity to test Havven's dual-token mechanism. Under the hood, the firm maintains HAV as its collateral token and nUSD as the stablecoin. The value of nUSD is kept stable by HAV holders, and the HAV tokens are locked in a smart contract at all times. KuCoin is taking somewhat of a gamble by exposing its clients to this new market, but it is an option worth exploring regardless.
More stablecoins could introduce a lot more consumers and speculators to the cryptocurrency industry in the coming years. Although not all stablecoins are created equal, it is good to see some competition for Tether. That company remains the subject of speculation and controversy due to its lack of legally binding audits.
Image(s): Shutterstock.com