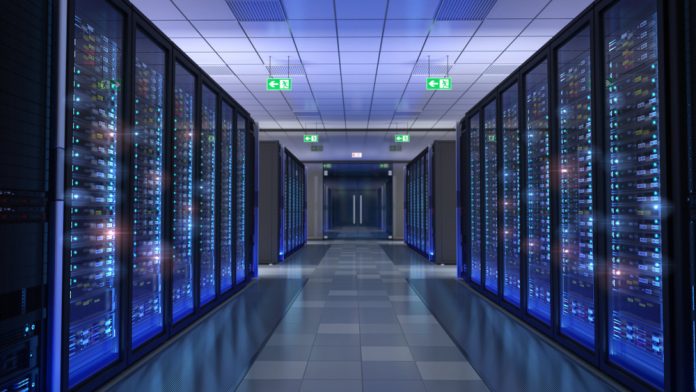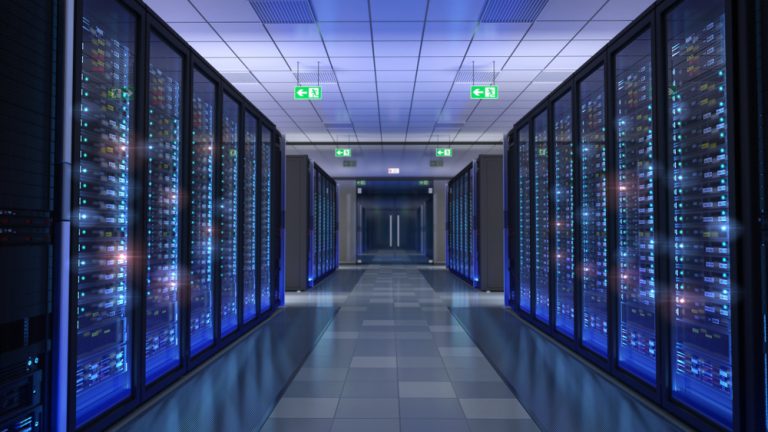 GMO Internet is one of the world's biggest entities to embark on cryptocurrency mining. The Japanese firm has shown a strong support for Bitcoin and other cryptocurrencies over the years. Because of their mining venture, the next key developments are well worth keeping an eye on in this regard.
#4 Addressing the Impersonation Problem
The cryptocurrency world has become aware of one pressing problem" phishing. This criminal activity applies to key industry figures and companies alike. For GMO Internet, the company confirmed the presence of an impersonating website in February of 2018. Action was taken swiftly, and the fake website no longer appears to be in operation at this time. It is good to see companies pay close attention to these developments and warn their clients accordingly.
#3 New Mining Hardware
As is the case for any company exploring cryptocurrency mining, beefing up the existing hardware and infrastructure remains an ongoing process. In the case of GMO Internet, various new mining units have been introduced throughout the past few months. Units include the GMO Miner B2 which uses 7nm technology to mine cryptocurrencies.
This change was followed up the GMO Miner B3 which can achieve a hashrate of 33TH/s. That particular unit was introduced in July of 2018 and it is possible another revised unit will come to market before this year is over. Making mining hardware more efficient will boost overall profitability in the long run. Even wealthy companies such as GMO Internet want to make a profit while mining Bitcoin and altcoins at all times, for obvious reasons.
#2 Dropping Bitcoin Cash
Similarly to a lot of other companies exploring cryptocurrency mining, GMO Internet showed an initial interest in Bitcoin Cash. Profitability between mining BTC and BCH has shifted quite regularly over the past few months, although it seems Bitcoin remains the go-to currency during this bearish year of 2018. GMO Internet acknowledges something will need to change, as the firm abandoned Bitcoin Cash mining altogether earlier in 2018.
A controversial decision, albeit the company is not here to make friends. Instead, they seek to turn a profit whenever possible, and if they need to drop specific currencies temporarily, they will not hesitate to do so. It is possible GMO Internet will reinstate Bitcoin Cash mining at some point in the future, but for now, it is not a priority. The company is dedicating most of its hardware to Bitcoin mining, although not all altcoins have been abandoned either.
#1 Introducing ZCash Mining Software
Big was people's surprise when GMO Internet suddenly dedicated to embark on a ZCash mining venture. Although the privacy-oriented cryptocurrency has seen some initial success, it is a rather interesting decision regardless. The company is pursuing this option through their CryptKnocker GPU mining software, which is built specifically for the Equihash mining algorithm.
This new mining software client is free to download, yet the company will take a 2% cut on all earnings for its work on the client. Under the hood, the software can offer a vast improvement compared to traditional Euihahs mining solutions. In some cases, an efficiency increase of over 10% can be noted, improving miners' overall earnings in the process. It will be interesting to see how the community responds to this mining software.
Image(s): Shutterstock.com