The cryptocurrency industry has attracted a lot of people over the years. More often than not, enthusiasts are looking for ways to make money in one way or another. The following six methods can provide some relief in this regard, although one's mileage may vary in terms of money earned over time.
#6 Sola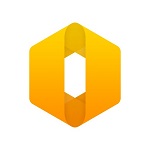 The Sola platform aims to position itself as a next-generation social network. The concept is relatively simple, as it provides all of the functionality one would expect. It is an interesting way to make money, as users get free SOL tokens for registering. Additionally, inviting friends, posting cards, installing the app, and participating in challenges can all generate revenue accordingly.
#5 Revain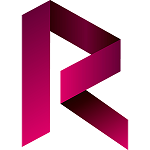 Reviews are an integral part of the internet in more ways than one. In the cryptocurrency industry, there are also dedicated review platforms, such as Revain. It is a platform which effectively pays users to submit reviews regarding specific cryptocurrency services, projects, and so forth. A bit of a niche market, for the time being, although there is some money to be made when putting in a bit of effort.
#4 Presearch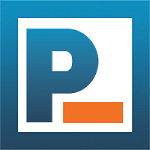 Although this service is not exactly generating a lot of buzz, their concept is not unfeasible by any means. This decentralized search engine seems to reward users with the native PRE token. Even though the project is still in beta right now, there is always room for more search engines not controlled by data-hungry technology giants.
#3 Trybe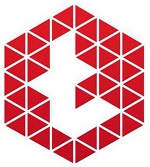 EOS enthusiasts will be familiar with Trybe, as this blogging platform is based on the native network's technology. Users can earn native TRYBE tokens for activities pertaining to blogging. This includes creating quality content – which is vetted prior to publishing – as well as rating posts, logging in regularly, and so forth. It remains to be seen how popular Trybe will become, but it is an option to keep in mind.
#2 ONO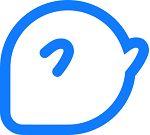 Another EOS-based project, ONO aims to become a social network which can rival the greats. It rewards users with ONOT tokens for daily activities on the platform, ensuring users continue to post, share, and check out content on this social media platform. As is always the case, it remains to be seen if and how ONO can compete with the bigger social media players.
#1 Dmunity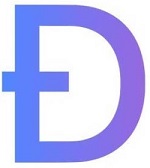 In the cryptocurrency world, earning money is not exactly difficult these days. Dmunity tries to combine the best of Reddit with a news feed what seems to offer a clean user experience at all times. Users are rewarded for contributing to the platform and voting on posts. It is a pretty interesting system which draws similarities to Steemit in a way, though the latter option is still more popular at this time.
Image(s): Shutterstock.com