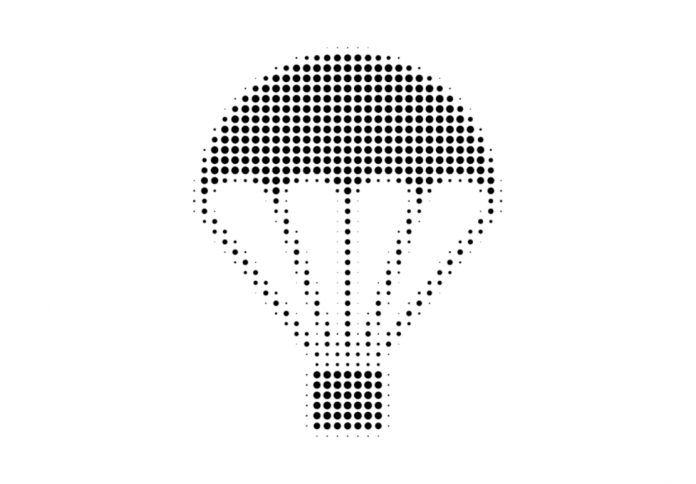 For those cryptocurrency enthusiasts always looking for ways to make some easy money, exploring bounty programs can be a smart idea. The following six projects will let users do exactly that, although it may take a bit of work to claim the maximum amount of tokens. Even so, the tasks are nothing out of the ordinary either.
#6 Akropolis
Not to be confused with the Greek monument, Akropolis is building the largest alternative pensions infrastructure in the world. Their bounty program rewards ERC20 tokens to users. Tasks to be completed include sharing, reviewing, following on social media, and participating in their BitcoinTalk signature campaign. One token is valued at $0.069, making this a potentially lucrative bounty program.
#5 Boosto
Building the next influencer infrastructure with blockchain technology will be a big undertaking. Boosto also wants to help create dApps which can interact with individual influencers. Their current bounty campaign aims to distribute ERC20 tokens in exchange for translations, reviews, social media following, partaking in the airdrop, and joining the BitcoinTalk signature campaign.
#4 NOIA Network
For the NOIA Network team, the objective is simple. They want to build the next-generation content delivery network to create a decentralized layer of the internet. Bounty participants can earn ERC20 tokens by partaking in the native airdrop or completing the bug bounty program. Other forms of earning tokens could be added at a later stage.
#3 Eloncity
Decentralizing the power grid infrastructure into self-sufficient microgrids will be a very interesting business model to keep an eye on. Eloncity aims to make this happen in the coming years. Their ERC20-based token bounty program involves translating posts, sharing social media content, following across different platforms, partaking in the BitcoinTalk signature campaign.
#2 Agora
The future of blockchain-based voting services still remains in question. Agora's team targets governments and organizations with their spin on this business model. Their bounty program resembles most active airdrops to date, as it does not necessarily include any real challenging tasks. For ERC20 enthusiasts, it can be another option worth exploring.
#1 Alluma
The world of exchanges is getting a lot of competition in quick succession. Alluma wants to build an institutional-grade exchange for emerging markets across Asia. Its bounty program mainly focuses on social media sharing and following, a Bitcointalk signature campaign, and recruiting referrals. In exchange for this activity, participants will receive ERC20 tokens.
Image(s): Shutterstock.com