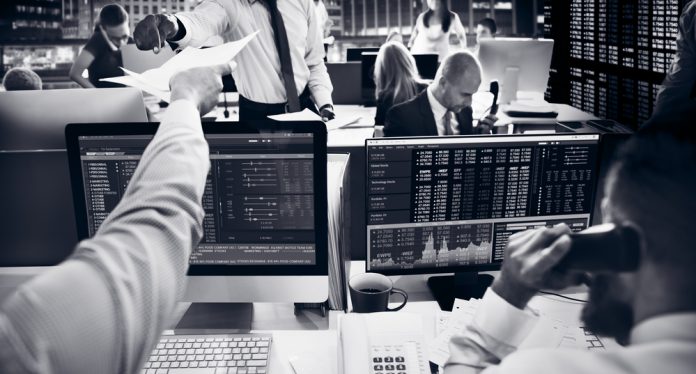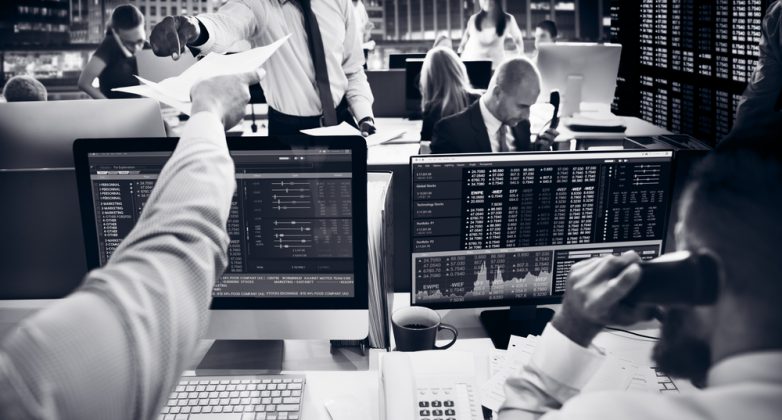 In the world of cryptocurrency trading, exchanges are the go-to solution to buy and sell assets. Not all exchanges operate on the same level, as can be seen from the number of trading pairs these companies provide. The following six exchanges have relatively few trading pairs, although that doesn't mean them less popular per se.
#6 Coinbase Pro
People familiar with Coinbase's ventures will not be surprised the recently introduced Coinbase Pro platform does not offer dozens of trading pairs. At this time, the company primarily focuses on BTC, ETH, LTC, BCH, and ETC. These are all paired with either USD, EUR, GBP, or BTC pairs. With a total of 15 markets, the exchange still generates roughly $60m on a "normal" day.
#5 Coinnest
Despite offering a lot of trading pairs linked to the Korean Won, Coinnest is not capable of generating a lot of overall volume. A very limited number of trades occur, primarily because the company only offers 18 different pairs. Bitcoin, Ethereum, and Bitcoin Cash are its most popular markets right now. A combined volume of $25,000 per 24 hours isn't exactly impressive, though.
#4 Bxinth
Although this Thai exchange is not exactly popular outside of its native country, the platform offers 20 different trading markets to its clients. This results in a daily volume between $1.5m and $2m, which isn't terrible by any means. Its most prominent trading pair is the BTC/TBH pair, as fiat currency gateways will always be popular when it comes to major cryptocurrencies.
#3 Kuna
The Kuna exchange is not necessarily a big player in the world of cryptocurrency just yet, but things continue to improve on a regular basis. Its 22 trading pairs generate just $245,00 worth of volume a day, but that is not entirely abnormal at this particular stage. Its main pairs include Bitcoin, REM, and Ethereum.
#2 Zaif
Everyone who keeps tabs on the Japanese cryptocurrency industry will know the name Zaif by now. It is one of the country's most prominent exchanges, even though it has also fallen victim to a hack not that long ago. Zaif notes a daily volume between $10m and $15m, courtesy of its 24 different trading markets. The BTC/JPY pair usually gets the most attention, for rather obvious reasons.
#1 Wex
The rebranded BTC-E exchange will remain a somewhat controversial platform for some time to come. With its 24 trading pairs, the platform fails to generate a volume that comes even close to a quarter of a million per day. That situation may turn around in the future, but for now,  the company is still being scrutinized by a lot of cryptocurrency enthusiasts first and foremost.
Image(s): Shutterstock.com