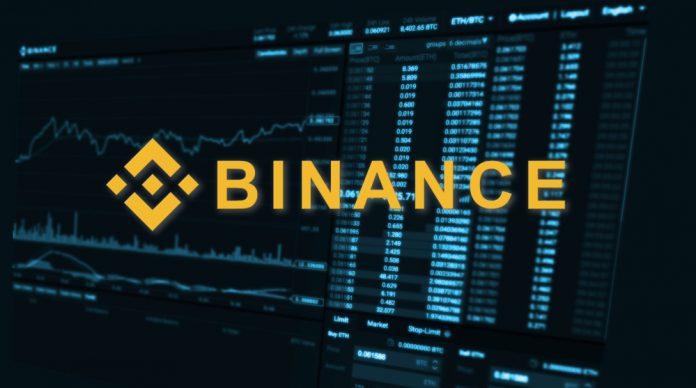 Binance is a cryptocurrency exchange which continues to make headlines on a regular basis. In its latest move, the company is trying to make inroads into South Korea, which is the world's leading cryptocurrency market as of right now. For Binance, entering South Korea will be another crucial step toward establishing a global presence.
Binance Eyes South Korea
There is a good reason as to why Binance wants to expand into South Korea. It is one of the few Asian countries which has shown leniency toward Bitcoin and other cryptocurrencies. Additionally, it is one of the few countries which regularly generates significant trading volume for most top cryptocurrencies every single day.
Even so, it is not easy for international companies to enter the cryptocurrency industry in South Korea these days. Domestic companies have no real issues setting up shop, as long as they adhere to certain guidelines. For international firms, the process may be a bit more complicated, although Binance is showing that it is not impossible.
For Binance CEO Changpeng Zhao, South Korea will be a "critical" market. He is also confident that Binance can "enrich" the cryptocurrency community in South Korea. How that will be achieved exactly remains to be determined. Bringing more competition to the local cryptocurrency exchange ecosystem is never a bad thing, as there is a growing demand for Bitcoin and altcoins, even at current prices.
This decision was only a matter of time, by the look of things. Binance enabled support for Koreans a few weeks ago, which seemed to hint at an impending expansion to the South Korean market. It will be quite interesting to see how this decision plays out for the company, as it may set a precedent for other companies to follow in the coming weeks and months.
Despite the fact that South Korea is one of the biggest cryptocurrency hubs, it will be difficult for Binance to attract clients. It seems domestic traders tend to be loyal to the companies they have used in the past. When it comes to foreign cryptocurrency exchanges, Binance spans the world as of right now. As such, gaining traction may prove to be a challenge.
Compared to some other exchanges doing business in South Korea, Binance is one of the few trading platforms which have not suffered from a major hack, theft, or other incident. That in itself will make it stand out among South Korean crypto firms, as they do not enjoy the best of reputations at this stage. Bithumb is the latest exchange to suffer a major setback in this regard.
Image(s): Shutterstock.com