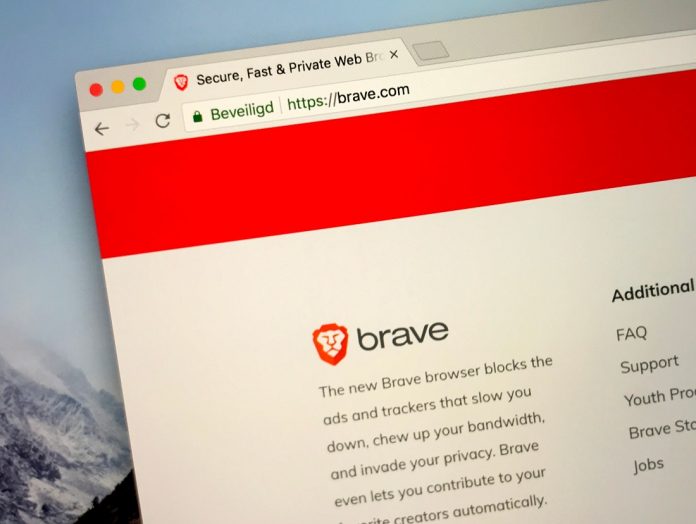 It is crucial to expand upon any existing ecosystem in the blockchain and cryptocurrency space. Brave and Binance are joining forces to make cryptocurrency trading more accessible.
The Brave browser is a very powerful and versatile tool already.
Brave and Binance Join Forces
It transforms the internet as most people know it today and lets users earn rewards for browsing. 
Introducing more functionality is always an option worth exploring.
To do so, the Brave team is looking at Binance.
Asking for help from the world's largest cryptocurrency exchange is a smart decision.
Through this new partnership, it will become possible to trade crypto assets in the browser.
With the help of the Binance widget, users can buy and trade assets with just a few clicks.
Moreover, this widget is built into the browser directly and does not require the use of iFrame technology.
All of this is done to let users maintain a degree of privacy at all times.
All of this will still require users to have a Binance account, which needs to be connected to the widget.
All of this functionality will make the browser more appealing to users.
This new widget caters to both existing and new users alike. 
It remains to be seen how popular this offering will be. 
Image(s): Shutterstock.com