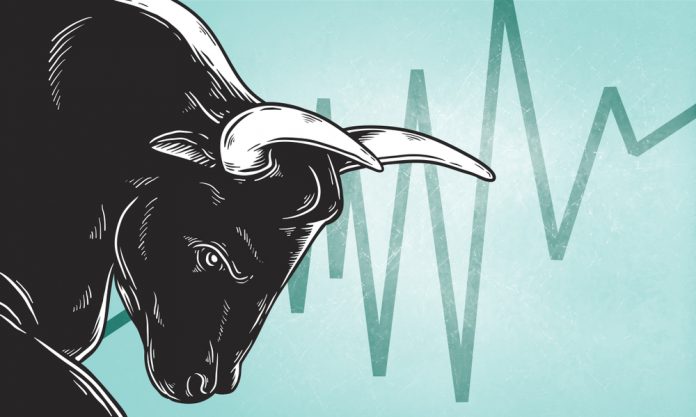 After experiencing a 20% gain in the past 24 hours, Bitcoin Cash price is trying to break through the $540 resistance level. Currently trading at $531, BCH is holding the current levels with relative ease.
Gemini announcement
As noted in our previous BCH price analysis article, one factor that could be potentially contributing to the price rise is Gemini's announcement that they received regulatory approval to list Bitcoin Cash on their platform. Currently the Gemini exchange only supports Bitcoin, Ethereum, and Zcash. Adding Bitcoin Cash and Litecoin into the mix will be a step forward for both coins.
We announced during the Litecoin Summit that we would be launching LTC support on October 13th. We've already received regulatory approval to list BCH but haven't announced a launch date as of yet. We will be sure to let everyone know when BCH is available for trading!

— Gemini (@GeminiTrust) September 26, 2018
Bitmain IPO
Another factor that has been blamed for the BCH price rise was Bitmain's IPO application. Bitmain is one of the largest companies in crypto, they hold hundreds of millions worth of cryptocurrencies one of them being Bitcoin Cash. In fact, Bitmain holds over 1 million BCH.
It will be interesting to see how the Bitmain IPO will unfold and how much money it will raise. The company has yet to reveal the date of the IPO, the amount of funding they seek for the IPO, and the valuation they are going to use.
Personally, I think things will either go extremely well or extremely poor. ICO funding has been at an extreme low as of late, and most investors are extra cautious before investing any money into an ICO. However, being one of the largest companies in crypto, Bitmain might attract more investors than most ICOs.
Let us know whether you think Bitmain's IPO will be a success when they do launch it:
Do you think the #Bitmainipo will be a success? Do you think it will raise enough funds?

— Null TX (@nulltxnews) September 27, 2018
Disclaimer: The above is for education and entertainment purposes only. This is not trading or investment advice. Please do your own research before purchasing or trading any cryptocurrency.
Image(s): Shutterstock.com