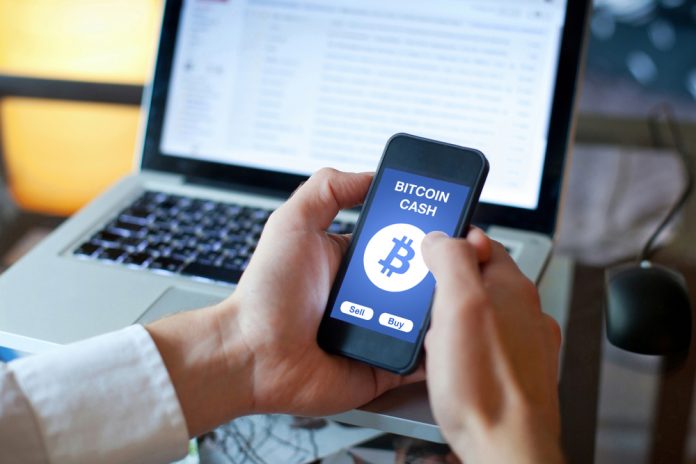 Although it is still early in the day, there may be some positive cryptocurrency momentum to enjoy this Friday. Most of the top currencies have inched into the green once again, for the time being. Although no real big gains have materialized yet, it is evident the Bitcoin Cash price has succeeded in surpassing $700 again.
Bitcoin Cash Price Recovers Losses
As is usually the case when the weekend is almost upon cryptocurrency traders, the market sentiment tends to change. After a rather native first half of the week, it appears the situation is gradually improving for Bitcoin and most of the altcoins on the market. In the case of the Bitcoin Cash price, the past 24 hours have resulted in surpassing the value of $700 once again.
Although a 2.75% increase over the past 24 hours is nothing to be extremely excited about, it is a positive development after a rather abysmal week. The Bitcoin Cash price has suffered from a continuing decline, similarly to all other cryptocurrencies on the market today. Even so, the current market momentum seems to favor BCH, which may help keep the Bitcoin Cash price above $700 for the remainder of today.
This latest uptrend is also the result of an ongoing increase in the BCH/BTC ratio. A small 1.85% chance in this ratio compounds the net USD gains caused by Bitcoin itself. A lot of small things are coming together for the Bitcoin Cash price right now, although it seems unlikely this momentum can be maintained if the Bitcoin price drops in value again.
With the overall cryptocurrency trading volume still relatively low, it is interesting to see how the demand for BCH remains virtually unchanged. The altcoin generated $343.756m worth of trading volume over the past 24 hours, which is a lot more than some people would have expected at this stage. Even so, there is sufficient liquidity across all markets to keep the cryptocurrency momentum going for quite some time to come.
As has been the case on multiple previous occasions, OKEx is leading the charge in terms of BCH trading volume. Its USDT and BTC pairs are both in the top three, separated by EXX's BTC pair. Huobi adds another USDT market in fourth position, and HitBTC's BTC market completes the top five. Although there is no fiat currency pair in the entire tops even for BCH, that hasn't hindered the Bitcoin Cash price uptrend so far.
Whenever there is some positive cryptocurrency market momentum, it remains to be seen how long it will remain in place. As has become evident throughout 2018, a positive BitcoiNC ash price trend can quickly turn into another big dip. All currencies are reliant on Bitcoin's momentum, perhaps even more than otherwise. So far, things look promising, but the day has only just begun.
Image(s): Shutterstock.com