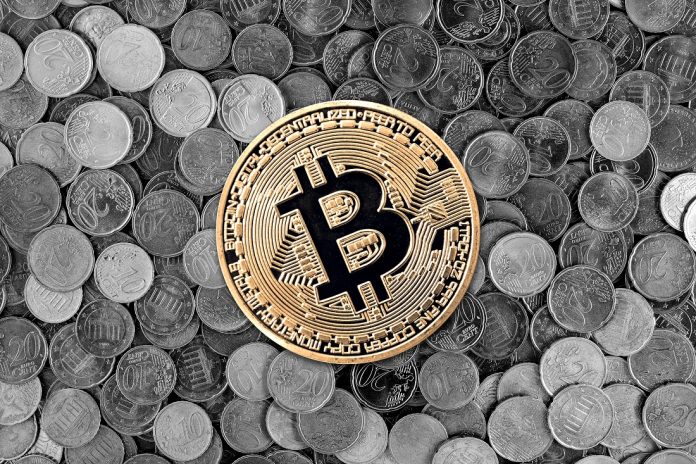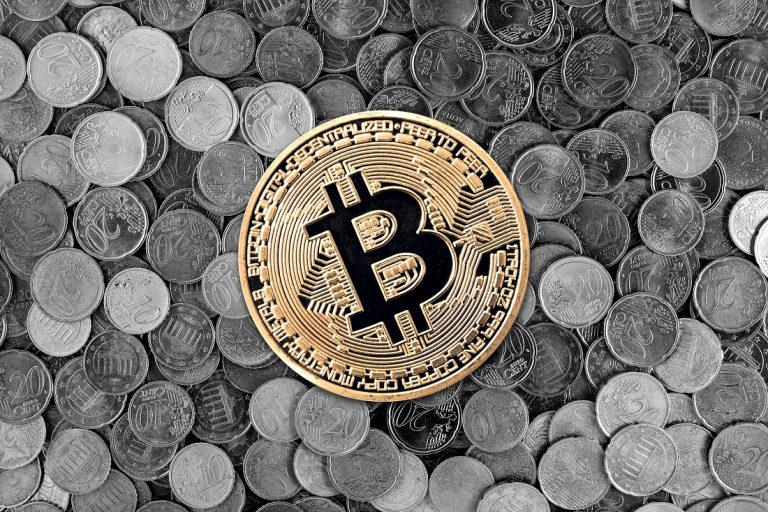 The big question of this weekend is whether or not the Bitcoin price will surpass $4,000 and potentially stay there for some time to come. Answering that first part of the question will be done throughout the weekend, as the value is swiftly approaching this barrier. However, if the previous months are any indication, the uptrend may not remain in place very long.
Bitcoin Price Needs to Turn Bullish
It has been coming for some time now, but it seems Bitcoin might effectively surpass the $4,000 level once again. Assuming that effectively happens – which is not a guarantee by any means – the other markets will undoubtedly follow suit in pretty quick succession. For the time being, the momentum seems somewhat promising for the world's leading cryptocurrency, but nothing is ever set in stone.
Over the past 24 hours, the net balance for Bitcoin looks pretty interesting. With a 1.1% gain in quick succession, one BTC is now valued at $3.963. It would not take too much effort to bridge the gap to $4,000 at this rate, although gains have been somewhat difficult to come by for Bitcoin as of late. Hanging on to the current gain will pose its own set of challenges as well.
What is rather interesting to take note of is how Bitcoin's trading volume sits comfortably at over $9bn. While this has been the case for several weeks, it seems this support is finally paying off for traders and speculators. A small nudge toward $10bn will undoubtedly get some people excited although that is much easier said than done. CoinBene is the largest "counted" exchange for BTC trading volume right now, which is rather surprising.
On social media, the opinions regarding Bitcoin's future price momentum are all over the place. HoDLer, for example, seems to expect a further push upward, at least where BTC/EUR is concerned. By default, this should mean BTC/USD keeps moving up alongside it, although both markets tend to do their own thing every now and then. Ultimately, this run will collapse again, according to this trader, which won't surprise too many people.
Update : Wave 2 complete level price 3449 – 3469 – 3486 €.Invalidate this (count wave 1 – 2 level 3514 € ) wave b- blue not complete #Elliottwave #bitcoin #BTC #btc #btceur #bitcoin #Bitcointrading #TradingView #CoinbasePro #Coinbase #coinbase pic.twitter.com/PPdnv0RdbD

— hoDLer (@perfect_369) March 15, 2019
Secondly, it seems a new Coinbase email is making the rounds which has some people hyped up. New fees would be introduced and market stops will be removed from Coinbase Pro. How that affects all of the supported currencies on this platform, is a different matter altogether. Assuming this information is legitimate, it can spell interesting times for Bitcoin, among other projects.
Anyone else get this email from Coinbase? New fees, no market stops, and it all changes tonight. #xrp #ripple #cryptotrading #crypto #binance #coinbase #cardano #btc #XRPtheStandard pic.twitter.com/iQrW17Uqi7

— Crypto Jen (@JenRay86) March 15, 2019
All things considered, this weekend may prove to be very interesting for all cryptocurrencies. With Bitcoin leading the charge in terms of seemingly bullish momentum, anything can happen over the next few days. There is no guarantee these gains will still be in place in several hours from now, but one can only hope this is the beginning of something promising.
---
Disclaimer: This is not trading or investment advice. The above article is for entertainment and education purposes only. Please do your own research before purchasing or investing into any cryptocurrency.
Image(s): Shutterstock.com