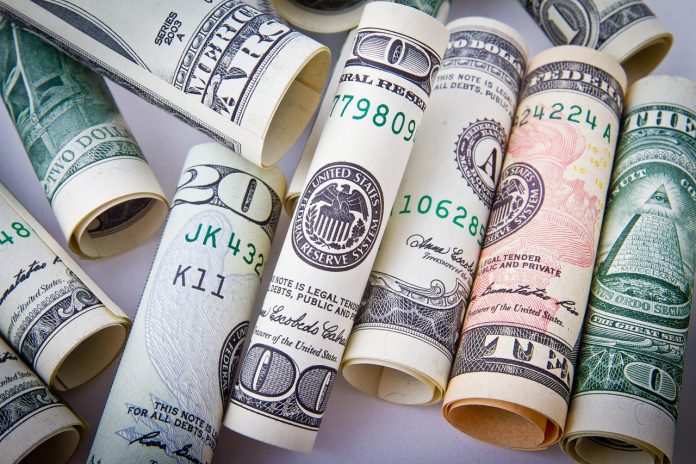 Creating a central bank digital currency has become a priority for many institutions. Not everyone is in favor of this approach, including some members of the Federal Reserve. 
There are no proven benefits to a central bank digital currency at this time.
Fed Dislike Central Bank Digital Currency Ideas
It may help a country to go cashless, but there is no reason for people to adopt this currency over existing payment methods.
During a recent meeting by the Federal Reserve, another drawback was highlighted.
A central bank knowing every payment by everyone at any given time is nothing to look forward to.
When even one of the world's biggest central banks questions this approach, the narrative changes immediately. 
The US has never been an active proponent of a central bank digital currency either. 
Other countries, such as England, France, and China have already shown a keen interest in such a concept. 
Whether there is a first-mover advantage to creating a CBDC, remains to be determined.
Some in the Bitcoin community have an interesting take on this stance by the Fed.
They consider it to be a matter of transactional privacy, which the Federal Reserve will openly oppose at all times. 
Not being able to get involved in dastardly deeds can hamper the functionality of any central bank.