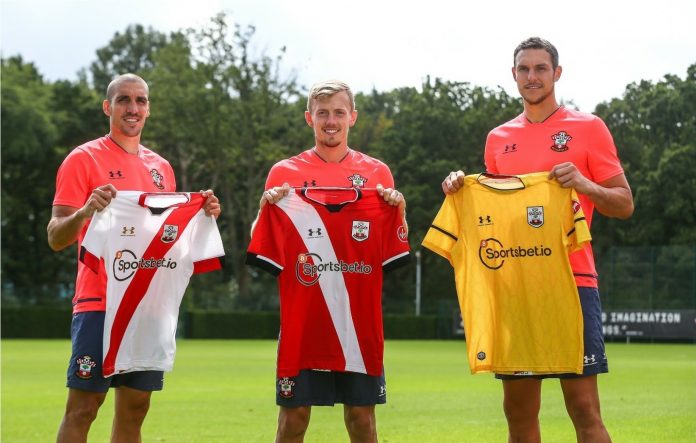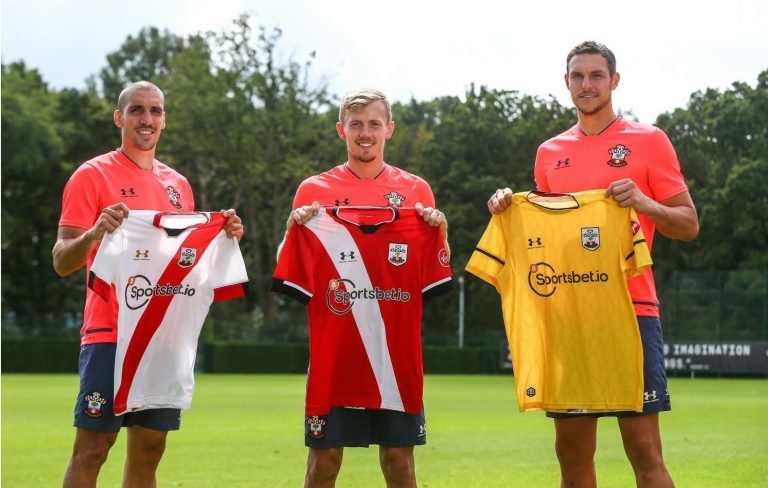 Sportsbet.io, one of the leading names in crypto-based sportsbook space, have announced that they are sponsoring Southampton Football Club. Popularly referred to as "The Saints", Southampton FC is one of the established football clubs in the English Premier League and now, their fans are in for a treat as the partnership between the "The Saints" and Sportsbet.io has lots of exciting stuff in store for them. 
Football fans have been missing the football matches since pandemic started spreading around the world. Few to almost no football games since the lockdown means no revenue from ticket sales and this has resulted in tremendous financial pressure on football clubs. 
Between all the uncertainties, the announcement made on June 24th regarding new dates for EPL was welcomed by football fans and the clubs. Finally, the Premier League will begin on Saturday, September 12th and this partnership announcement between Southampton FC and Sportsbet.io is like a cherry on the top for fans of The Saints.
Sportbet.io Saves the Day
The news brings an end to the drama of Southampton FC being unable to secure sponsorship confirmation from LD Sports, their previous sponsors. But Sportbet.io saved the day by stepping in at short notice. 
Due to a sudden change in sponsors, all sales of home away and third kids have been halted. Southampton FC have given an assurance to the fans who have already bought their merchandise with LD Sports at the front, that they are working towards a viable solution.
Exciting Times for The Saints
The partnership between Southampton FC and Sportsbet.io will mark plenty of days on the EPL calendar. 
One of the most exciting things planned includes giveaways, with thousands of Southampton FC t-shirts and free bets on Sportsbet.io planned. Their fans also have a chance to win an amazing trip to the home ground of Southampton FC, the St. Mary's Stadium. Both Sportsbet.io and Southampton FC will also bring exclusive content direct to fans and gamers.
David Thomas, the CCO of Southampton FC, expressed his delight on having Sportsbet.io as their main club partner. He believes that Sportsbet.io has put in a world-class social responsibility at a place to ensure that people can enjoy their games responsibly. David also promises that both Southampton FC and Sportsbet.io will promote the importance of social responsibility. 
Tim Health, the CEO and Co-Founder of the Coingaming — Sportbet.io's parent company — was equally thrilled about their partnership with Southampton FC. He believes that both Southampton FC and Sportsbet.io share a common trait of having a desire to disrupt their respective industries and build a global following.