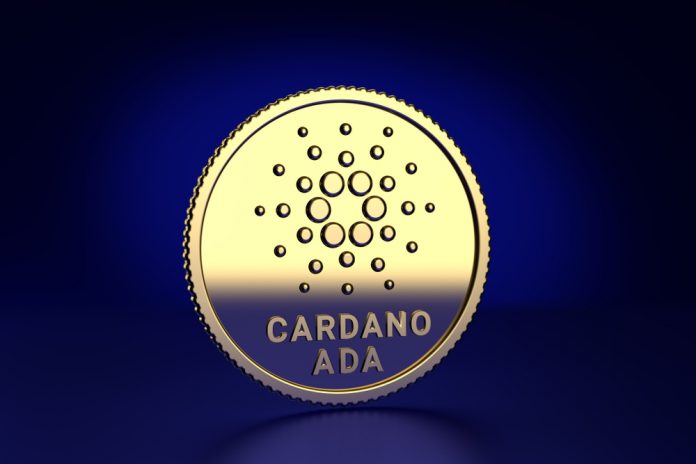 Things are not looking good for the cryptocurrency industry as of right now. All markets are still in the red, and some of the altcoins are going off the proverbial deep end. The current Cardano price momentum looks anything but promising, as it is heading down to $0.14 and potentially lower. It will take a while until Bitcoin recovers, which doesn't bode well for altcoins.
Cardano Price Faces a Tough Battle
Every time the Bitcoin price loses value, altcoins take a very big hit in quick succession. In the case of the Cardano price, the current 24-hour price trend is looking anything but promising. Instead, it is almost as if the value will drop below $0.14 before the day is over. Only time will tell whether or not that will effectively happen, though, as nothing is certain in the cryptocurrency industry.
Over the past 24 hours, the Cardano price has gone down by a shocking 9.61%. This is a very steep setback compared to Bitcoin and most other altcoins. There's no real reason for such a massive Cardano price decline, even though the current Bitcoin price momentum is not helping matters much at this stage. It will take a lot of money and market momentum to turn the situation around, for rather obvious reasons.
As one would come to expect, the Cardano price decline is not to be blamed on Bitcoin entirely. Although that has a direct impact on Cardano's USD value, there is also a steep 7.17% decrease in the ADA/BTC ratio. This only fuels the current Cardano price decline even further, and it may also be the primary reason why the Cardano price will drop below $0.14 in very quick succession.
Although the overall cryptocurrency trading volume doesn't look half bad, it appears not much of this money is going into Cardano. The altcoin has only seen $96.691m in 24-hour trading volume, which is far from spectacular. It is still better than some other altcoins, even though it may not be sufficient to keep the Cardano price above $0.143 for much longer.
Upbit is leading the charge in terms of ADA trading volume. Having a fiat currency pair on top is considered to be a positive sign, although it is also the only fiat currency pair in the entire top six. Binance's USDT and BTC pair complete the top three, followed by Huobi's USDT market and Bittrex's BTC market. An interesting collection of different pairs and exchanges, although it may not support future price growth.
It becomes even more apparent than ever before altcoins need a green Bitcoin price to note any sort of positive momentum. Unless that happens, these declines will only intensify as more time progresses. For the Cardano price, there seems little to no recourse on the horizon, albeit cryptocurrency is a weird industry first and foremost. Anything can happen when people least expect it.
Image(s): Shutterstock.com