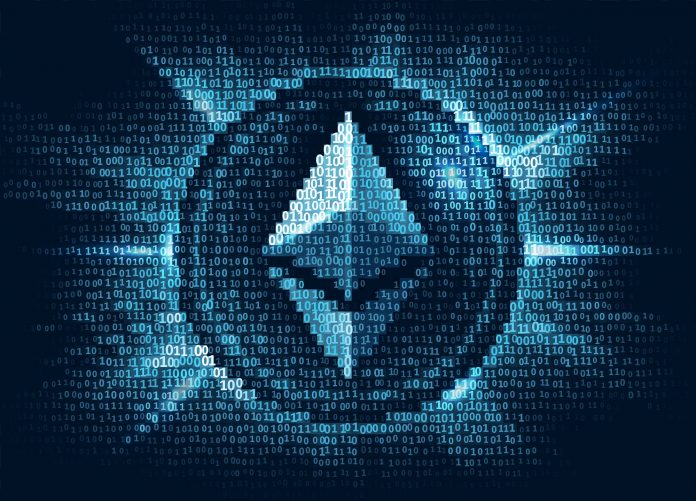 It is evident that the Defi industry remains in the very early stages of development. Following a recent attack affecting dForce, the overall sentiment toward this industry may not necessarily change.
There are many different options to explore in the world of decentralized finance, or DeFi.
Latest DeFi Hack Raises Ample Questions
Not all of the protocols on the market today are safe from harm.
This has become fairly apparent in recent months.
Multiple incidents have surfaced, raising many questions as to how useful this industry will be in the long run.
The recent attack affecting dForce will only ensure that these worries are justified.
The decentralized finance protocol successfully "lost" nearly 100% of its assets following an attack.
What is rather worrisome is how this entire debacle may be much bigger than most people think.
There have been some very troublesome developments involving dForce, Lendf, and ImBTC.
How the attack and subsequent drainage of funds took place exactly, remains unclear at this time.
With a potential $25 million in assets at stake, dForce certainly has a lot to clear up in the near future.
This is yet another incident in the nascent history of DeFi, albeit none of these events have shed a positive spotlight on the industry by any means.
For now, it may be best to avoid all of these platforms seeking custody of one's assets.
Image(s): Shutterstock.com