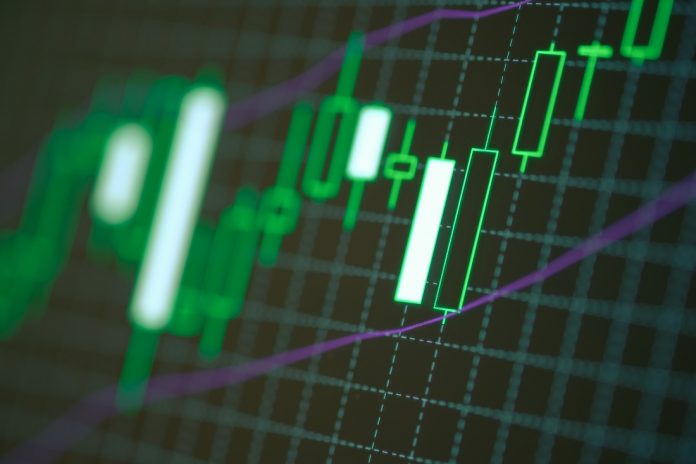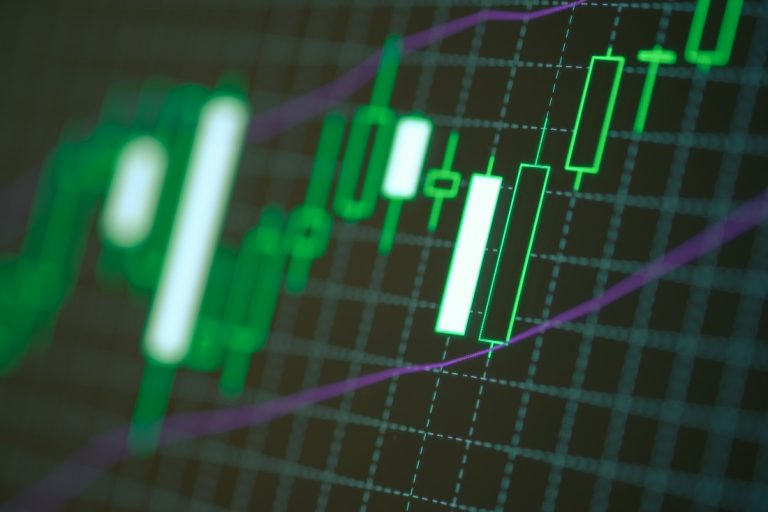 A new day has dawned upon cryptocurrency markets, which means arbitrage trading takes center stage. There are numerous options available today, although most of them involve the use of YoBit once again. That doesn't mean other less profitable options shouldn't be explored either, as there are various ways of making money.
EOS (YoBit / Poloniex / Binance)
Buying EOS on any exchange that is not YoBit will yield some big profits throughout most of today. Prices on Poloniex, Binance, Bitfinex, KuCoin, and HitBTC are all 2.3% lower compared to YoBit. Depending on when the EOS are sold, profits of nearly 3% are not impossible to achieve either. It is a very easy flip between exchanges with no additional efforts involved whatsoever.
Bitcoin Cash (Kraken / HitBTC / Poloniex)
It doesn't happen all that often a relatively appealing gap exists for Bitcoin Cash on major exchanges. Buying on Kraken will allow speculators to score quick profits when selling BCH on either Poloniex or HitBTC. For those who want to take a small gamble and move the money to YOBit, profits of up to 2.2% can be realized in rather quick succession.
Ethereum (Koineks/ Polnoiex / Paribu)
Selling Ethereum on Poloniex can be quite profitable today depending on where one buys the currency from. Exchanges such as Paribu, Koineks, and Bitstamp all seem to have lower prices compared to this exchange. This allows for a quick 0.9% profit. Selling ETH on YoBit can earn users up to % profit, although it will mainly depend on the latter platform's overall liquidity.
Litecoin (Kraken / Livecoin / YoBit)
All of the Litecoin arbitrage opportunities for the day involve the use of YoBit when selling the assets. However, for buying Litecoin at  a cheaper price, there are nearly a dozen different options. Platforms to buy from, including the likes of VeBitcoin, CEX, Livecoin, Poloniex, Bitstamp, and BTCTurk. Those latter two allow for profits of up to 3.3%, which makes them slightly more appealing.
Bitcoin (YoBit / Bitstamp / OKEx)
It is somewhat unusual to see YoBit offer numerous Bitcoin arbitrage options at this time. More specifically, the price for BTC on YoBit is at least 2% higher compared to Livecoin, Poloniex, and others. In the case of Bitstamp and BtcTurk, there is a near 3% gap to exploit later today. Very interesting opportunities, all things considered, although it can only happen if there is sufficient BTC liquidity across  all platforms.
XRP (Bitstamp / Gate / Poloniex)
An arbitrage opportunity for XRP is always worth exploring, simply because it is one of the most liquid markets regardless of the exchanges involved. Buying XRP on Bitstamp and selling in either Gate or Poloniex will net traders a quick 1% profit for the day. It allows for some good money to be made when moving a few thousand XRP between platforms.
---
Information provided by Arbing Tool.
Disclaimer: This is not trading or investment advice. The above article is for entertainment and education purposes only. Please do your own research before purchasing or investing into any cryptocurrency.
Image(s): Shutterstock.com