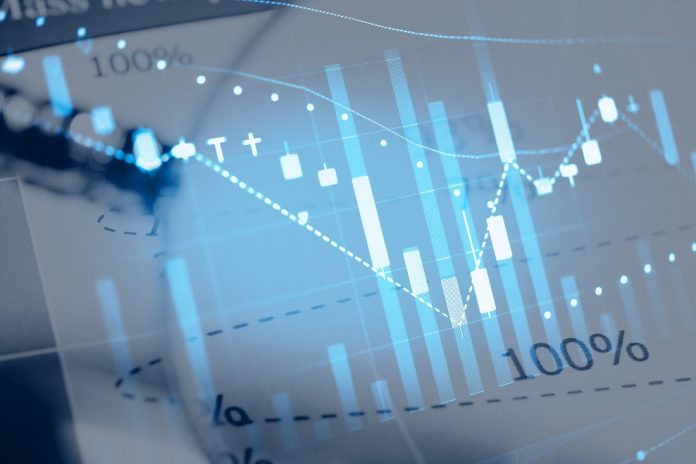 Every day in the cryptocurrency industry is filled with opportunities and arbitrage gaps. Although the weekends usually see far less trading volume, that doesn't  mean there are no trading gaps to exploit. The following six currencies can yield some interesting profits in this regard, depending on overall exchange liquidity.
#6 Dogecoin (Poloniex / Gate / Livecoin)
There has been a growing demand for arbitraging Dogecoin over the past few weeks. As this currency remains rather relevant, it is only normal small price gaps become apparent. Today, buying DOGE on Poloniex or Gate.io and selling it on either YoBit or Livecoin can yield profits of up to 3% with little effort.
#5 Bitcoin Cash (Binance / Kraken / Livecoin)
For the second day in a row, there is a very peculiar arbitrage opportunity involving Bitcoin Cash. Its value on YoBit and Livecoin is higher compared to all major exchanges. As such, buying BCH on Binance, Kraken, or KUCoin and reselling on the smaller exchanges will yield up to 2.2% profit.
#4 Ethereum (YoBit / Livecoin/ Bittrex)
The same situation visible for Bitcoin Cash applies to Ethereum at this time. A major arbitrage option is available for those buying on Bittrex, Bitfinex, Binance, Kraken, BTCTurk, or Koineks. Prices on YoBit are a lot higher, although Livecoin is also an option worth checking out for a quick flip and associated profits.
#3 Bitcoin (Gate / Poloniex / Livecoin)
It is somewhat unusual to find Bitcoin arbitrage opportunities involving smaller exchanges. Buying BTC on Poloniex or Gate.io and selling on either Livecoin or YoBit can result in a profit of up to 2.7%. That is quite a nice profit, especially given Bitcoin's valuation compared to all other cryptocurrencies.
#2 Litecoin (Sistemkoin / Bitstamp / YoBit)
It is somewhat odd to see a large gap for Litecoin involving both Sistemkoin and Bitstamp. Both exchanges seemingly have a much lower price compared to YoBit, making for an easy 2% arbitrage gap waiting to be taken advantage of. One also has to wonder how YoBit will sustain itself with these big gaps, but that is a completely different discussion.
#1 Dash (Koineks / Cex / YoBit)
For those looking for a slightly riskier arbitrage option, buying Dash on Bittrex, Kraken, HitBTC, Poloniex, Sistemkoin, or Koineks is a good idea. Especially if the funds are then sold on YoBit, as the arbitrage gaps range between 1.5% and 2.5% depending on where the initial purchase was made. Dash is a far less liquid market in general, though.
All information is provided by ArbingTool.
---
Disclaimer: This is not trading or investment advice. The above article is for entertainment and education purposes only. Please do your own research before purchasing or investing into any cryptocurrency.
Image(s): Shutterstock.com